There is a sense of peace in a cookbook store; it's a feeling that, while the outside world may seem chaotic, inside it can perhaps be reflected upon, investigated and maybe even understood at leisure. There's a sense it can be ordered into a neat list of ingredients and instructions and be full of charming delights. Think of it: an entire existence wholly focused on cooking, eating, drinking, entertaining alongside the histories and meanings of these acts.
For cookbook junkies, these niche stores offer the pleasure of discovering something new or odd or forgotten while being entirely surrounded by objects that live large in our hearts and minds. For neophytes or the less-obsessed, an entire subculture awaits. These stores offer an education in our histories, our desires and ultimately ourselves.
There are 16 dedicated cookbook stores across the United States and, coincidence or otherwise, four of them are in New York City. All have different purposes and personalities, and in their own ways, each of these shops are deeply satisfying. We've listed them here, and for a little inspiration, some titles that epitomize their feel: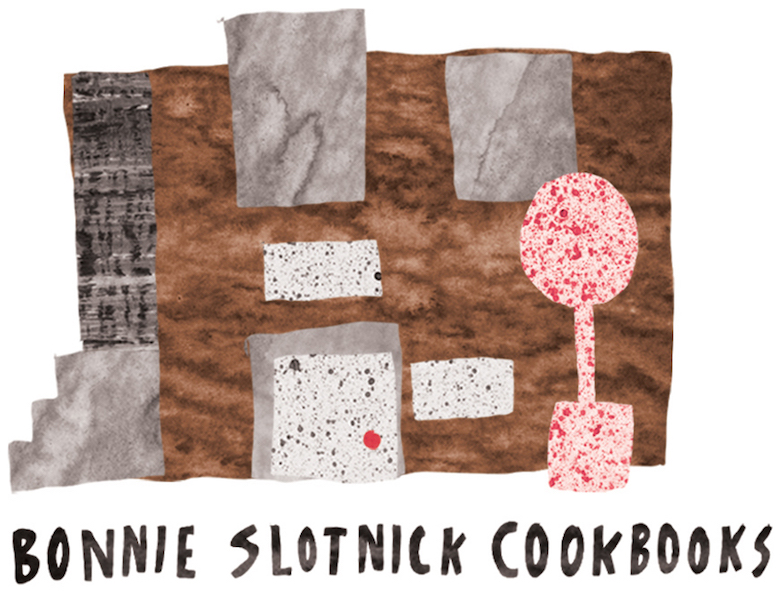 28 E. 2nd St., East Village
So many bookstores today trade in trends and high-concept curation. While there's a place for these words and ideas, it's not at Bonnie Slotnick Cookbooks. Bonnie's selection of used and rare books is as egalitarian and non-discriminatory as the space itself.
In her new location in the East Village, the place feels almost like a reading room with Bonnie as head librarian. Sure, she has early editions of The Joy of Cooking and Julia Child and James Beard and The Settlement Cookbook, etc., but you'd be remiss not to explore (and ask her about) her large selection of comb-bound community cookbooks or her New York–centric titles. And if nothing in print strikes your fancy (though that's hard to imagine), there's always a soup spoon with Gloria Swanson on the handle or a vintage tea towel to take home. You probably won't want to leave, though.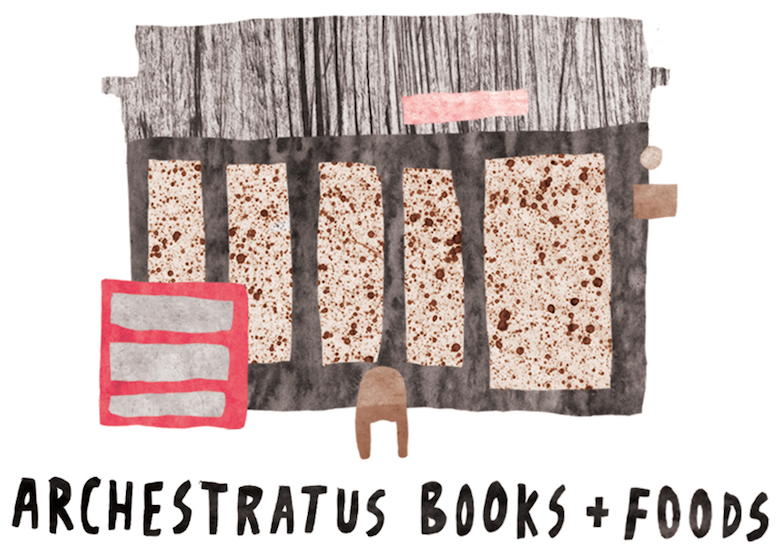 160 Huron St., Greenpoint, Brooklyn
Paige Lipari runs the show at Archestratus. She helps customers and handles books, of course, while also making strong coffee and perfect cookies for the café in the back, scheduling programming and events during the week, and hosting community dinners on Thursday nights. The space does not reflect this hubbub, though. Instead, one experiences cleanliness that's not sterile, a friendliness that's not cloying and a sense of whimsy that seems authentic. The titles at Archestratus only confirm this feeling: In addition to a deeply solid offering of new and used books in every major category, Archestratus has poetry, fiction, graphic novels and food books by artists—Aleksandra Mir's The How Not to Cookbook, Cooking with Scorsese Vol. 2 by Hato Press, Osamu Watanabe's Art Works Sweet Or Unsweet. I stumbled across CCCP Cook Book: True Stories of Soviet Cuisine by Olga and Pavel Syutkin, beautifully bound and illustrated with gorgeous and haunting vintage images, and have dreamt of Technicolor borscht every night since.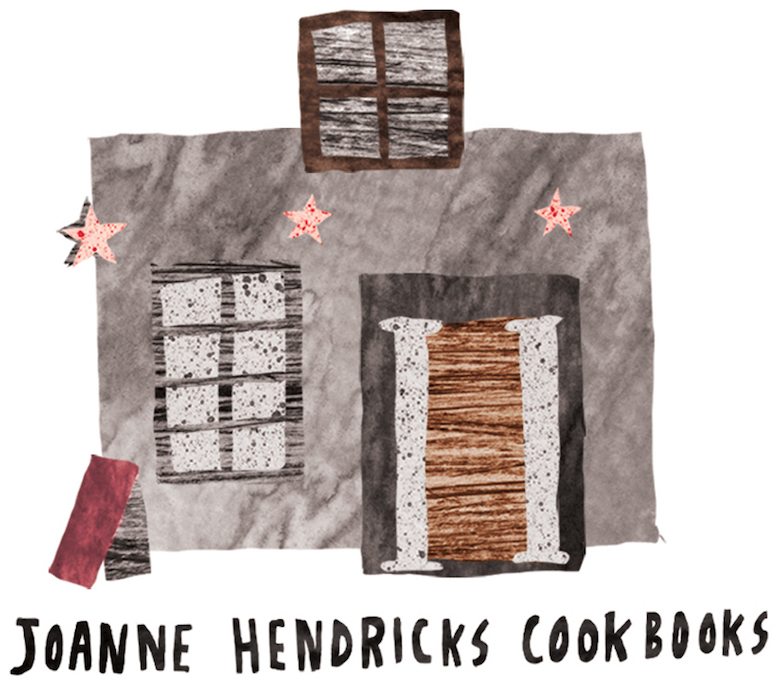 488 Greenwich St., West Village
Entering Joanne Hendricks Cookbooks can feel a bit like barging into a stranger's house. The small space is lined with floor-to-ceiling bookshelves, a small case filled with rare books and pamphlets and a small table where Joanne (herself rather tiny) sits. There is a feeling of nervousness: Am I intruding? Can I take this first edition off the shelf? Should I just leave? Joanne sits quietly and ignores you, only feeding your anxiety that you're going to break something. And then you ask about a particular title, maybe Cooking Alone by Kathleen Le Riche (1954), and Joanne is out of her chair and wants to show you other unusual and special things she's liking these days, like The Book of Ices by A.B. Marshall (circa 1890) or The Art of Cooking Omelettes by Madame Romaine de Lyon (1963). If that's amusing to you, then she's likely to share incredible editions of extremely special books that I'd love to tell you about, but I promised Joanne I wouldn't because she doesn't want other rare book dealers to poach. You'll just have to go make friends with her yourself.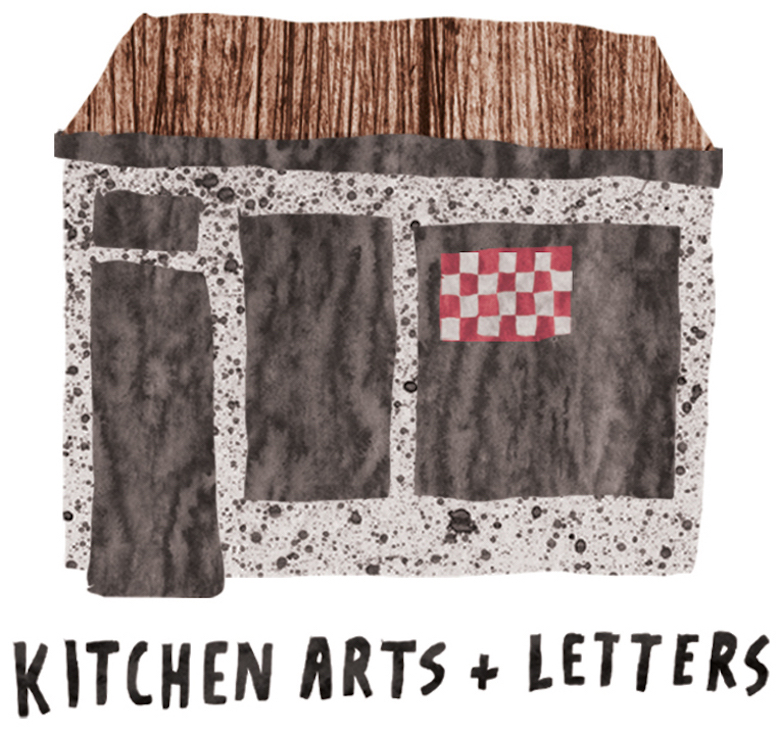 1435 Lexington Ave., Upper East Side
Kitchen Arts & Letters' selection is vast (over 12,000 titles). Their knowledge is even greater, and their desire to help people learn and engage is palpable. Any question you have might be answered with a series of questions in return to determine who you are and what you need followed by a deep dive into the particularities of the books that might best suit you. In addition to new books (Far Afield by Shane Mitchell has been popular recently) and out-of-print titles (I scored a copy of Please to the Table by Anya von Bremzen), they have popular food magazines, hard-to-find journals (Petits Propos Culinaires), foreign periodicals (Apicius, Fool) and industry glossies (Art Culinaire) alongside some unusual finds, like Epigram Books' beautiful home cooking series on the major cuisines of Singapore. Matt Sartwell, the store's managing partner, is on hand to help you teach yourself how to butcher fish or find inspiration to revamp your restaurant's menu or learn about the history of Chinese food in America or distinguish between Ina Garten's books—whatever your interest may be.
Honorable Mentions
Argosy Books
116 E. 59th St., Midtown East
The cookbook selection at New York's largest antiquarian bookstore is motley bordering on random, but the peace (and occasional gem) you'll find in the basement stacks is worth the trip to Midtown.
Mast Books
72 Ave. A, Alphabet City
Mast Books mostly features used fiction, art and philosophy books, but if you look closely you can find weirdo beauties like the pamphlet A Witch's Guide to Medicinal Teas by Brittany Ducham and Sternberg Press's On the Table series.
Greenlight Bookstore (2 locations: 686 Fulton St., Fort Greene, Brooklyn | 632 Flatbush Avenue, Flatbush, Brooklyn)
and McNally Jackson Books (multiple locations | 52 Prince St., SoHo)
These two most dependable of independent bookstores have cookbook sections to match: All the sparkly new books are here, and some classics, too.
Illustrations by Layla Ehsan. Story by Sarah Whitman-Salkin. Originally published April 10, 2017.