One Love.
One heart. One mind. One home. One team. One partnership. One destiny—and that's forever in love, Amen.
Two families, lots of friends, multiple points of origin, several modes of transportation, a handful of dietary needs, some religions, a few political orientations, loads of opinions, and many requirements for accommodation.
One day. No one said this was going to be easy.
Welcome to Edible Weddings, where we help you plan your New York wedding with as much elán (and as little stress) as possible. Whether you're dreaming of a glamorous party in the greatest city in the world or planning to herd your friends and family upstate to celebrate among barns, mountains and trees, we've got you covered. How about a party on the beach? We can make that happen. Anything is possible—New York is where dreams come true.
Here, we'll share the details behind the wedding of one of our three glamorous couples. We tell you how they met, what they wore, where their wedding was held, who catered it, and who did their photography. Our couples also share their favorite moments from their weddings. Spoiler alert: these treasured memories are never about money, and always about love.
RELATED: Edible Weddings: Meet the Couples: Roxanne & Cameron
Audra V Pace & Erik Mednis
How did you meet?
At work. We are both creatives and this event was a project for us to build together after having not worked together for several years. The brief was celebrating the glamourous contradiction of Manhattan: Gilded Age romance, gritty night clubs and dirty streets, decadent food and raw environments, old meets new, high meets low, indulgence meets industrial.
Why did you pick your wedding venue?
Little Owl is a beloved West Village restaurant with a fabulous chef. When we discovered their small, raw, romantic loft event space, it was the answer to so many wishes we had for the night.
What was your favorite moment during your wedding?
Exchanging vows at our special ceremony, led by Erik's mom. Tucking into the first bite of duck served at dinner. Snorting with wineful laughter at our friends' toasts. Guests losing their minds over our Lady M Matcha cake. And our unplanned but extremely spirited first dance to INXS's "Never Tear Us Apart."
What was your biggest wedding splurge?
The food, as it should be!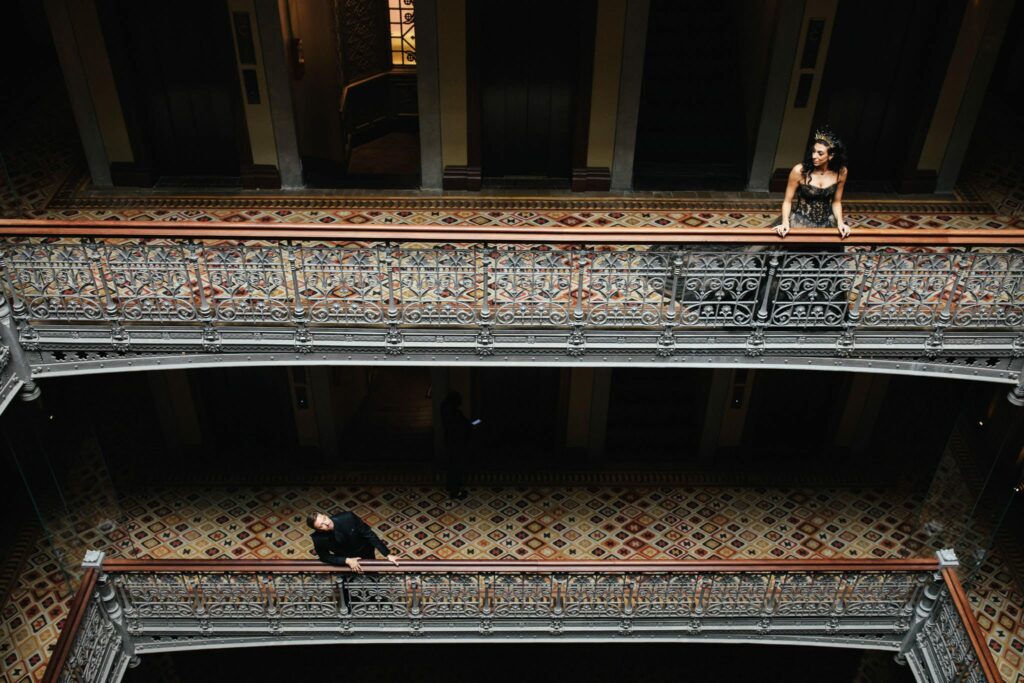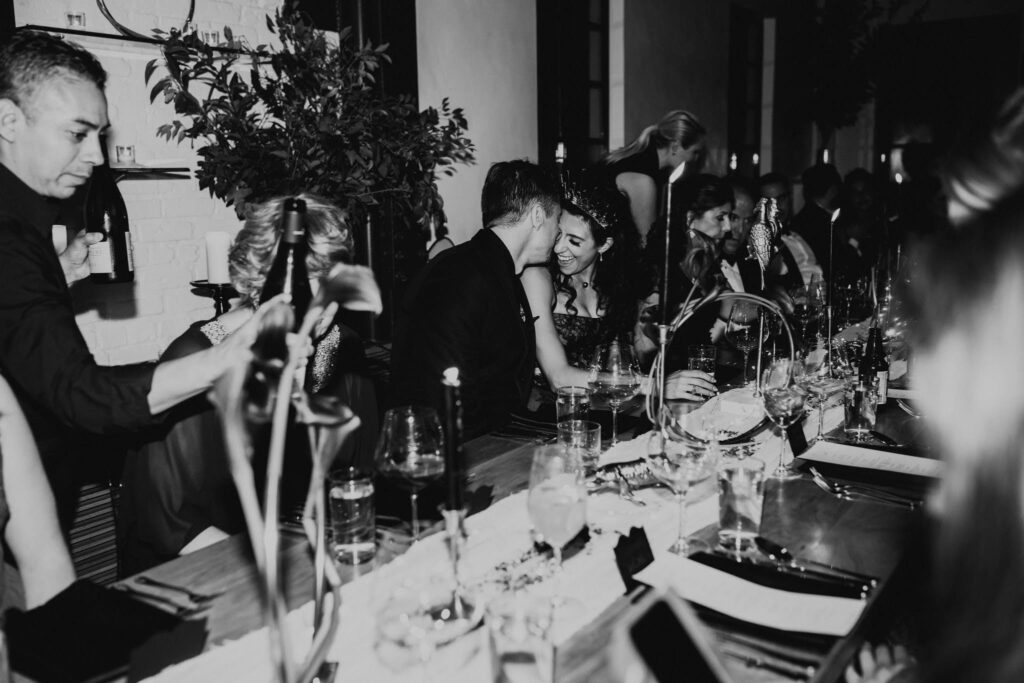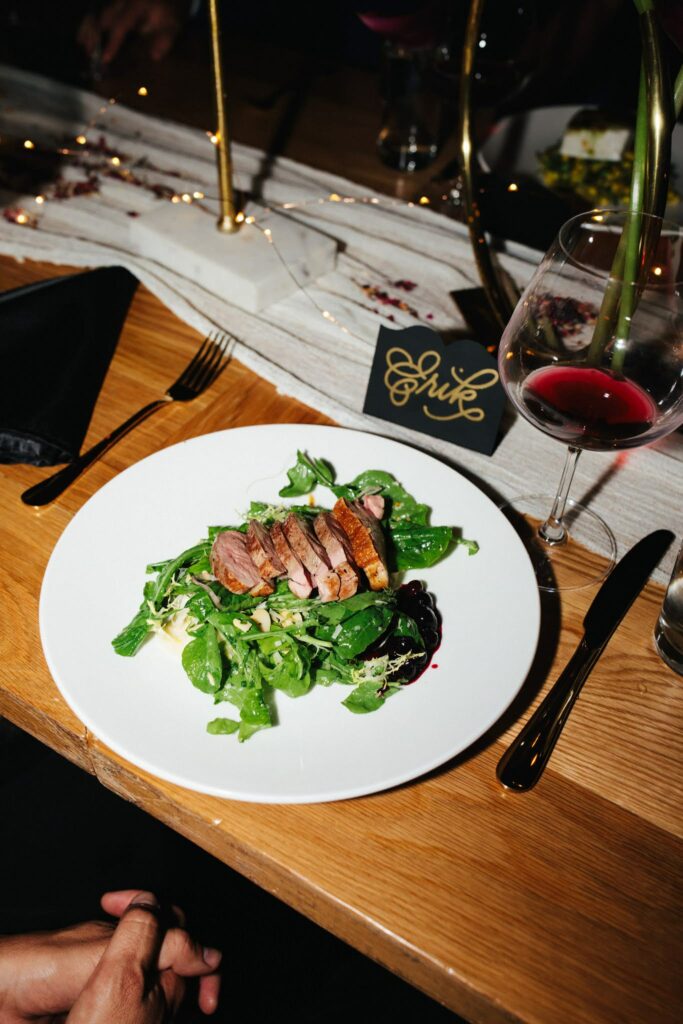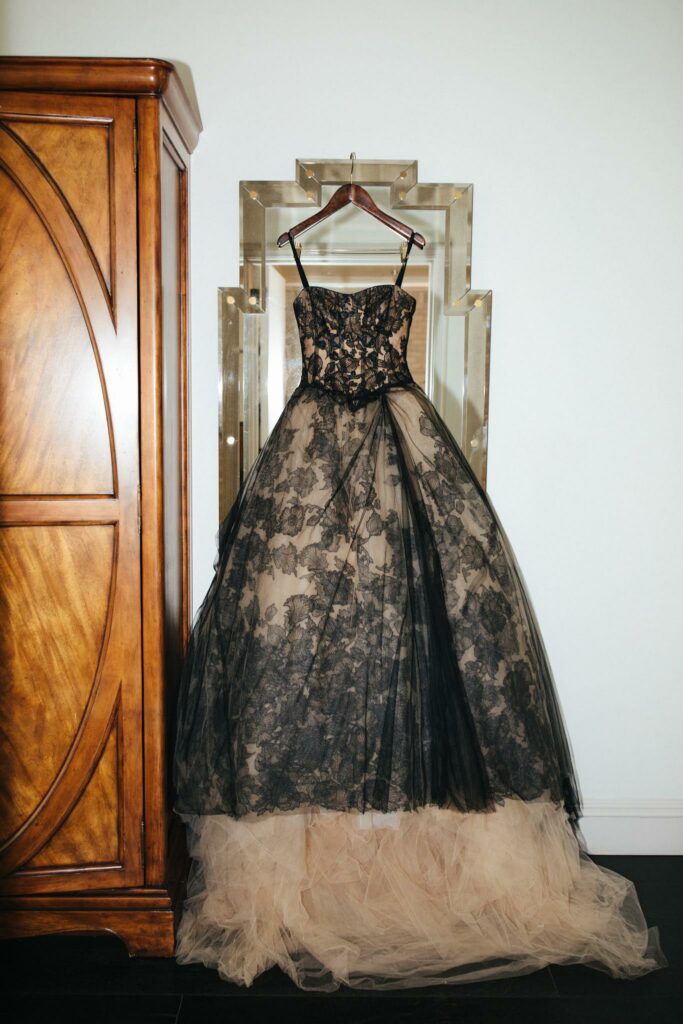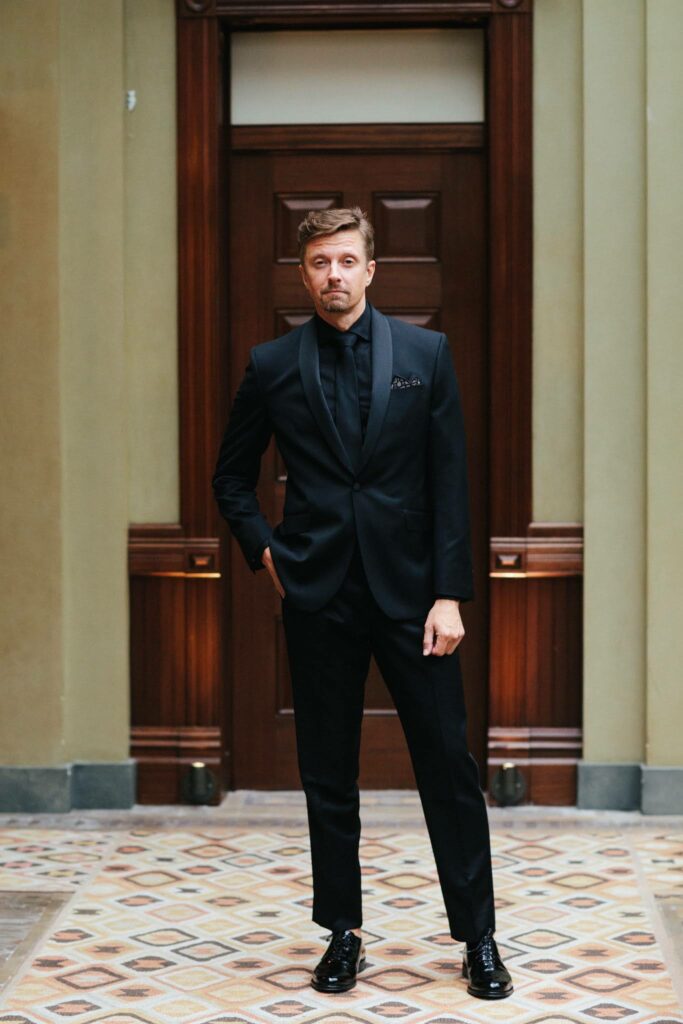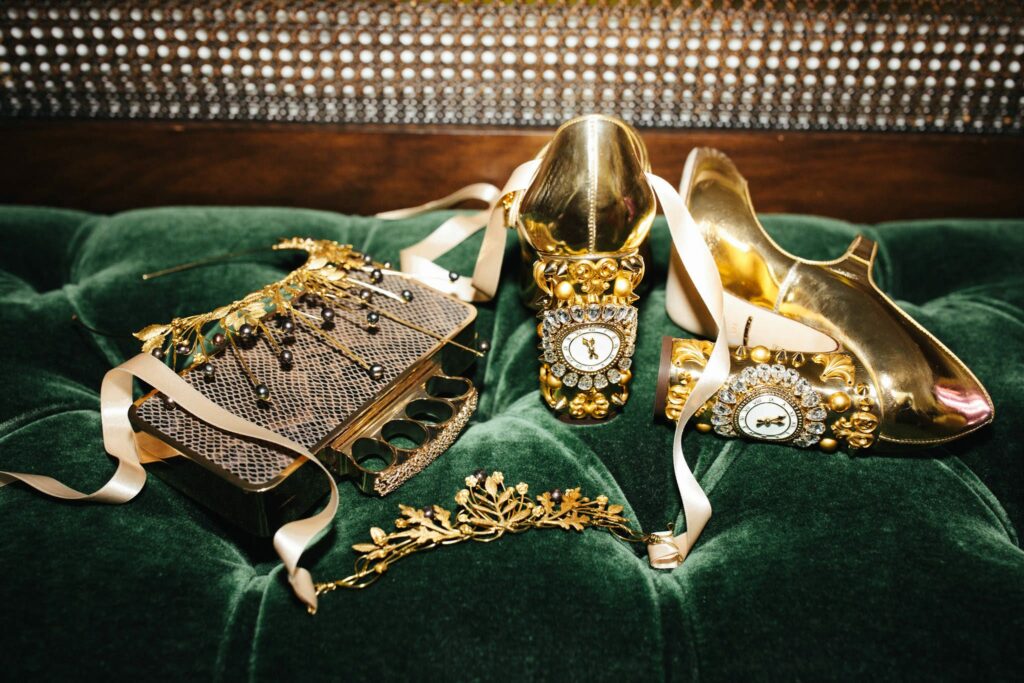 Feature photograph by Sylvie Rosokoff