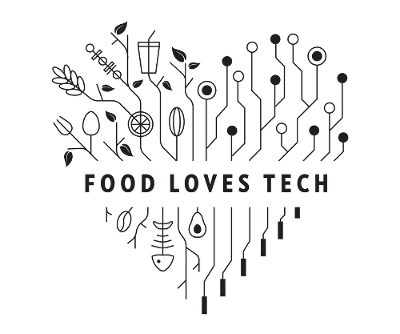 Editor's note: Early bird tickets for Food Loves Tech are now on sale! Get yours here.
Last week, we made a pretty big announcement. Next June, we're partnering with Vayner Media to bring you Food Loves Tech: a festival that will showcase the inventors, start-ups and platforms that are hacking our food chain.
The festival will create insider access to these technologies and experiences that the public wouldn't typically have, allowing attendees a rare chance to "test-drive" the kitchens, home gardens, coffee bars and food chains of the future. Participating businesses will have a chance to present their latest versions, gather feedback and iterate real-time and throughout the year.
Our food and tech experience will serve as a portal into this charged future of food as we explore the software and hardware that reconceives how we produce, package and experience food. From hyperlocal container farming to edible packaging and new culinary tools to immersive environments, the festival is positioned to be a platform and point of understanding to our food future. It will prepare us for the brave new food world in which we will eat, drink and celebrate.
All of this will happen against a backdrop of Edible's signature event and drink tasting curation, as well as Vayner's social-first product promotions.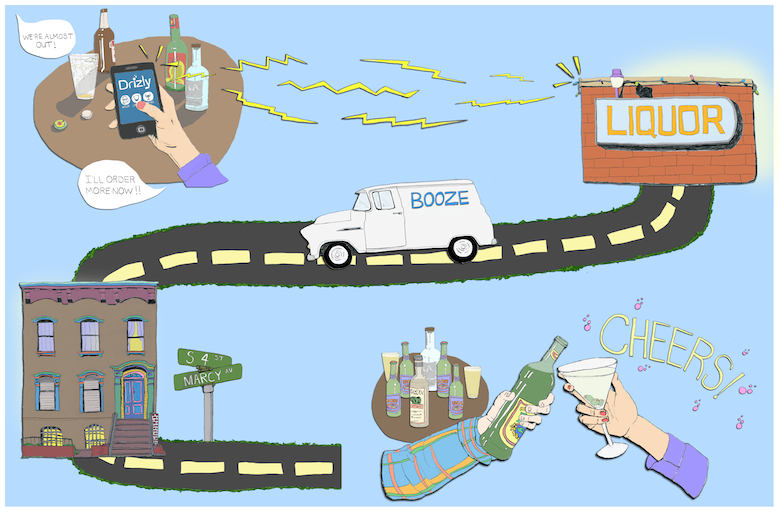 Why now?
From frozen orange juice concentrate to Pandora playlists for restaurants, the need to feed has always driven developments in agricultural technology, biotechnology, manufacturing, and even dining experience. Today, as our portfolio of technologies continues to expand, we are reaching a threshold where there is a seamless integration throughout our food experience. This truth is changing the way we think, approach and eat food at an unprecedented rate.
These changes are already popping up along the food chain — from smart tractors, irrigation-monitoring drones and grocery delivery to connected kitchens to wearable nutrition monitors and robot bartenders. As has been well documented by Food+Tech Connect and Rosenheim Associates, foodtech and food media industries have doubled in the last three years, gathering nearly $5 billion in investment in the last year.
Tech is squeezing its way into every link in the food chain, including:
How we buy food and drink with

AmazonFresh

, Good Eggs, Instacart and

Drizly

How we grow food with Granular, Rowbot, Climate Corp and Grovelab

How food is made with

Hampton Creek

, Wikipearl,

Exo

, Brewbot, Soylent and Revolution Foods

How restaurants work with Resy, Avero, Provedia and Sourcery

How we cook with Samsung, June,

FeedFeed

, General Electric, Nomiko and

Kitchensurfing

How we eat and drink with Misfit, Ingredient1, Rise, Tipsi and Delectable

How we launch food and drink companies with

Kickstarter

, CircleUp and

Barnraiser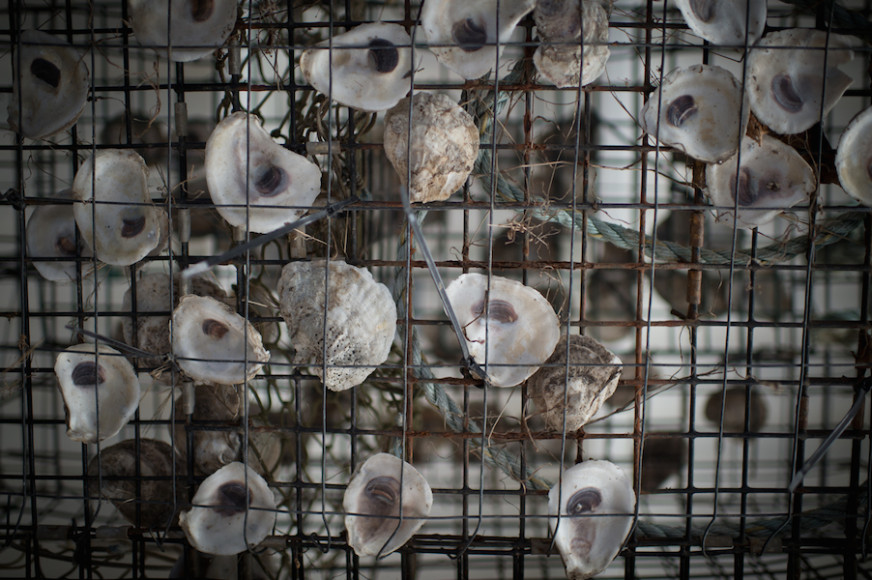 Why does it matter?
This tech seeping into every link of the food chain has the potential to improve the quality, reduce the cost and improve healthfulness of our collective diet. For example, the World Food Program has launched an SMS-call system that assesses food needs in distressed locations and is using mobile payments to get food-buying power to folks it can't possibly reach. As companies like Hampton Creek, Whole Foods Market and Sweetgreen demonstrate potential to marry technology with real food quality and social conscience — a food environment better for people and the planet.
Millennials are more interested in food than any previous generation: They spend more time thinking about food, sharing around food and devoting more of their income and time to food and drink experiences. They also happen to be the most connected generation in history. And they'll drive change in our food system, accounting for more than 75 percent of growth within the food vertical over the next decade, according to a recent Goldman Sachs report. They will command the biggest share of our shared stomach, demanding food that is "more ethnically diverse," "home or friend-centered," "stronger social consciences."
There is the risk, as well, that tech could remove us from our food system and reinforce an industrial model, creating a techno-food elite with access to data and apps. Part of the imperative to hold this festival is to start this discussion early and often and provide guidance for how the tech wending its way into every link of our food chain ultimately changes our food culture.
This festival will assemble the developers and users to help guide and hack our dysfunctional food system. If TechCrunch Disrupt and CES are where new tech goes for exposure, vetting and deal making, this festival will provide that platform for food and tech. The auto industry may have its annual festivals that serve as coming-out parties for the cars of the future. But right now, food doesn't have that at any level of the chain. We hope to help fill that gap.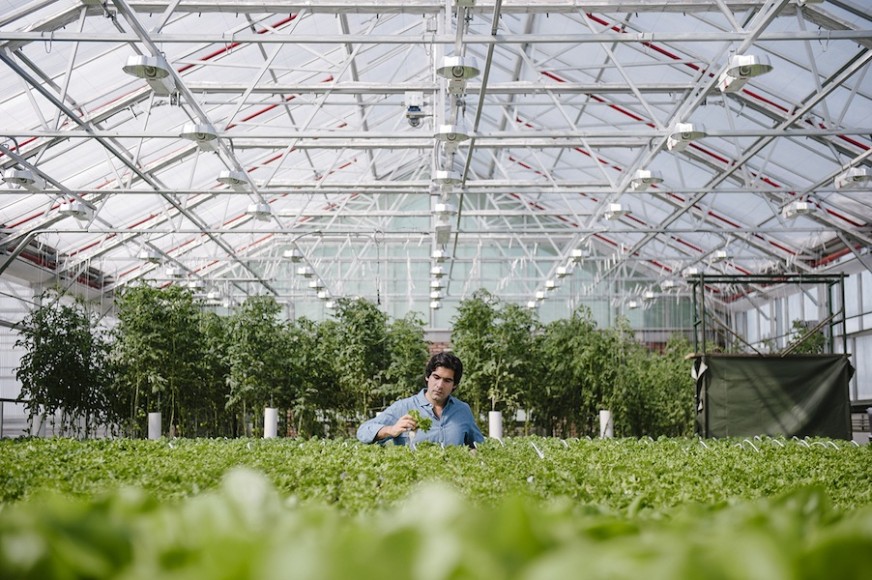 June's still a few months out. Anything happening before then?
From fall 2015 through spring 2016, Edible and Vayner will roll out data-gathering "Edible Hackathons" in Edible markets nationwide. To build momentum, we can create a circuit to beta-test small versions of the festival in influencer markets like Boston, Austin, San Francisco, Miami, Vancouver and Toronto.
In June 2016, the festival will convene in New York City, a global center for foodtech, and establish an untapped space that creates insight into this future of food at multiple scales/levels that can then be used to create brand platforms, attract tech talent and guide vision in the category.
It's a joint venture.
This festival kicks off a larger relationship between Vayner and Edible. The joint venture will harness Vayner Media and Vayner Live's expertise in marketing for the year we live in. Vayner and Edible will also jointly invest in wearable tech, VR and other proprietary IP for event experiences that will be released at this festival and other Edible events.
Among the long-term goals of the partnership are to cultivate, teach and reach the Edible-plus audience, defined as the massive numbers of Millennials and others, in America and worldwide, who are making food experiences a bigger part of their lives, and partly using technology to do so.
As we approach this first collaboration, and in addition to our own social media channels, we hope you follow Food Loves Tech updates on:
And interested in participating? See this form on the event website.
See you in June!