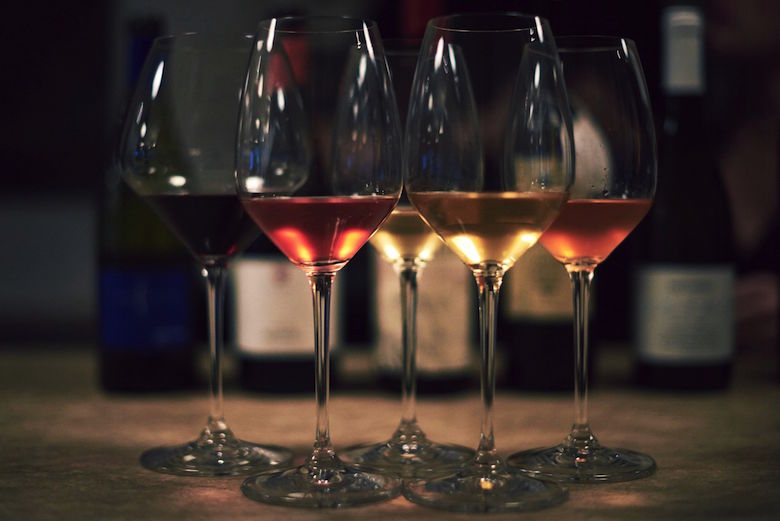 For any fans of Ruffian, the teeny-tiny East 7th Street wine bar that's been serving up Mediterranean-inspired small plates since 2016, this fall promises an exciting opening: The Oh My Gato Hospitality team will be opening up their second space, and this one will be a full-on restaurant in the former home of the Eddy on East 6th Street.
Oh My Gato are aiming for a neighborhood restaurant vibe, leaning on handmade pastas and other food and drinks inspired by the Adriatic, from eastern Italy to Slovenia and Croatia. Here, chef-partner Josh Ochoa from Ruffian will be partnering with Amy Mattulina, formerly of Maialino and Charlie Bird, to get out those small plates, pasta dishes, and a few bigger items.
Those who've come to pop into Ruffian for the wine list won't be disappointed: Alexis Percival and Patrick Cournot, who run the program at East 7th Street, will be co-beverage directors and partners here, as well, focusing on wines from Slovenia, Croatia, and Italy, with a deep emphasis on the orange or skin-contact wines that the first space has become a go-to for. The design will also be of a kind, as Elena Hull-Cournot, who designed Ruffian, will be creating Kindred's aesthetic as well.
What will really be new territory for this crew is the launch of a cocktail program. Expect "coastal-influenced cocktails with a strong Italian touch" by Charlotte Mirzoeff, formerly of Union Square Cafe and Marta, who will be creating the cocktail program and also serving as head bartender. The team expects to open in late September or early October, and those eager for updates can follow along on their Instagram.