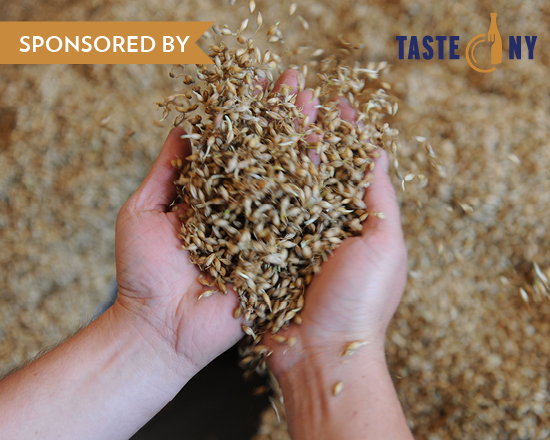 Even as the in-house spirits seeker for Edible, I am ever in awe over the boozy bounty that is the growing New York spirits community. And it seems like I learn about a new one every day. Not surprising when you realize that, in spirits alone, we have over 40 licensed distillers in the state, with dozens more poised to pour forth in the heady future — and, in effect, give a bit of re-birth to our past.
As reported in our recent story, New York was once quite the grain and hops belt, with a portion of it going to the brewing of beer or distillation of spirits. That we're trying to come back to that is a pretty giddy notion. One time when writing about Hillrock Estate Distillery, who grow and malt their own barley, Master Distiller Dave Pickerell said to me, "The fields write their name on the whiskey, and the pen is made of clove and cinnamon." Amen, Brother Pickerell. To celebrate that, we've compiled a lubricated list of some of our favorite stories on spirits and the spots that serve them. Cheers!
Hillrock Estate Distillery: Ushering in a new era of grow-it-yourself.
Black Dirt Distillery: Tasting the terroir in upstate whiskey.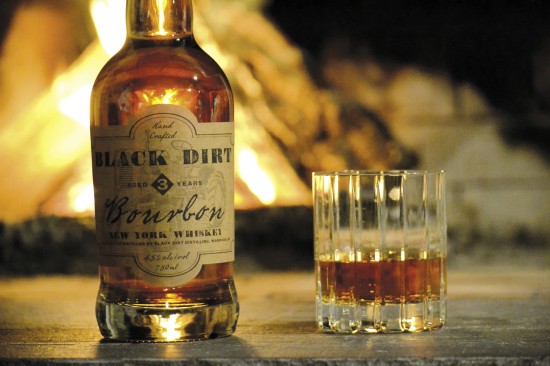 Atsby Vermouth: New York's first vermouth maker wants you to think outside the cocktail.
Amor y Amargo: The elbow-room-only space has become like cocktailian catnip, attracting off-duty bartenders, chefs and thoughtful tipplers of all persuasions.
The White Horse Tavern: Old-school watering hole.
Long Island Spirits: In the heart of Long Island wine country, one distillery is turning a potato crop into vodka.
Harvest Spirits: This upstate, orchard-based distillery spins homegrown fruit into luscious liquor.
New York Distilling Company: NYDC's initial offerings — Dorothy Parker American Gin and Perry's Tot Navy Strength Gin — can be found in the city's best liquor stores, and in cocktails in the most commanding of drinking dens.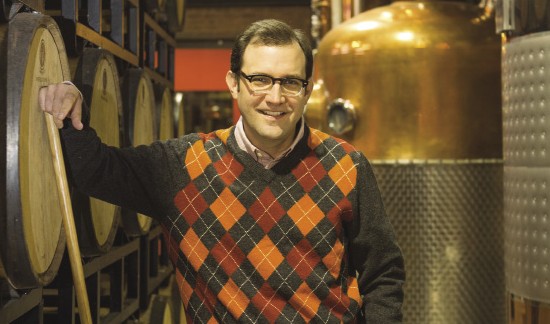 Industry City Distilling: In Sunset Park, an experimental approach to distilling.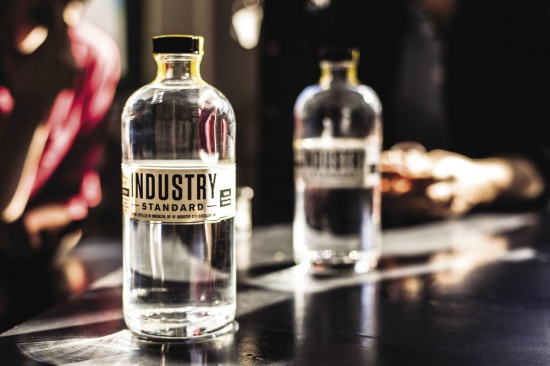 Barrow's Intense Ginger Liqueur: Sugar and spice create a new vice.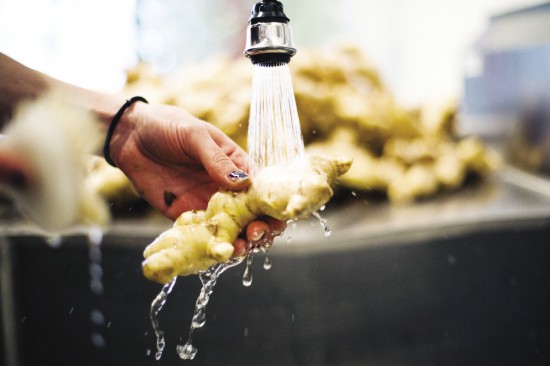 Finger Lakes Distilling: One of the state's first small-batch spirits startups opened in 2009 to let tasters swirl and sniff and spit its handcrafted McKenzie whiskeys, floral vodkas and fruity liqueurs all made from crops grown in New York State.
Brenne Whisky: Created by a West Village ex-ballerina named Allison Patel, Brenne is truly unlike anything classified as a single-malt whisky.
This post is sponsored by TasteNY and produced by Edible Manhattan.