Makiko Harada, Salt Savant
"I see salt as a form of art, a form of creative expression," says Makiko Harada, who opened Glamsalt (based in the Hudson Valley) in 2012. Harada moved from Tokyo to the United States for high school and stayed, studying at Columbia University and the Pratt Institute. In Japan, her family history is steeped in food and creativity—Harada's grandfather supplied trout to the emperor of Japan and her grandmother was an indigo master, working with textiles.
With charm and a critical eye for detail, Harada has infiltrated the upper echelons of the New York food scene. Her products have been used at Ichimura at Uchu and Sushi Yasuda, and are stocked, next to $130-a-pound Wagyu, at the super-elite Japan Premium Beef store on Great Jones Street.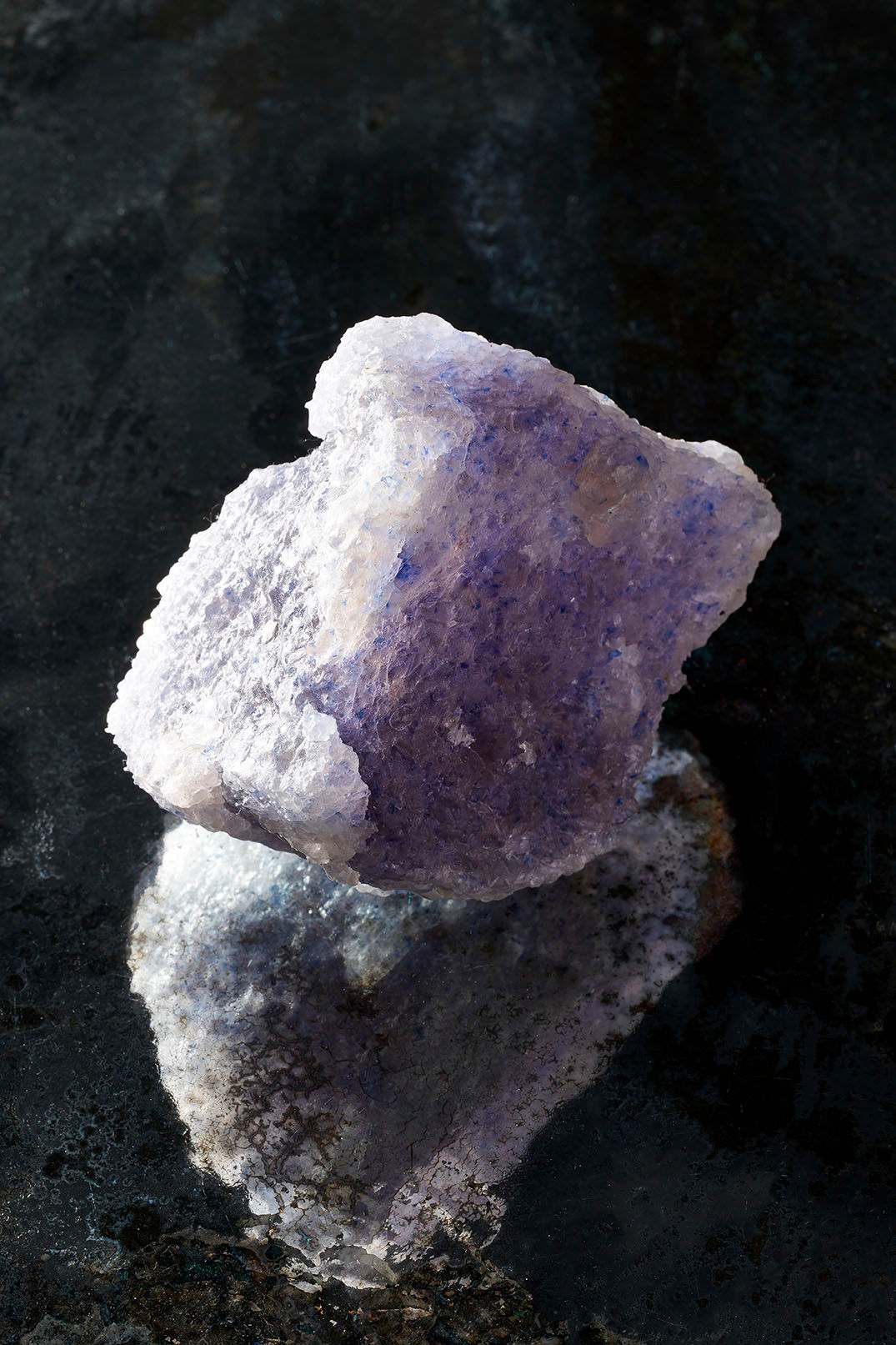 Tony Scotto, chef/owner of DPNB in Nyack and former chef at Del Posto and Hudson's Fish & Game, has long been an admirer—both of those restaurants were supplied by Glamsalt. "As a chef, salt really becomes part of your own vocabulary," he says. "Finding things that accentuate what you are creating is critical." He goes on to explain that when he first started working at Fish & Game (now closed), "I ordered some Maldon Sea Salt, and they were very upset with me. I was told 'You only order from Makiko!'" Now he says he can see why: "She has a premium product—and frankly it's dynamite!"
Chef Ed McFarland of Ed's Lobster Bar in Manhattan and Sag Harbor sings her praises too. "Her product is far superior to what you'll find in other places—the truffle, lemon, and French are my go-tos—and the variety is amazing." He goes on to note that Harada's personal touch and eye for detail are critical. "She really gets to know you as a chef; she's more like a friend than a vendor."
Chef and fermentation goddess Jori Jayne Emde is also a fan. "As a cook for so many years [for the Batali empire and numerous top restaurants in NY], obviously I've been introduced to interesting salts, but I haven't ever been introduced to such diversity." Emde (who raves about the rare, pink, Australian river salt) now teaches her fermentation skills online via her School of Funk. She recommends Glamsalt to all her pupils: "One thing I noticed is, once I started using her products I felt like my fermentation got better."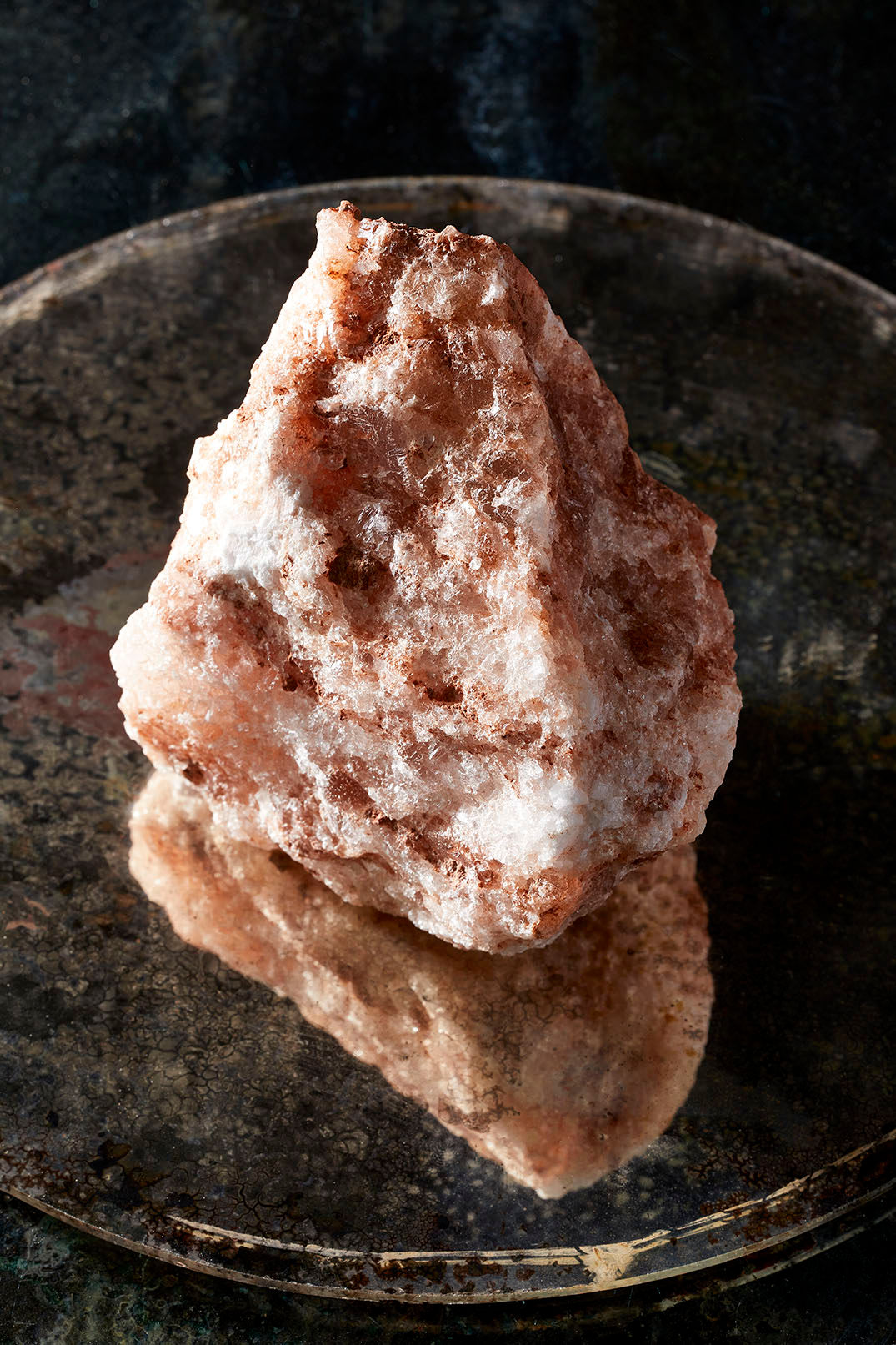 And while salt can elevate the very best restaurant food, Harada notes it can raise the game of an average dish, too. "Let's say your steak isn't that great, but you finish it with a high-quality salt at the end, well, that steak can make a U-turn! Good salt can change the whole palate of a dish."
Alongside a useful leg up for humdrum dishes, Hamada hopes her business will help chip away at America's monolithic kosher salt habit. "In my mom's kitchen in Japan, and this was over 20 years ago, she always had at least five different kinds of salt."
Running through the heart of the business is Japan's cultural reverence for salt, both as a respected, essential food ingredient and also as a spiritual element imbued with cleansing powers, used in important rituals. Harada offers hunks of salt rock designed to be placed in the home for this purpose—big chunks hailing from Mongolia, Bolivia, and Utah. And for those who may need to ward off evil spirits wherever and whenever they rear their ugly heads, she also vends smaller chunks plus pouches to carry them in.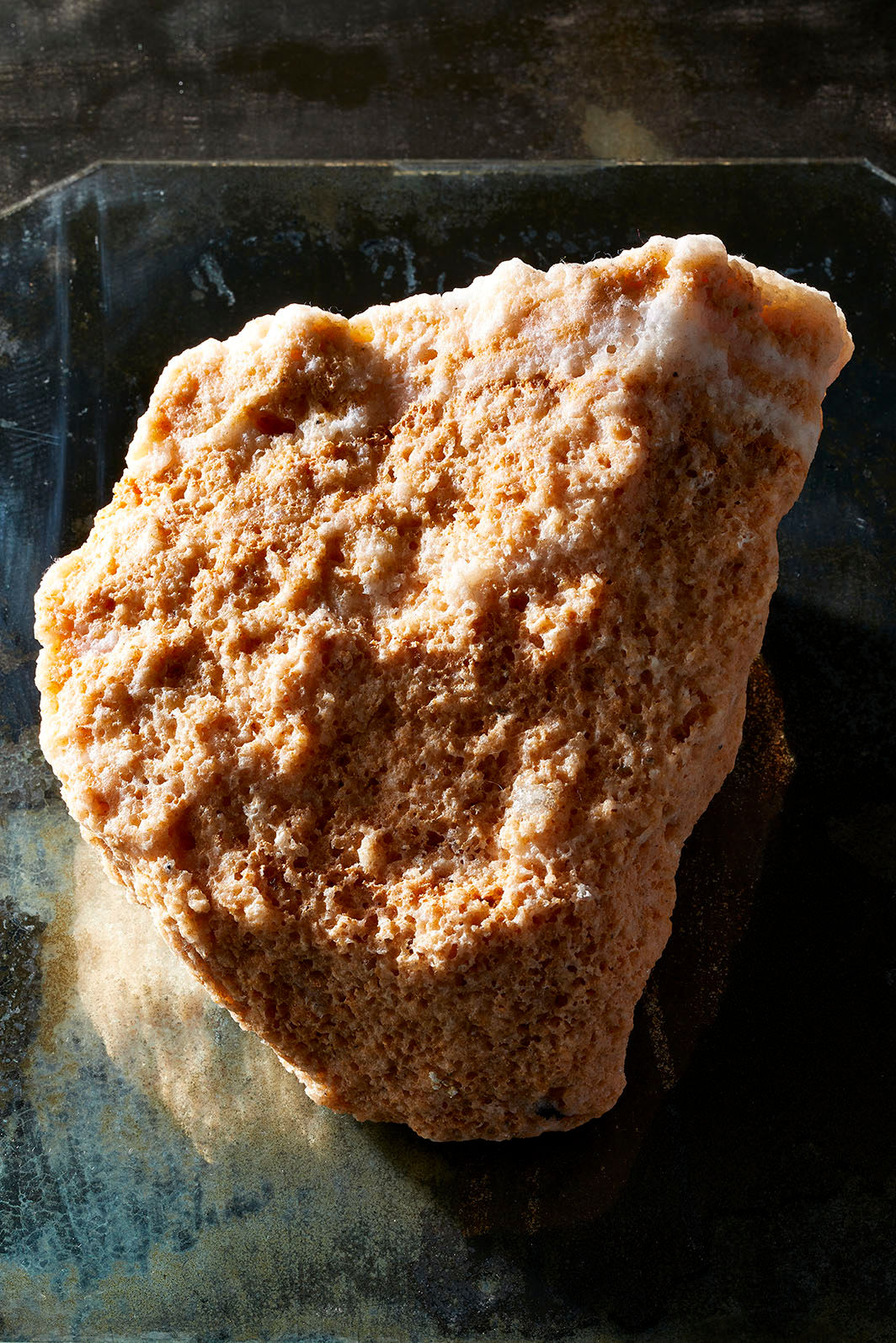 Harada says that the idea for the business came while sitting in a New York restaurant one day, and finally coming across a good flaky salt. "I suddenly felt a calling from the goddess of the salts, something was telling me—you have to sell salt."