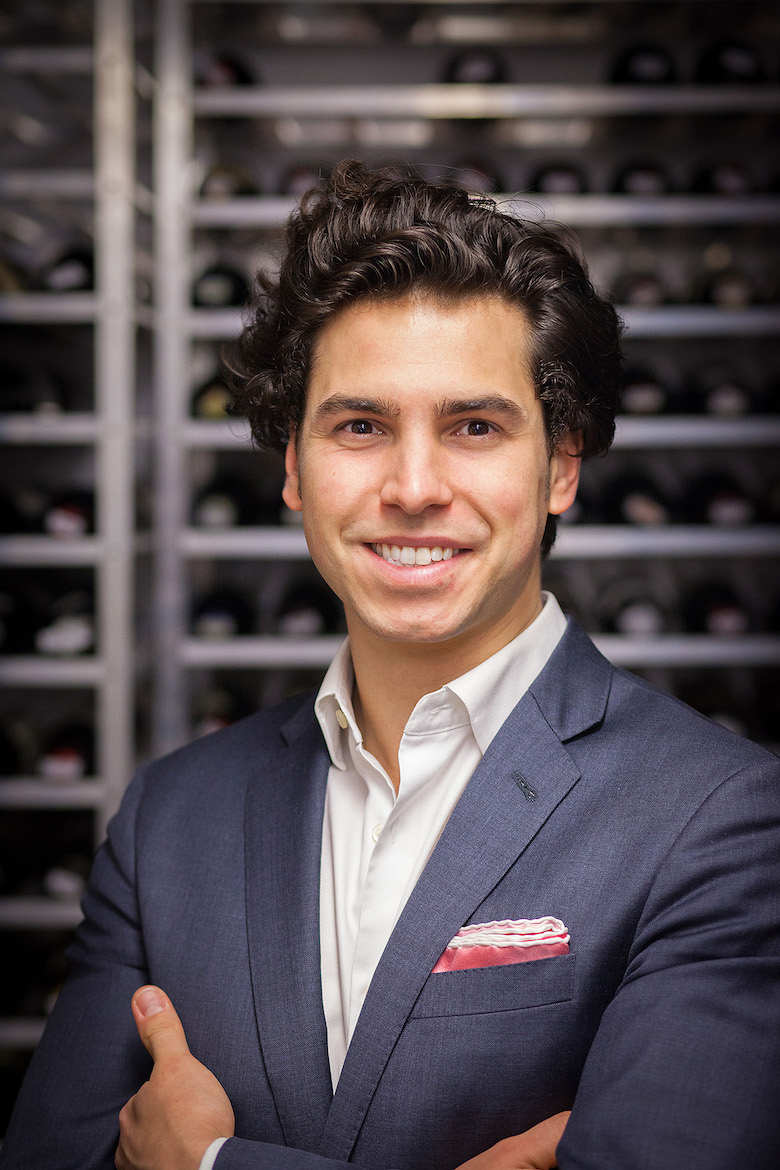 New York's love affair with Finger Lakes riesling continues. And the trend of sommeliers starting their own label is starting to stick closer to home as Thomas Pastuszak, wine director at NoMad in the Madison Square section of Manhattan, is releasing his second vintage of Empire Estate made with 100 percent Finger Lakes riesling.
"We source from a small handful of top grape-growers in the Finger Lakes, with whom we work closely on everything from vineyard management to harvest specifics," says Pastuszak. "In 2015, we sourced grapes from around Seneca Lake and  Cayuga Lake, and in 2016 we added a vineyard on Keuka Lake as well."
The wine is made at Red Newt Cellars on the east side of Seneca Lake, which has the highest concentration of vineyards and wineries, by Kelby Russell, Red Newt's winemaker. Empire cellars uses its own tanks and materials.
So far Empire makes two wines: a dry riesling and a reserve, which is only produced in exceptional years, which includes 2015. "The dry will always be the flagship wine," says Pastuszak, "and in certain vintages (when a particular vineyard or combination of vineyards prove to be truly special, and deserves to be bottled separately) we will make a reserve.  Additionally, we would not make a reserve if doing so would lessen the quality of our dry riesling.
Pastuszak was born and bred in New York and started his restaurant career in the now closed Peconic Lodge on Shelter Island. He is currently working toward a master sommelier certification through the Court of Master Sommeliers.
Empire Estate's first effort, the 2014 dry riesling, got media attention and 91 points from Wine Enthusiast.
The 2015 Dry Riesling (not sweet) benefits from the warm growing season. The ripe fruit gives it white peach/key lime aromas, also evident on the palate but strengthened by crisp citrus acidity and low alcohol. It's light bodied, which makes it a good wine for before dinner or to accompany charcuterie and mild cheeses. The wine retails for $21.
But find out for yourself. Meet Pastuszak and taste the 2015 Empire Estate Dry Riesling at the Whole Foods on the Upper West Side Monday, October 31, from 2:00–5:00 p.m., and Thursday, November 3, from 2:00–5:00 p.m. A list of places to find Empire Estate in New York is here.