It's always more fun to DIY. Thanks to Food52, we're sparing you a trip to the grocery store and show you how to make small batches of great foods at home.
With eleven easy DIY recipes, you can make headway on your ever-growing grocery list, right from the comfort of your kitchen.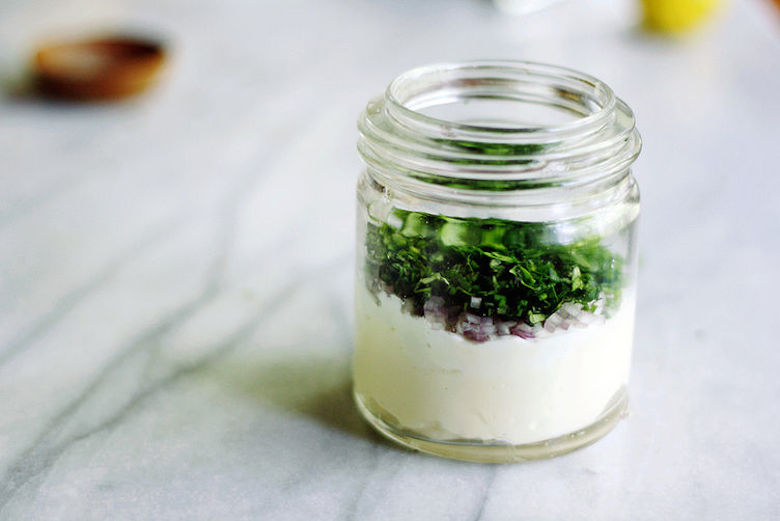 Unless you've just survived the Trader Joe's checkout line at 8:30 p.m. on a Sunday, do not expect to be congratulated on your trip to the grocery store. Unlike your parents and your parents' parents — those brave souls who harnessed the dinosaurs and rode them to the spice bazaar — it's easy for you to zip to the supermarket and pick up everything you need.
But if you're looking for a reason to self-congratulate, try making a few of the items that normally end up on your ever-growing grocery list from scratch. Not only will the homemade versions save you money, but they'll taste better and be better for you, too.
More: Goodbye, Hidden Valley — make your own Basil Buttermilk Ranch Dressing (pictured above) at home.
What are your favorite grocery store staples to DIY? Tell us in the comments below.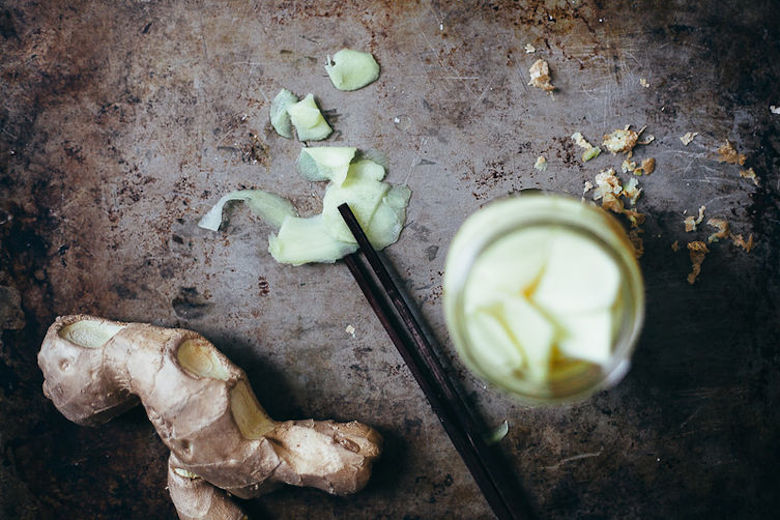 Sweetened condensed milk by stephanie le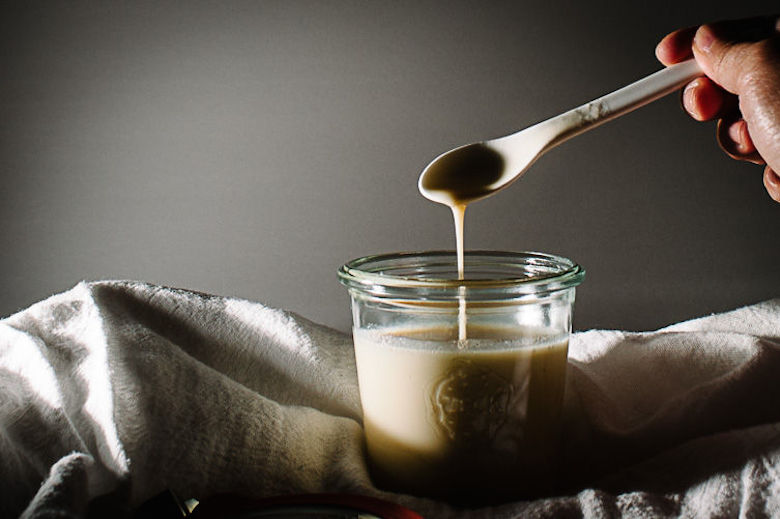 Barbecue sauce by PhoebeLapine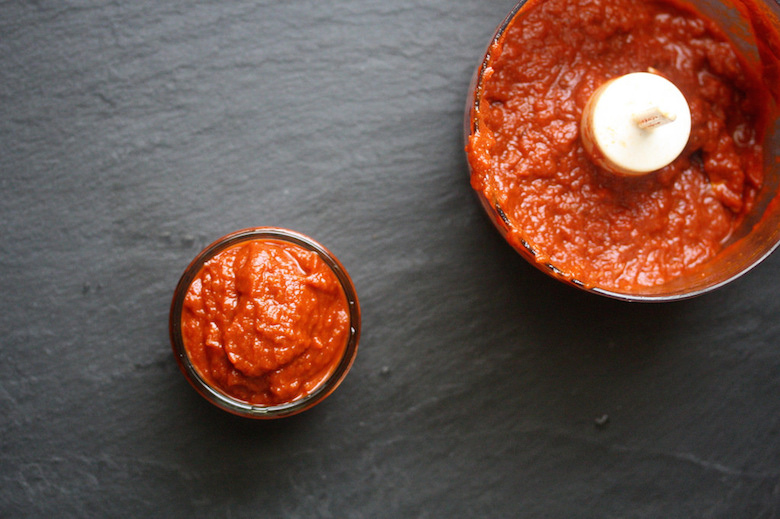 Chcolate syrup by Cara Eisenpress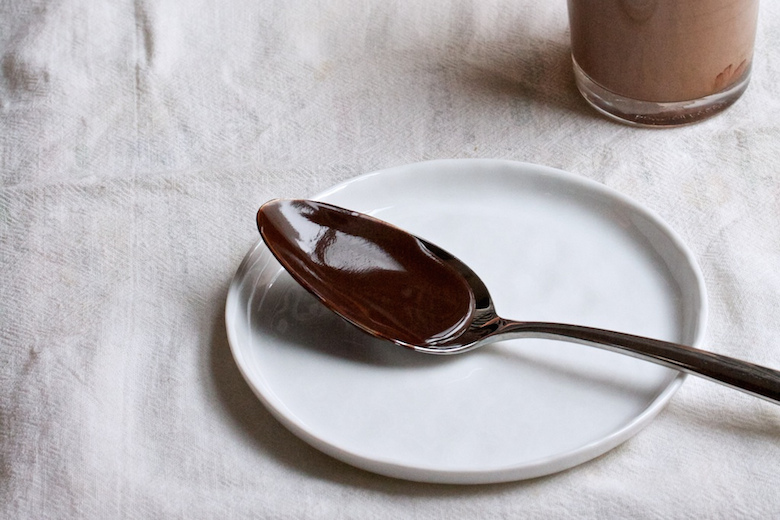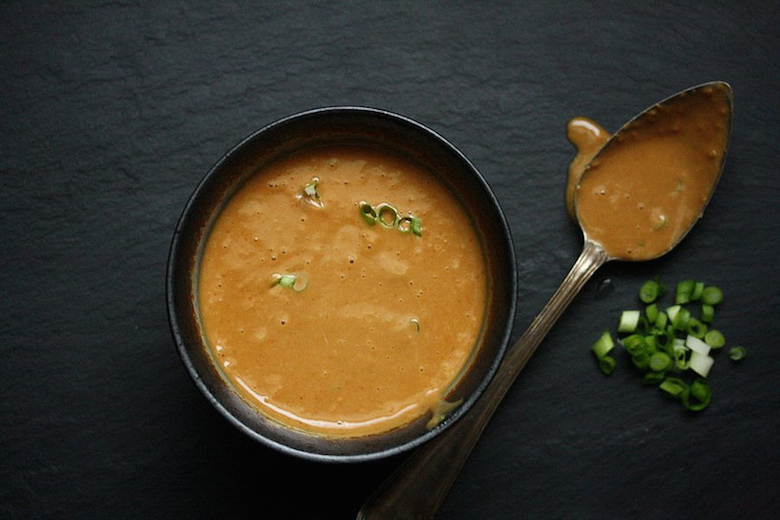 Pizza dough by amber wilson | for the love of the south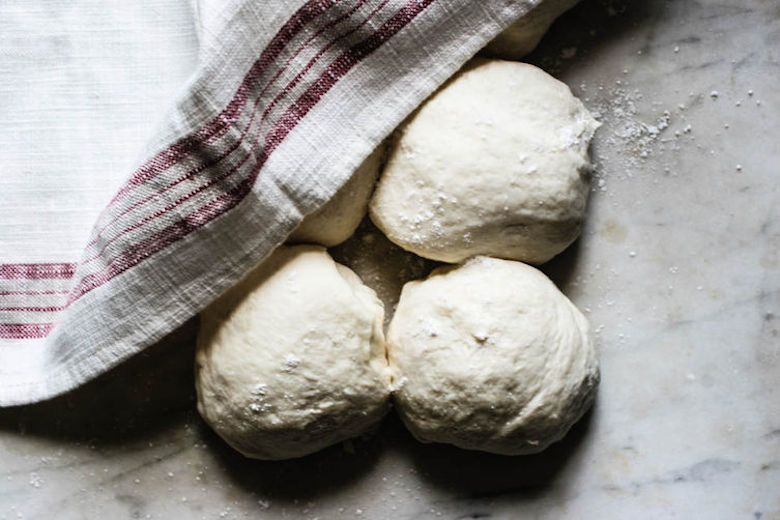 Homemade Nutella by Carey Nershi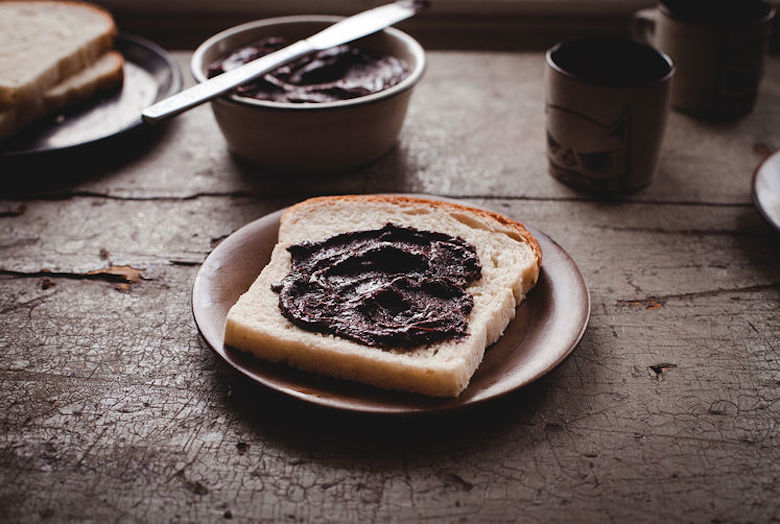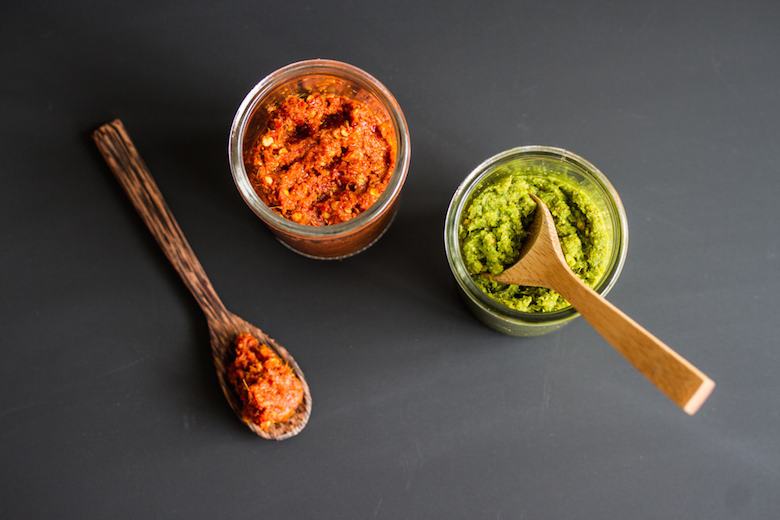 Vanilla and lavender extracts by Trisha Jones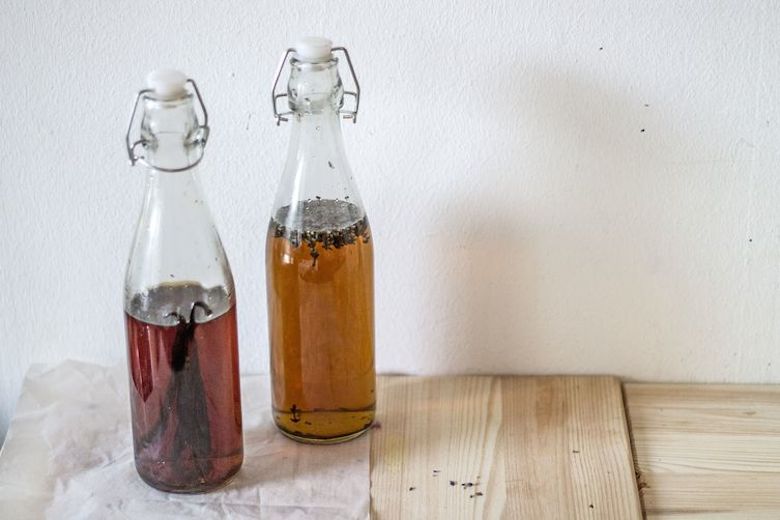 French onion dip by Sarah Coates