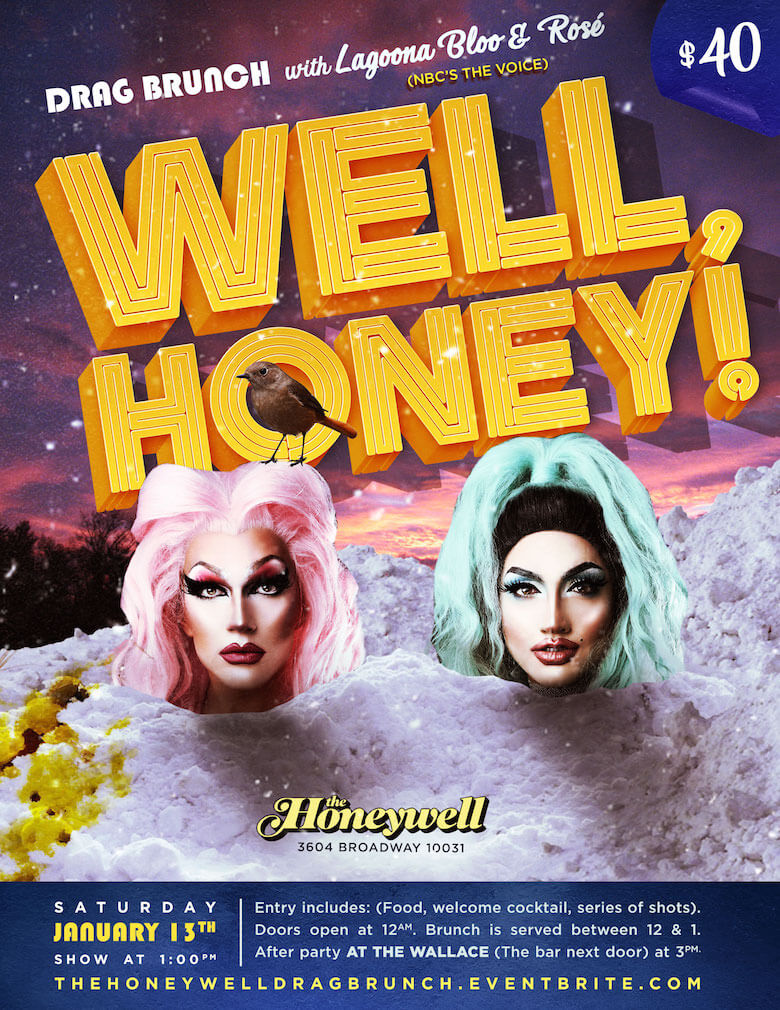 For $40, you get a brunch, a series of shots, a welcome cocktail and performances by Rosé and Lagoona Bloo.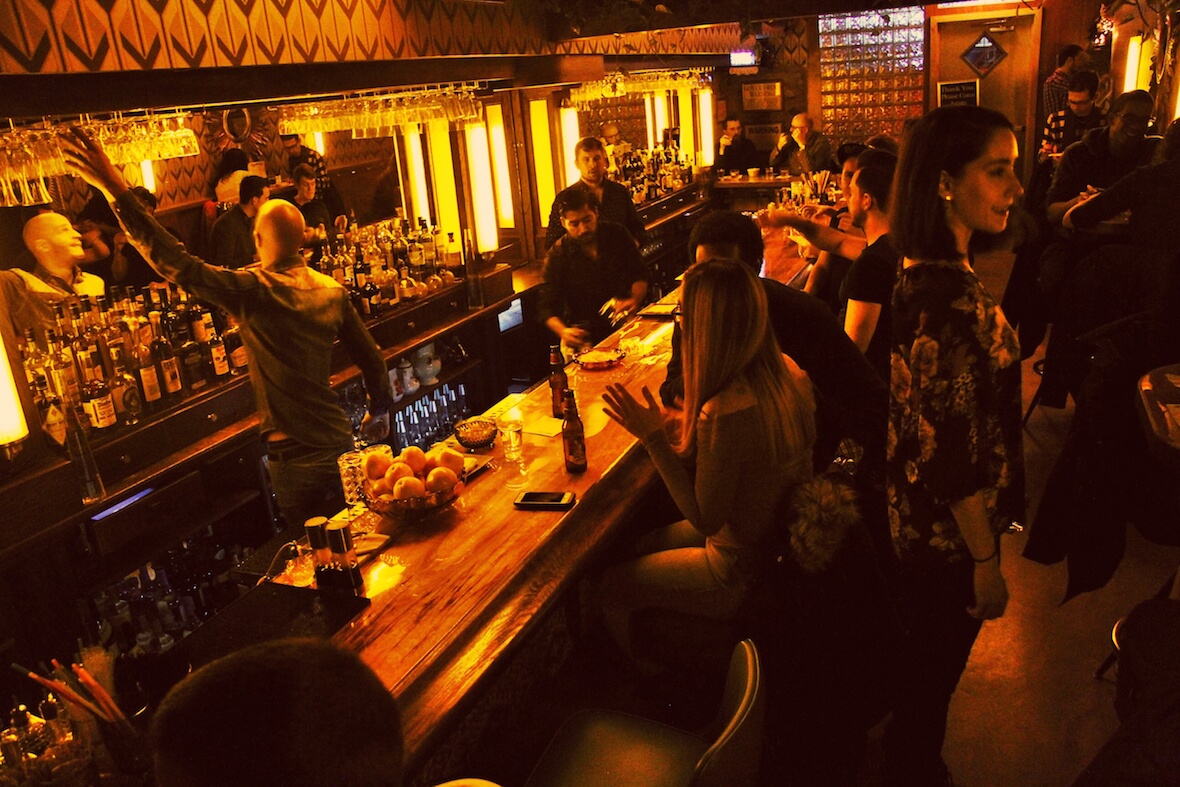 "This place isn't exclusive. From the beginning, we always said that we wanted to be the neighborhood cocktail bar."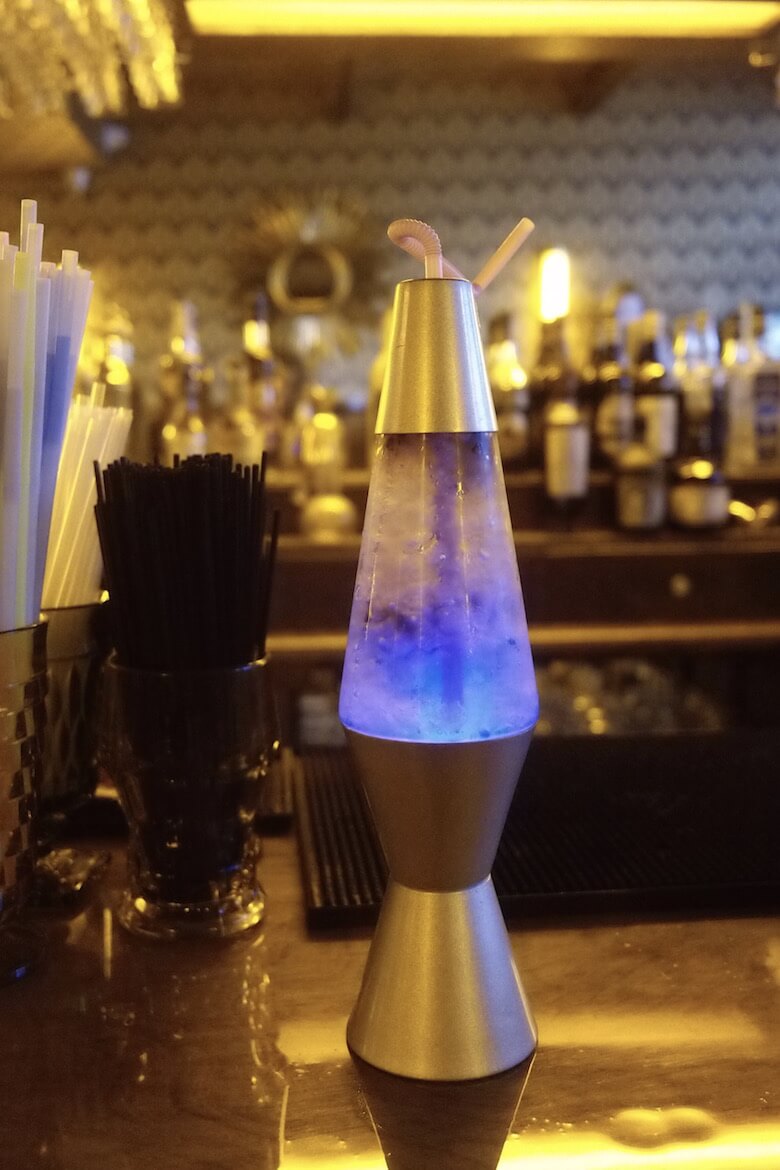 Between Japanese mixology, Mediterranean wines, a '70s speakeasy and more, there's no way to be bored.