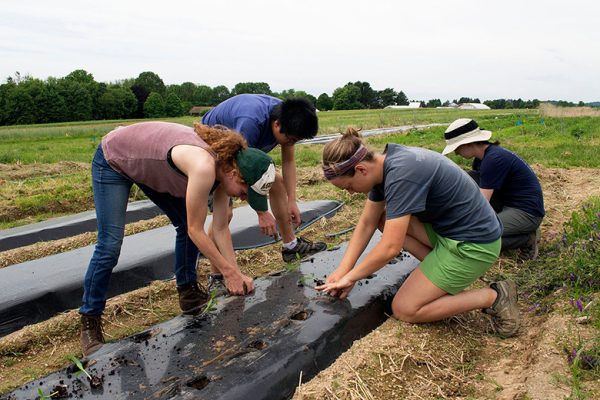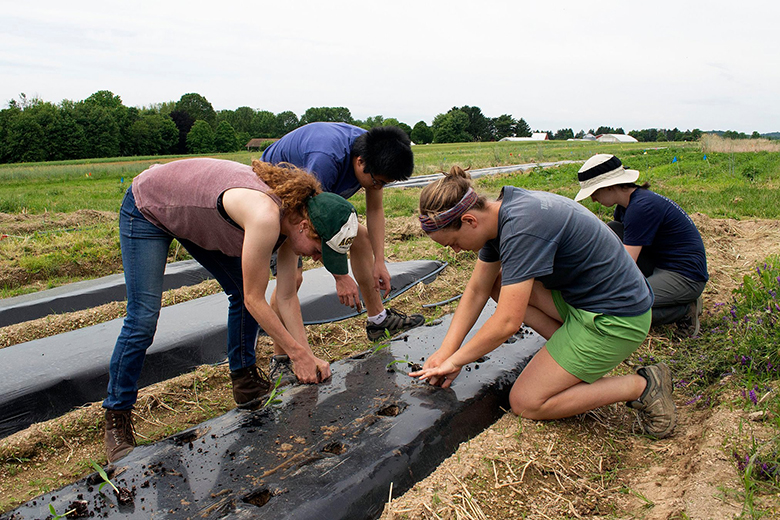 With the world's food supply under threat, these groups are working toward global food security.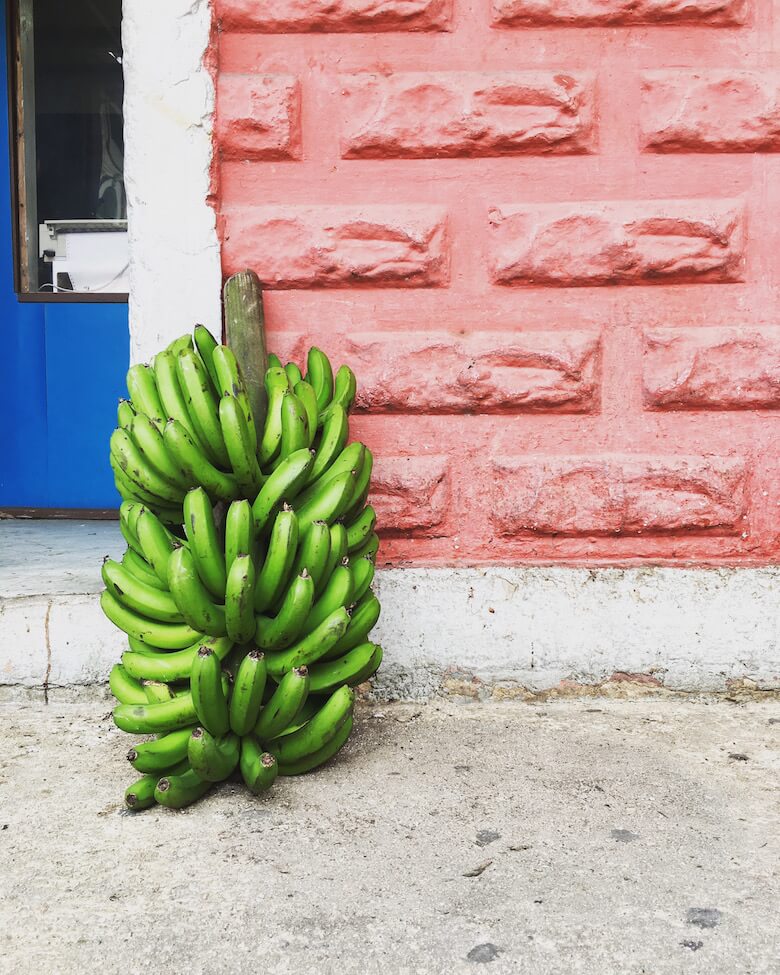 From canning brigades to supper clubs to supporting the restoration of coffee farms, there's a lot of work to be done.
Just 30 minutes from Midtown, the Stone Barns Center can make you a farmer for life–or just an afternoon.