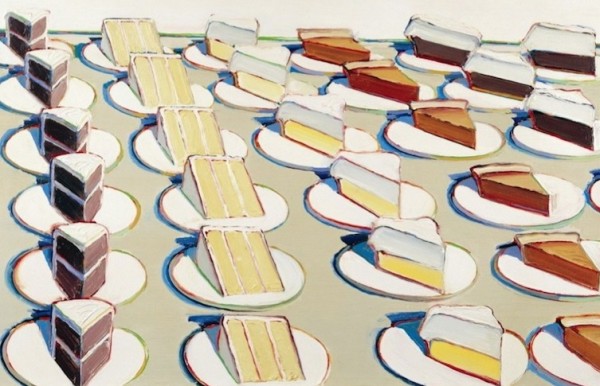 The American art museum serves national icons including Warhol's Coke bottles, Oldenburg's fries with ketchup and Thiebaud's pie.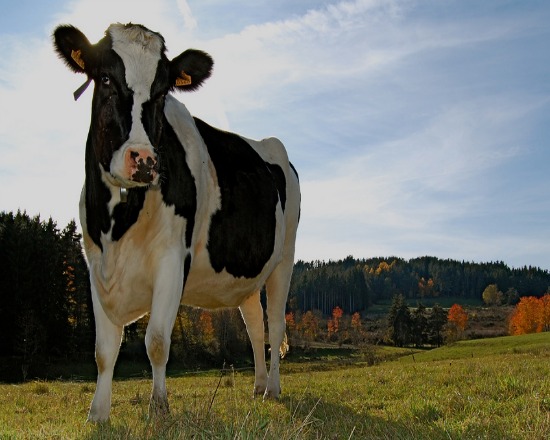 This week, our editors read articles that ask questions about breakfast, the artisanal food craze, and the Farm Bill.
We're so proud that "Fish & Game" made the cut alongside wonderful reads from Pete Wells, Michael Pollan, Francis Lam, Corby Kummer and many more talented authors.