A look at Tuesday's cider-centric preview for October's upcoming NY Cider Week.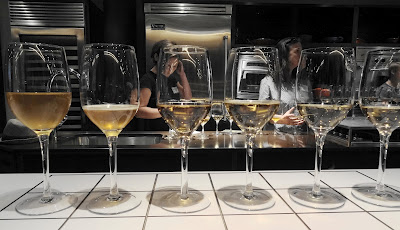 It's too soon to tell, but the tides, they are a changing. Sales of cider were up 23 percent last year and big beer manufacturers are buying stakes in the emerging market, says David Flaherty, operations and bar manager at Hearth and Terroir Wine Bars and a blogger of all things alcoholic. And at least for one day the humble apple ruled the roost at the Astor Center.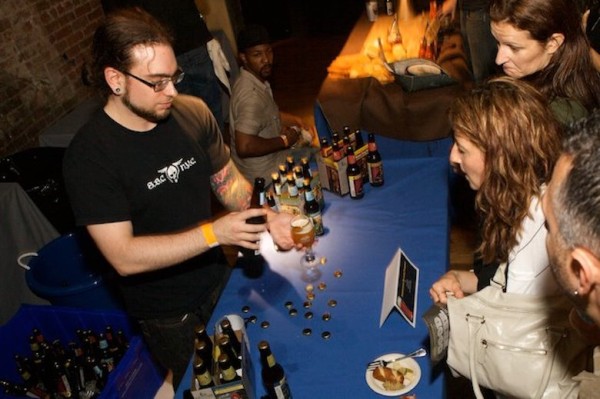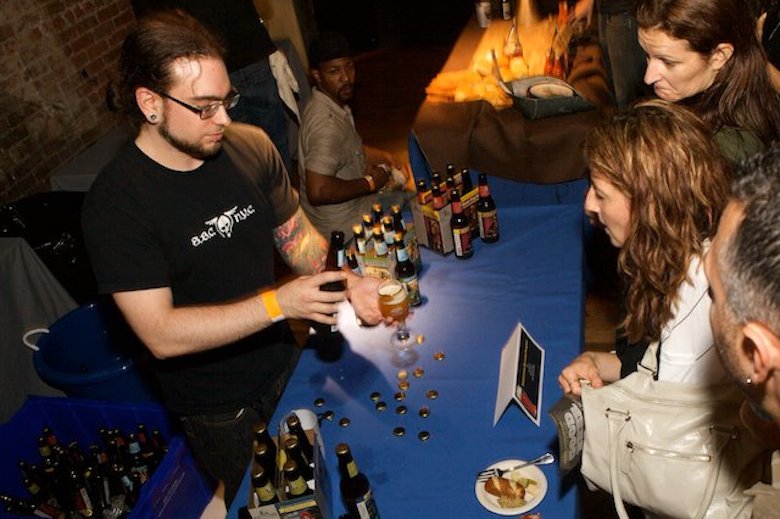 If you weren't at 82Mercer last Tuesday, bummer. You missed out on some seriously Good Beer and food.