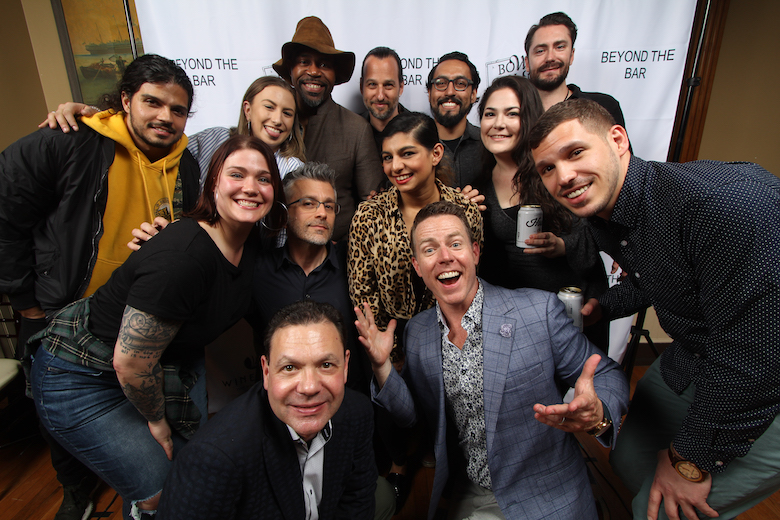 The Bowery Collective's tagline is, "We create meaningful experiences." To Walter Easterbrook, the founder, that means partnering with spirits brands to do more than create a one-time-only party or event that promotes the brand, but to engage the bar community in ways that can both educate and support. In addition to partnering with Edible Manhattan for the annual Good Spirits tasting, the Bowery Collective has also designed the Arte Agave events that showcase agave spirits as well as Mexican culture in New York, D.C., and soon San Antonio.
In addition to these grander events, though, Easterbrook has developed the "Beyond the Bar" series, through which bartenders can be educated on topics that many in the industry don't have consistent access to learning about.
"I started the Beyond the Bar program because all my conversations with the bar community were all focused around starting a business, working for a brand and basically finding a blueprint to do something beyond bartending," says Easterbrook. "The bartender community has a lot of education for bartending and lots and lots of parties and alcoholic beverages. I wanted to give access to people that the bar community don't have access to on their day-to-day lives. Create something that goes above more drinking and keeping them behind a bar."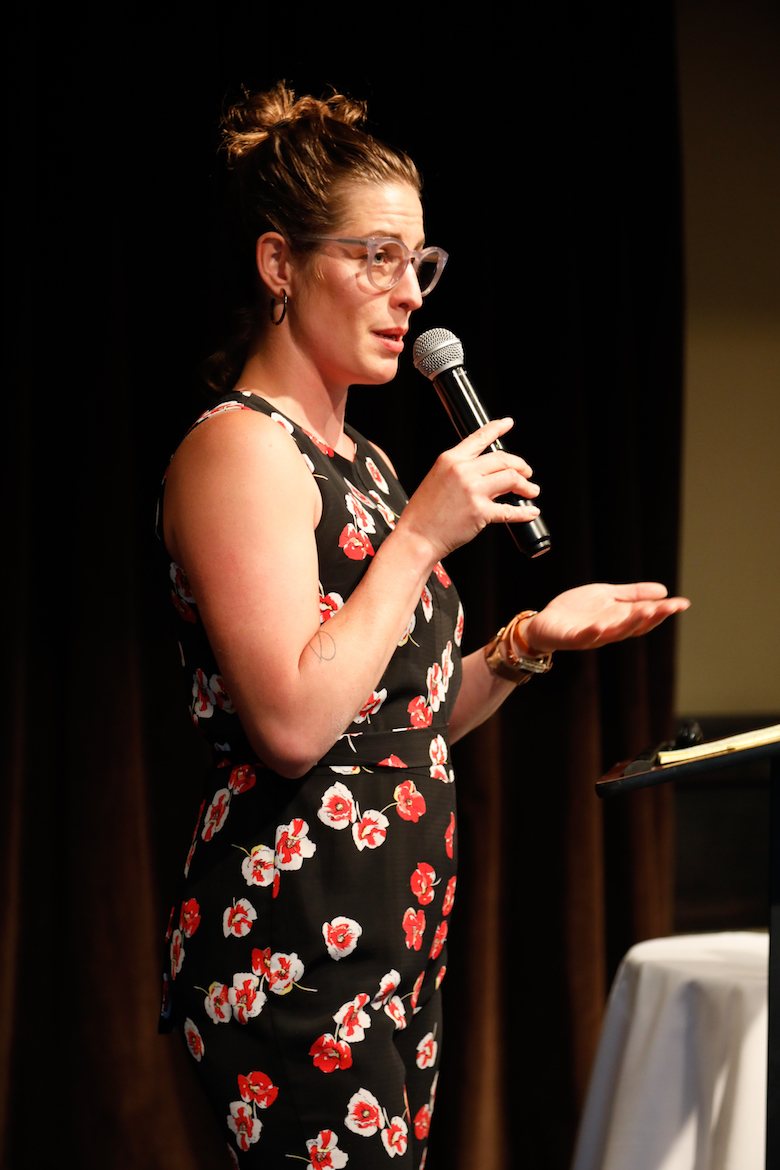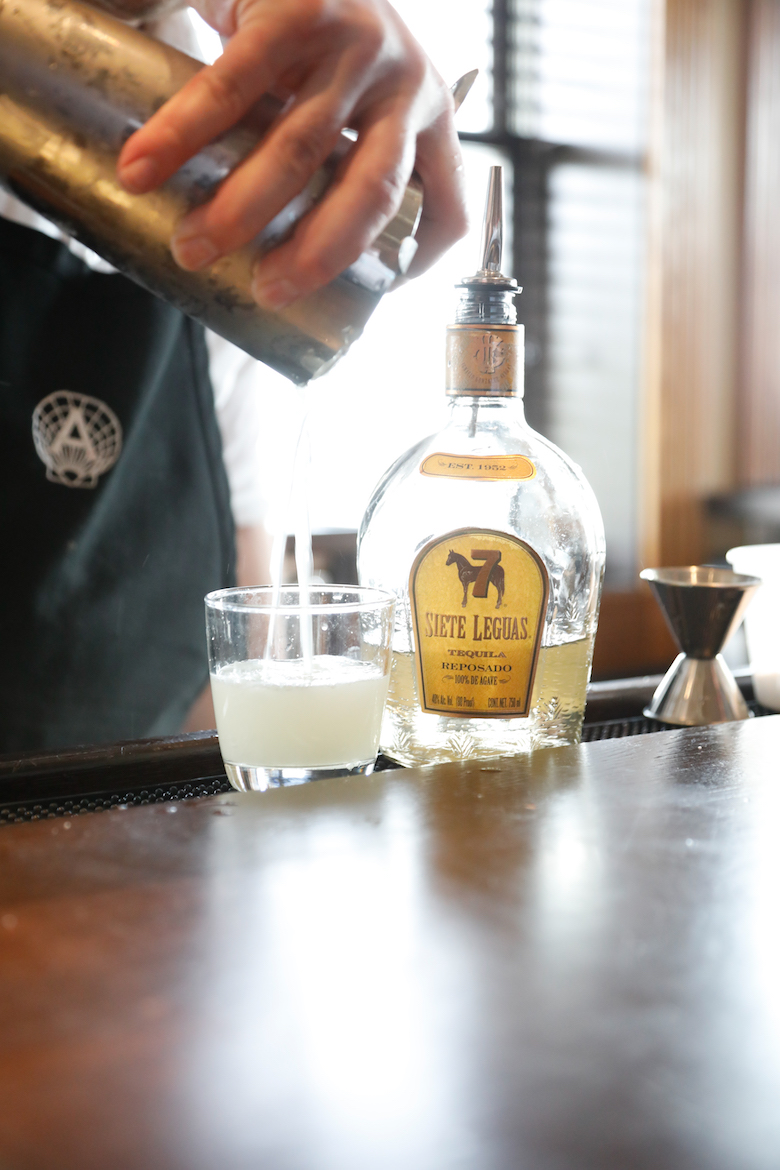 The first event took place on April 29th at Pier A during the afternoon—notably before shifts start—with speakers like Leyenda and Speed Rack's Ivy Mix, Leyenda and Clover Club co-owner Susan Fedroff, and business consultant Jennifer Wren. They explored the topic of what bartenders can do when they feel their time behind the bar has come to an end, with practical skills and insight. Wren is a former Glenfiddich ambassador who has successfully applied her work in the industry to new ventures.
For Jackie Summers, a writer, hospitality expert, and founder of Sorel Liqueur, attending the event was refreshing, with a particularly excellent selection of speakers.
"Jennifer Wren is always inspiring," he says, and what Fedroff had to say was particularly significant. "Sue Ferdoff is an underrated treasure of the hospitality industry," he adds. "She is quietly one of the smartest people working in bars, with deep financial insight, resolute strength, and a compassionate that belies her statuesque presence. Everyone who's thinking about opening a bar should listen to her, just not for free."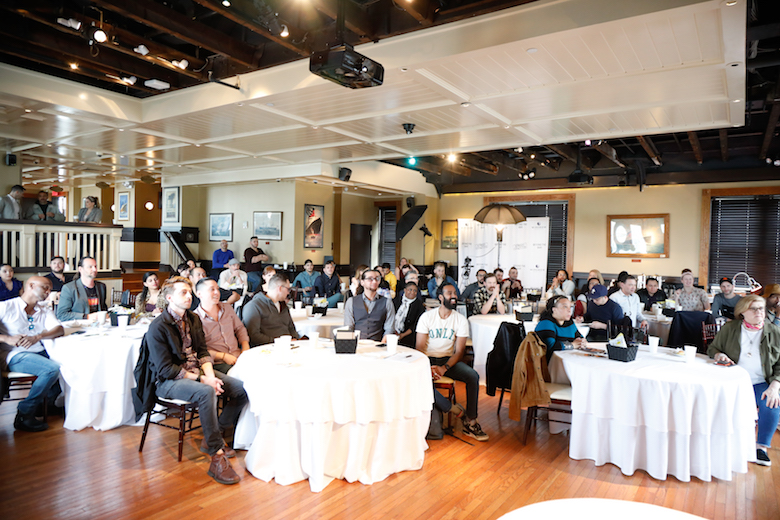 Erin Cusick, who works at various bars in the city, didn't know what to expect from the event, but found that it did exactly what it set out to do. "It goes beyond the bar," she says. "Working in hospitality and food/beverage has us so focused on serving others, that it is so easy to forget that we are human and also need to serve ourselves." She appreciated hearing other people's stories about how important it is to listen to your own needs.
"I feel like all my little stresses or anxieties were validated after attending Beyond the Bar," she says, and it got her to focus on her daily and weekly goals.
The discussions took place with tastings, of course, focusing on agave spirits, featuring Siete Leguas, Casa San Matias, Fortaleza, Don Mateo de la Sierra Joven and Pechuga, and Mezcales de Leyenda.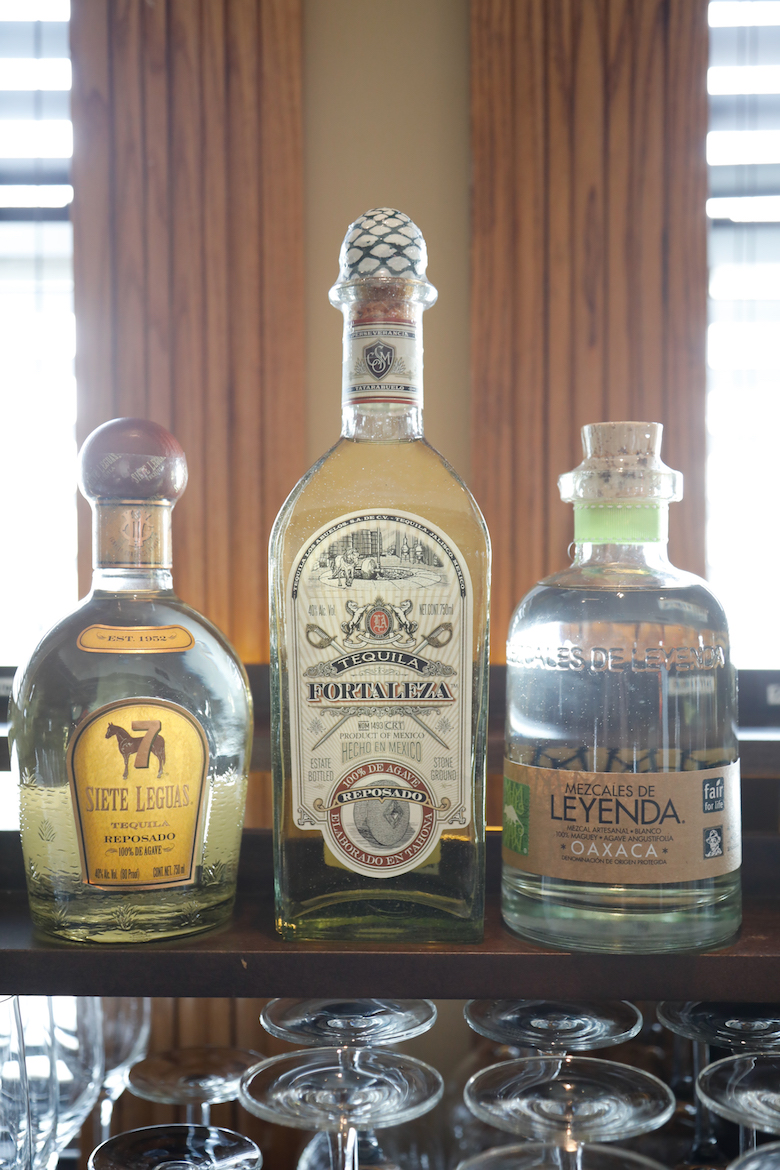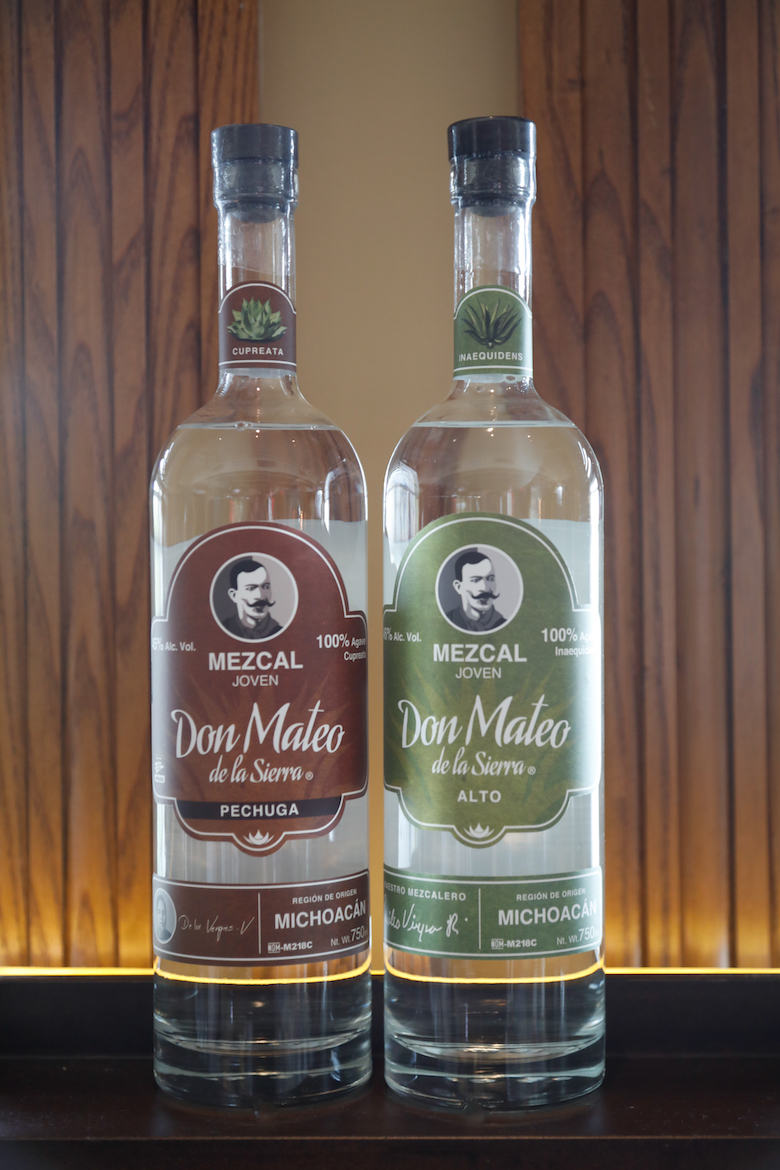 The events, sponsored by Winebow, will continue to help bartenders grow their skills in various ways. "What we are going to do moving forward is create more intimate events that will give the bar community access to PR training, media coverage, personal and social branding, work-life balance experts, financial training, and a blueprint to being a ambassador," he says. Easterbrook says all this wouldn't be possible with out support from Winebow: "They truly are a company that cares about the bar community."
There are more Beyond the Bar events to come, to focus on topics such as starting and operating a business on June 3 at Boogie Room; PR and media training on June 10 at Drexler's; and mastering opportunity on June 24 at the Bowery Hotel.  
Photos courtesy of the Bowery Collective.