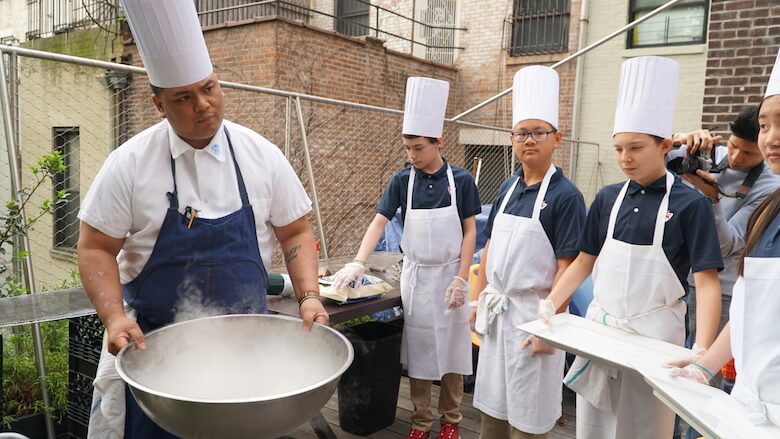 While it seems like more people are talking about food justice, it's still a niche practice throughout most of the culinary world. The majority of classically trained chefs focus on creating exceptional food for an elite few, while considerably fewer focus on serving low-income communities. South Bronx–born chef Harold Villarosa is hoping to change this status quo.
Villarosa has a motto: "Never forget where you came from; otherwise, you'll become an asshole." For a chef who defies most culinary conventions in the book, that means, even as he climbed the career ladder to brush shoulders with some of the world's most acclaimed chefs, not forgetting his first food job at the McDonald's on 34th Street. It also means not forgetting the neighborhood folks who used to slip him money when he was fending for himself on the streets, even as he cooked $50 plates at restaurants owned by the likes of Seamus Mullen and Charlie Palmer.
Between his fast-food gig and his current position as executive chef of Lower East Side gem Freemans Alley, Villarosa has worked in more kitchens than most chefs will in a lifetime. He's held positions in over a diverse dozen other establishments, including the hot dog stand at Citi Field, Mehdi Brunet-Benkritly's Fedora, Pret A Manger and Markus Glocker's Bâtard. Before he started at Freemans earlier this fall, he was the chef de cuisine at Maison Pickle for two years.
So why the motivation to teach kids in low-income neighborhoods as he rose the culinary ladder? Was he simply living by his motto? Yes, but a little advice from René Redzepi didn't hurt either. The head chef and founder of world-renowned Copenhagen restaurant Noma was one of Villarosa's many bosses and eventually came to be his most influential mentor.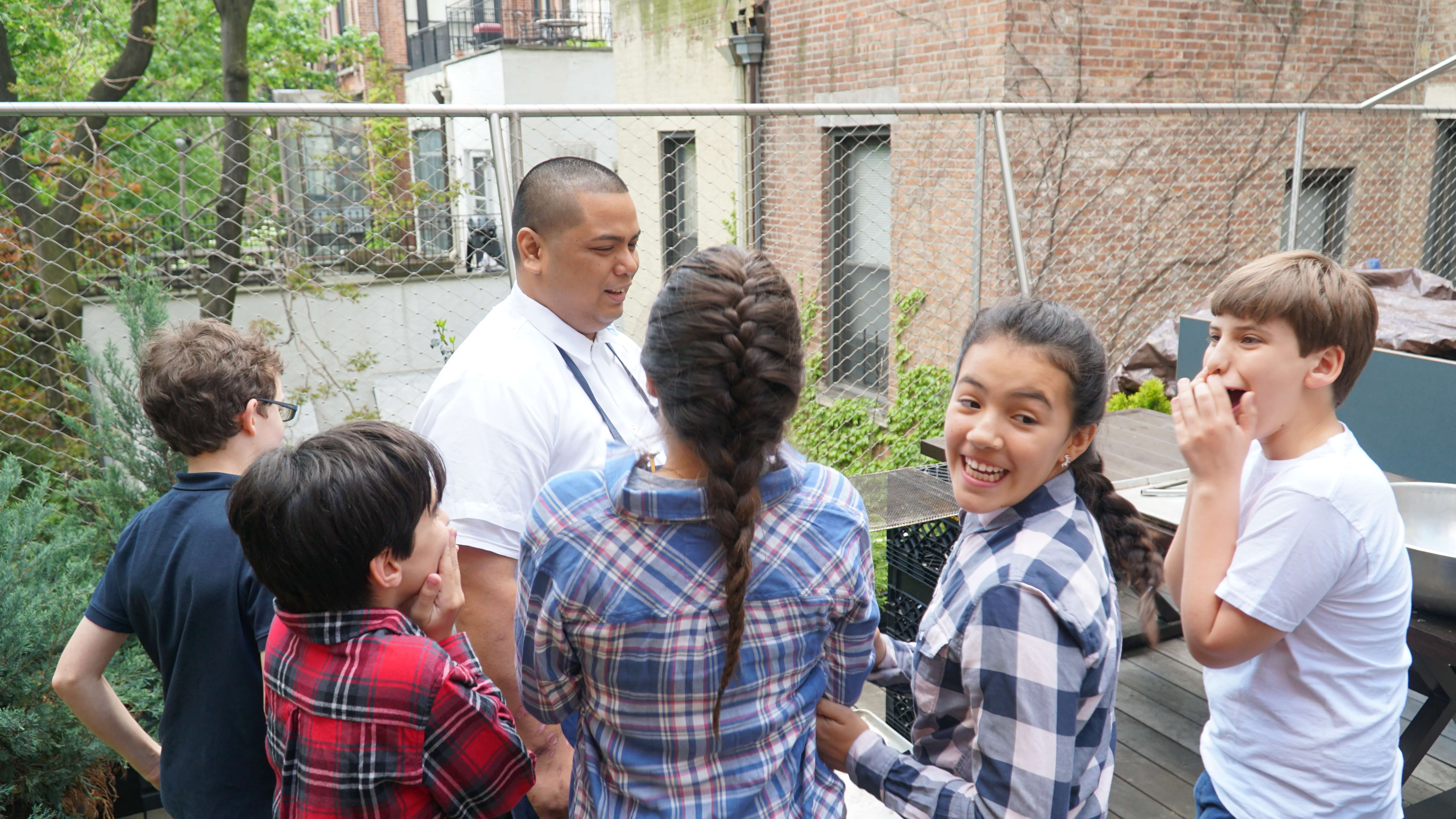 Toward the end of Villarosa's 2013 stint at Noma, Redzepi sat him down and gave him some of the most important advice of his life. "For two hours he sits there and talks to me about how I shouldn't be the type of chef to reach for the Michelin stars," Villarosa recounts. "He said I should go back to my community. Take your time to learn from the best chefs, but then give back to the community, teach them what you've learned. Bring those people that are behind you up."
Villarose soon launched the Insurgo Project, an education program that teaches inner-city kids how to cook and grow their own food using sustainable methods as well as practical life skills that encourage entrepreneurship. According to its website, the initiative's aim is to "merge local farms, local restaurants and local chefs with local residents to sponsor environmental sustainability and economic growth."
When he returned to New York, though, he was presented with a commis position at Per Se that he couldn't turn down. Less than a year into the prestigious gig, however, Villarosa was red after famed New York Times critic Pete Wells famously slashed the restaurant's four stars into two. "It wasn't because I wasn't good enough," he emphasized. "I was fired for some bullsh*t."
Villarosa took this unanticipated opportunity to refocus his efforts on the Insurgo Project. "I realized that there was an immediate need in these neighborhoods to be educated about these simple concepts of knowing where their food comes from," Villarosa explained. "Knowing the legitimacy of these products and not eating trash."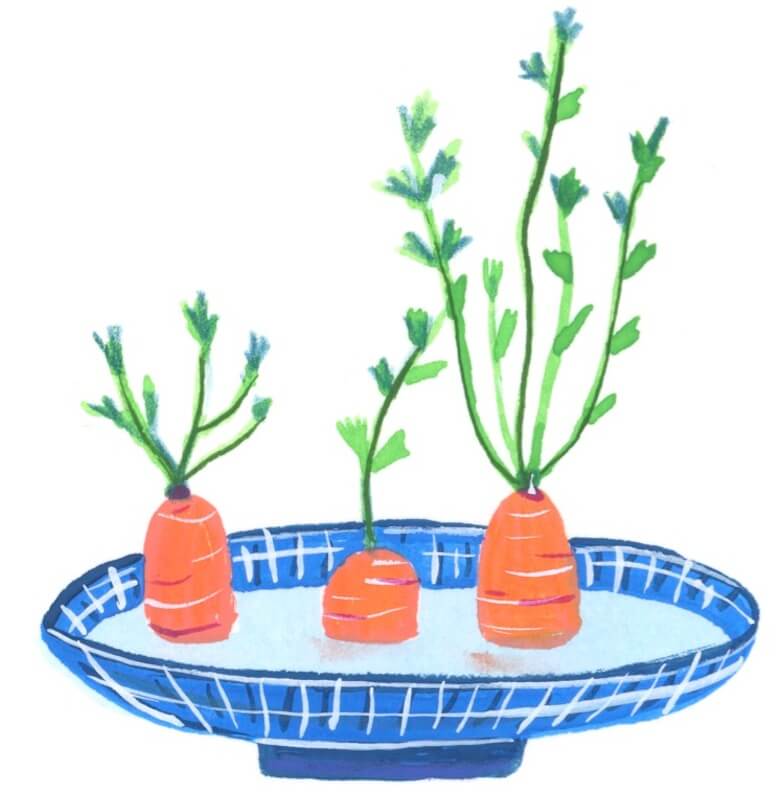 With this goal in mind, he developed Insurgo's curriculum philosophy, aptly called "the New Hustle," which teaches students not only how to produce and cook food but also how to turn it into a business. Specific curriculum topics include urban agriculture, hospitality, culinary arts, civic duty and social entrepreneurialism. These topics are taught through experiential projects that allow the students to learn the concepts hands on. They actually grow their own vegetables and learn culinary techniques to produce delicious, restaurant-quality dishes. The program culminates in a full-scale dinner event called "the Impact Supper Club" that's organized by the kids down to every detail, from fundraising to table service. By the end of the course, these kids will have firsthand experience of what it's like to work in various capacities in the food and hospitality industries (at the time this article went to print, they were planning their next dinner for this winter).
To date, the Insurgo Project has taught more than 1,200 students, located everywhere from Philadelphia to Copenhagen and chef Villarosa's own South Bronx. Now in its fourth year, the project is about to embark on an exciting new chapter by partnering with green urban development firm NYSeed to form P2P Ventures to provide more educational infrastructure. Together, they have created an official core curriculum framed around a "Farm, Food, Fun(draising)" theme that, in line with the core Insurgo philosophy, fuses food justice, youth-driven social entrepreneurialism and civic leadership through urban agriculture and sustainable culinary practices.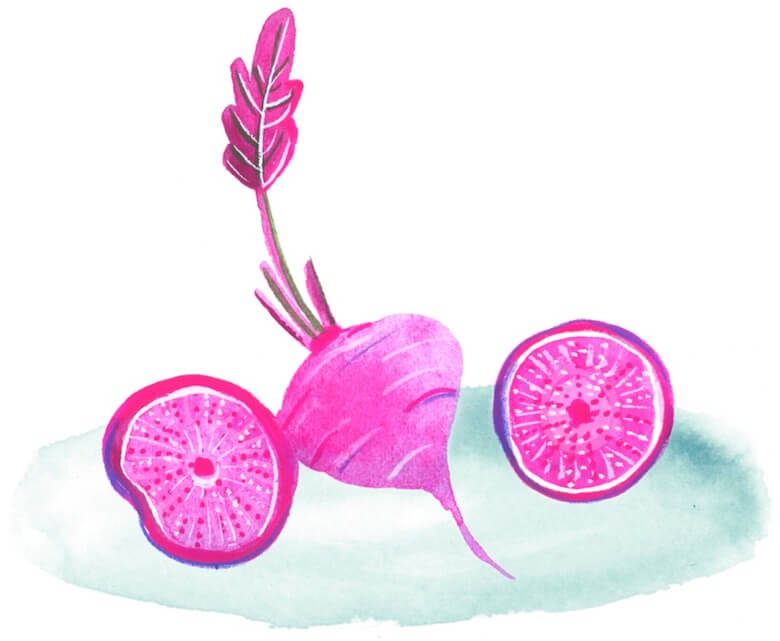 P2P opened its first learning garden this September at South Jersey Family Medical Center. Students from neighboring Burlington City High School now roam the 1,000-square-foot edible outdoor classroom to learn how to grow, cook and serve family-style meals, directly sourced from the garden. Not only does the garden help these students learn practical life skills but it also provides the medical center an on-site platform for promoting better health and wellness.
Throughout his career's many chapters, it's clear Villarosa's life motto has stuck. "Never forget where you came from" has not only informed his own path but also the one he's helping forge for others. When I asked him if there was ever a time that challenged this tenet, Villarosa answered without skipping a beat, "No." Just look to the Insurgo Project for proof.
Illustrations by Sandra Javera.
SaveSave
SaveSave
SaveSave
SaveSave
SaveSave
SaveSave
SaveSave