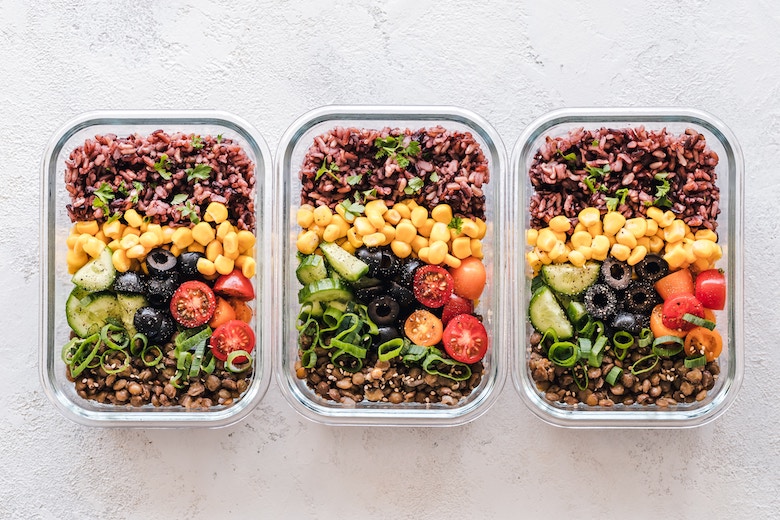 On April 4, City Harvest kicked off its 17th annual "Skip Lunch Fight Hunger" campaign in the lobby of the Union Square branch of sponsor Citibank.
The program is meant to help bridge what's called the summer meal gap. This occurs when school ends and some low-income children eligible for free and reduced price meals through the USDA's School Breakfast Program and National School Lunch Program are, for the three months of the break, left without access to these daily meals.
Read more: New Report Reveals that 40% of New Yorkers Are Less Self-Sufficient
The USDA reimburses summer meals offered at places like camps, libraries, churches and summer school programs; but eligibility is contingent upon a number of complicated factors—for starters, meal host sites need sponsors that can bring in food that's prepared to the USDA's specifications. As a result, in New York City, thousands of children potentially fall through the cracks.
https://www.instagram.com/p/Bu_l1c-BnxY/
"Skip Lunch Fight Hunger" has raised $9 million to fill them since it was launched in 2002. This year, organizers aim to raise $1.1 million in the brief five days between May 13 and 17—enough, they say, to rescue and deliver enough food to food pantries to feed 50,000 children.
Read more: What Does Rescuing 59 Million Pounds of Wasted Food Look Like?
It's a tall order, but the several dozen corporate team members who convened at Citibank last week felt they were more than up to the task. Ernst & Young team captains Andrea Lavin and Nicholas Hepp shared with the crowd some of the strategies they used last year to raise $90,000—enough to move them from 5th place to 3rd over the year prior for total donations raised. These included figuring out ways to get colleagues invested in the personal stories of those they were helping, and setting up a point of sale donation at checkout in the company dining room. Their goal for this year: $100,000 and coveted first place.
"It's a mission that everyone can relate to, and a problem that's easily solvable if we can come together," says Hepp. Adds Lavin, "We're in it to win it."
When former Food & Wine editor in chief Dana Cowin started "Skip Lunch Fight Hunger, "She handed out brown paper bags to her friends and colleagues and said, 'Donate what you can," says City Harvest director of business partnerships Rebecca Fontes. All these years later, one in five kids in the five boroughs are still not sure where their next meal is coming from and "the problem is just as bad as ever," Fontes says. She hopes that with 200 corporate teams competing this year—Citi and Ernst & Young, as well as BlackRock, Blackstone and KPMG among them— "We'll be able to help some of the almost 40 percent of people in New York City that can't make ends meet."