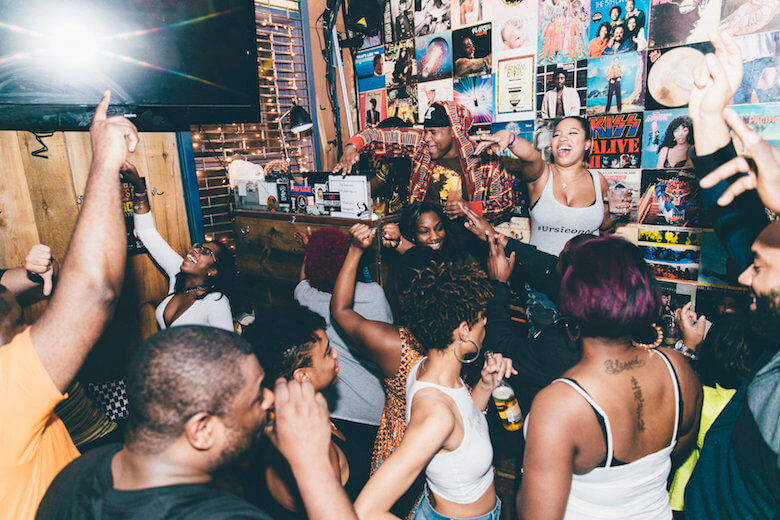 On December 26, Kwanzaa Crawl will bring a crowd to over 25 bars in Brooklyn and Harlem.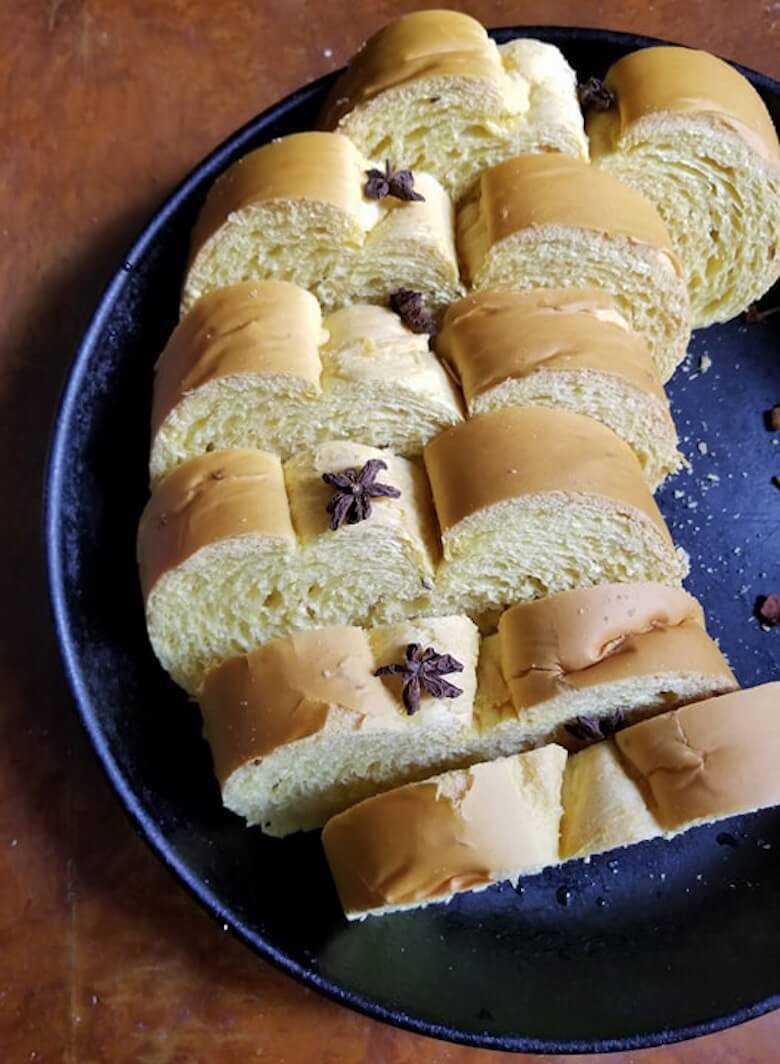 When sliced, the spherical inner layers of this buttery bread are revealed, with specks of anise peeking through—and there's only one place in the Heights to find it.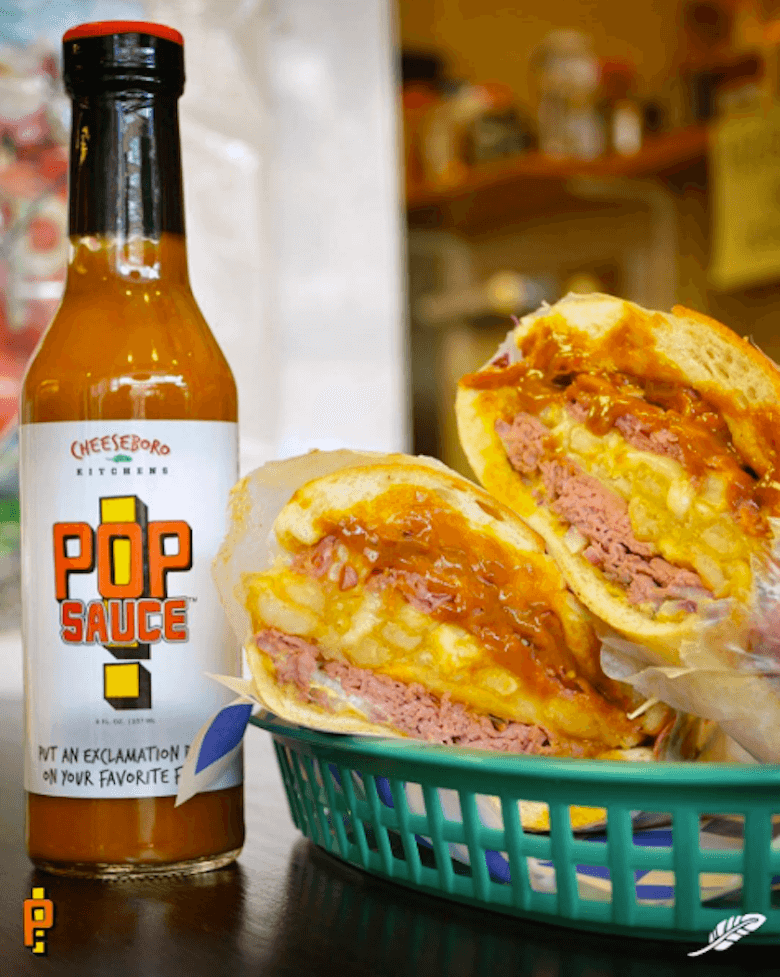 Pop Sauce launched last year, a one-man condiment company in honor of Kerry Cheeseboro's father's legacy.