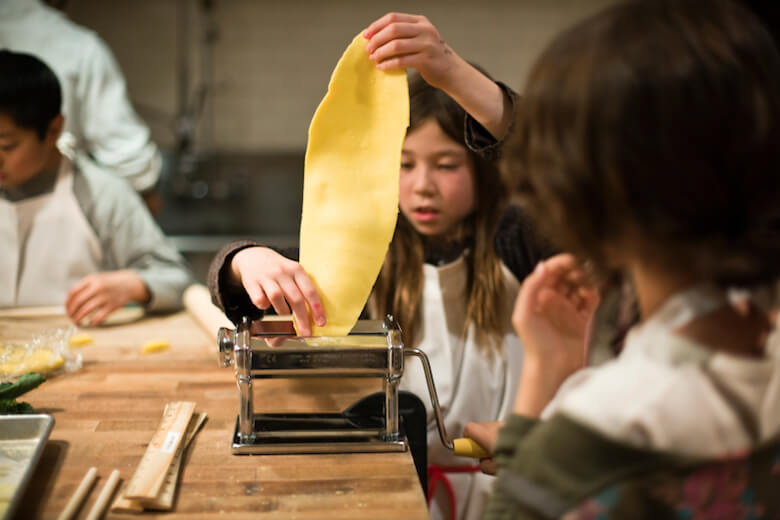 For several days this winter a lucky group will be invited into the kitchens of different local restaurants or urban farms. They'll spend a day cooking with chefs like those at Society Cafe, Mini Melanie, Union Square Cafe and harvesting fresh vegetables at Harlem Grown and more. There's a catch if you want to sign up though: you have to be a kid.
Sprouts Cooking Club—which has been offering in-restaurant cooking classes, summer camps, after-school cooking classes and vocational training programs for kids in the Bay Area for the past 11 years—launched a pilot program in New York City this past summer and is now getting ready to offer year-round programming.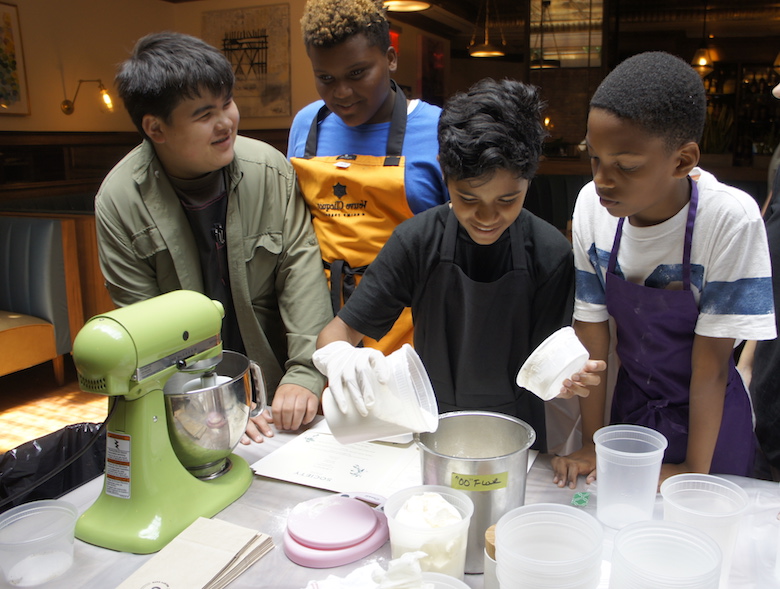 Starting next month, Sprouts Cooking Club will host an 8-week after-school cooking class at Eagle Academy, an all-boys middle and high school in Harlem. Each class will last 90-minutes and Sprouts will supply all the ingredients, specialty kitchen tools and chef instructions.
Geared towards students of all cooking abilities the classes offer fundamental cooking lessons including knife skills and cooking in-season (family members are welcome to join, too). In December, Sprouts will run a winter cooking camp for children ages 7-13 where students can join for either one day of cooking or for all three. Much like their summer camp children will go into local kitchens and cook with chefs. At Society Cafe, for instance, during the summer, kids learned how to make popovers (which the restaurant uses for bread service), seasonal salads and cavatelli pasta.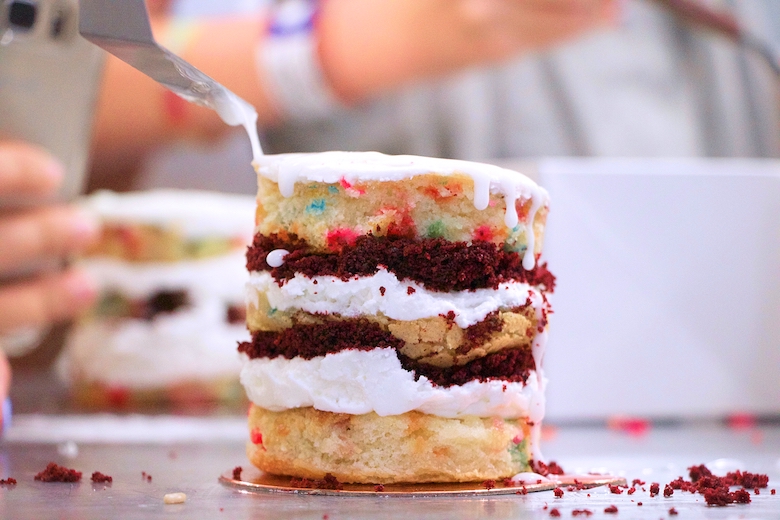 "Teaching young kids about the brilliance of working with fresh produce and the myriad of ways to prepare it is important to us. It's a skill they will take with them for the rest of their lives," said Christopher Zabita of Society Cafe and one of the chefs taking part in a new to New York cooking program.
Founded on the idea that cooking should be fun while teaching kids how to eat well and sustainability, Sprouts Cooking Club also offers in-house birthday parties where the Sprouts team comes to your home with all the needed supplies for a birthday party of any budding chef's dreams.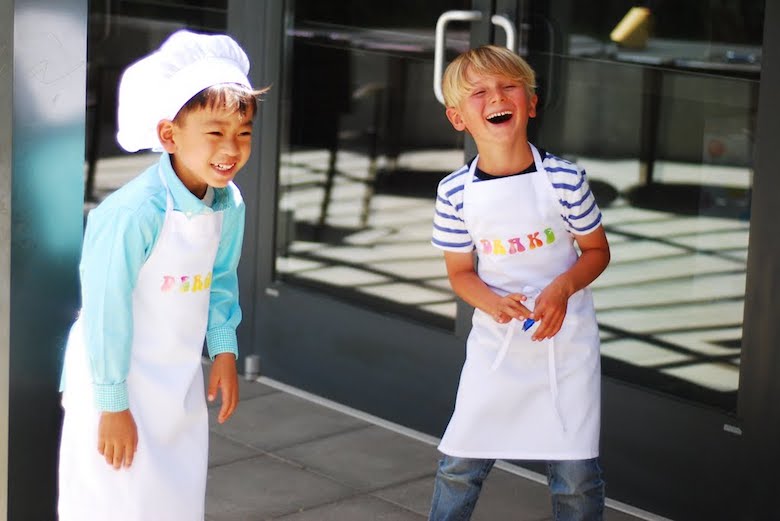 "It's a fun way to bring the cooking camp experience right into the home and we make dish from a favorite chef such as Jamie Oliver's pasta," said Camryn Hellwarth, New York director and chef ambassador of Sprouts Cooking Club.
To learn more about the class offerings, see about adding an after-school program to your local school visit or to sign up for the winter camp visit sproutscookingclub.org.