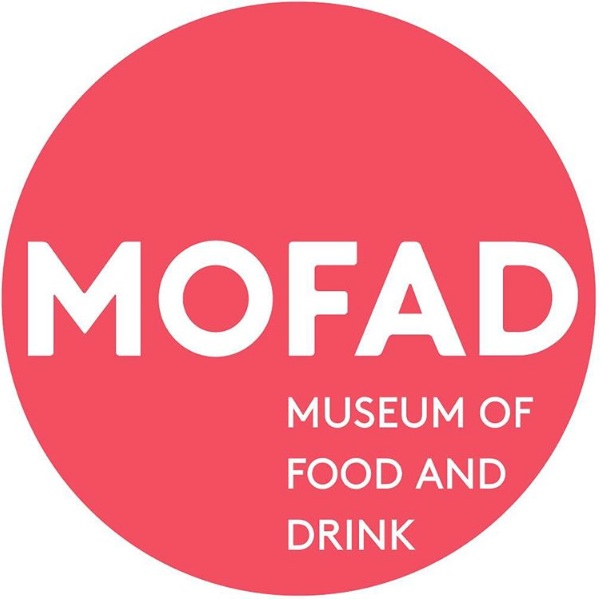 The New School hosted a lively roundtable discussion last night, bringing together four prominent thinkers on food and ag. Sponsored by the Museum of Food and Drink — opening a brick-and-mortar space in Williamsburg this month! — the panel went deep on the ethics behind food production and tech.
The panel included an artist, a historian, an academic and a journalist; opinions varied widely. For instance, John Coupland, professor of food science at Penn State, shared an anecdote about making jam from his own peach trees. He described the process as laborious and time-intensive, arguing that industrial food production has solved for this small-scale inefficiency.
Tamar Adler, New York Times food journalist and Chez Panisse alum, countered that it isn't so simple — how about quality of labor? Is there not enjoyment in the process of making your own food, pleasure that can't be reduced to a "time spent/jam produced" equation? Adler, who just got her first VitaMix this week, was by no means anti-tech. Still, she offered strong contrast to Coupland's Big Food boosterism.
Of course, Adler's point raised questions of first-world luxury — isn't it nice that people of a certain class have the time and resources to churn their own butter? Over the course of the evening, very little was black and white (like all the best discussion topics). One sensed the panelists could have kept talking through the weekend.
One topic studiously avoided — they didn't want it to hijack the main subject — was the emotionally charged issue of GMOs. It was addressed tangentially, in discussions of Golden Rice and the necessity of feeding a swelling populace. But overall, avoiding GM landmines enabled stronger exploration of other topics.
All this heady talk* whetted my appetite for what's to come at MOFAD. At the end of the month is an exhibit at their new space titled "Flavor: Faking It and Making It." It will be a hands-on, sensory exhibit, sure to come with plenty of surprises. Tickets will sell out fast; buy yours here!
*One audience member protested the roundtable was too academic, and should have included actual food producers. Not an unreasonable point.