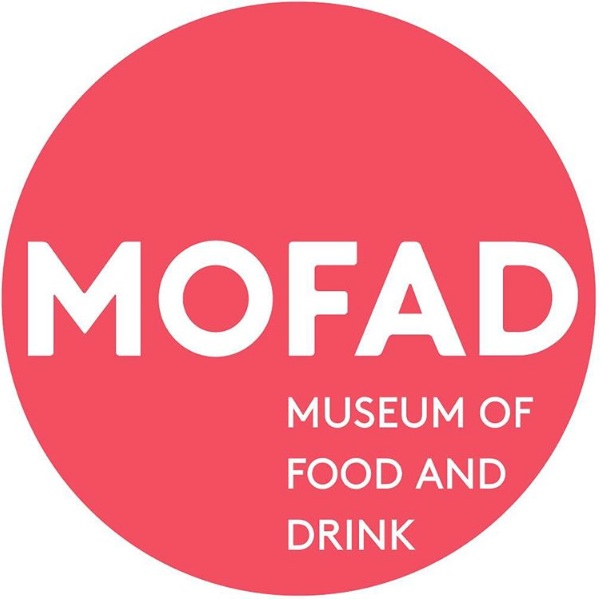 At last night's Museum of Food and Drink-sponsored panel, very little was black and white.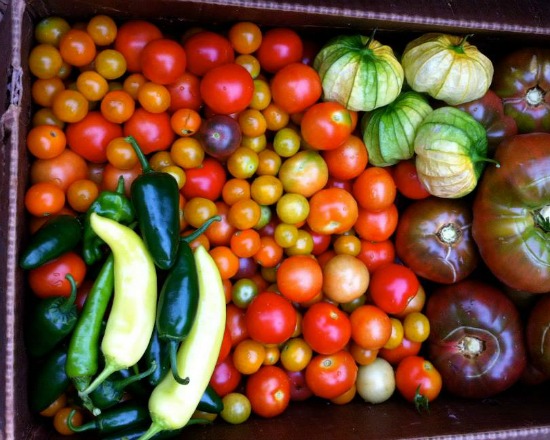 The soon-to-be published book is a product of an ongoing discussion regarding the soul of urban agriculture in New York City.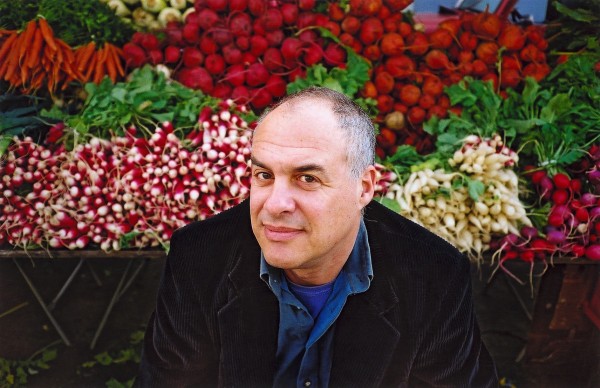 This May, a who's-who of the American food movement will be gathering at the New School for two days of discussions on the most important topics determining how we eat and drink. And you can be part of it.