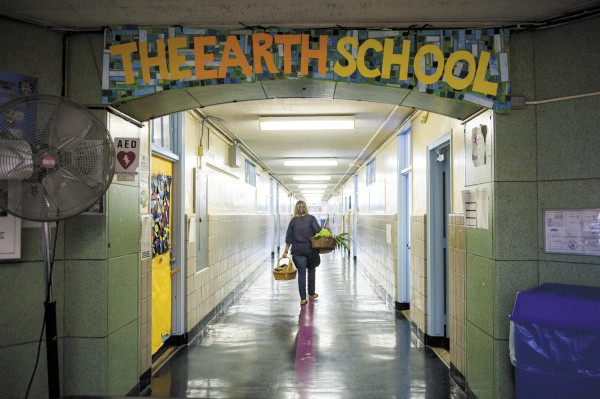 At an East Village elementary, students mind their peas.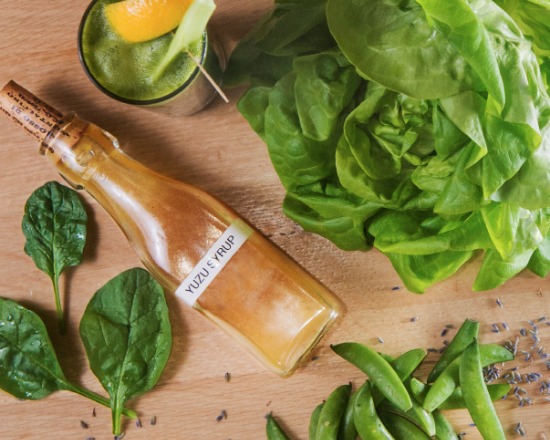 We're putting the finishing touches on our annual Eat Drink Local edition. It's moving along, but won't be ready until we have a cover, and that's where we need your help.
Susan Hardy and Maureen Knapp, Organic Valley dairy farmers from upstate New York, have formed an ongoing relationship with The Earth School, an eco-minded public school on East 6th Street. Two weeks ago, the farmers paid the schoolkids a visit.