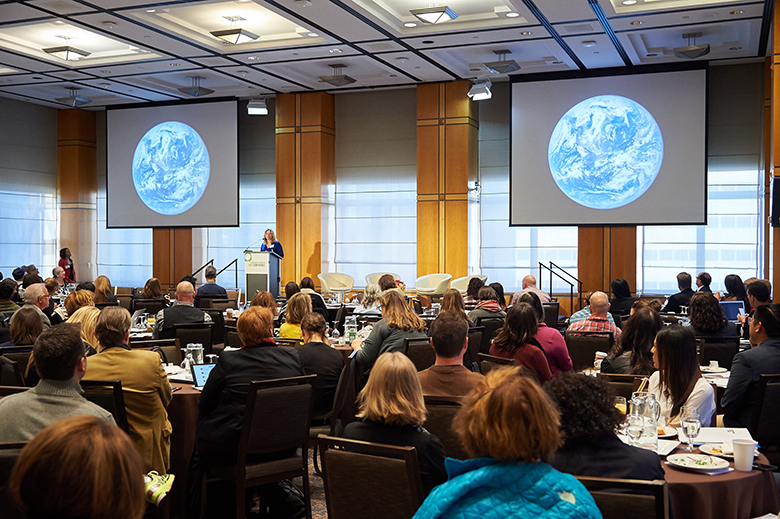 The two-day conference, once invite only, this year opens its doors to the public.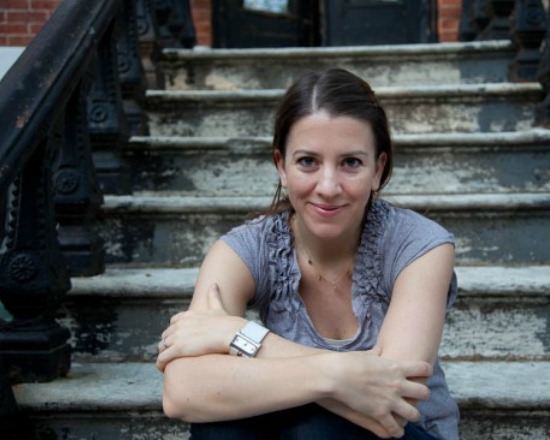 Along with our other guests at Edible Institute, we're honored that Lappé of the Small Planet Institute will join us to deliver a keynote address.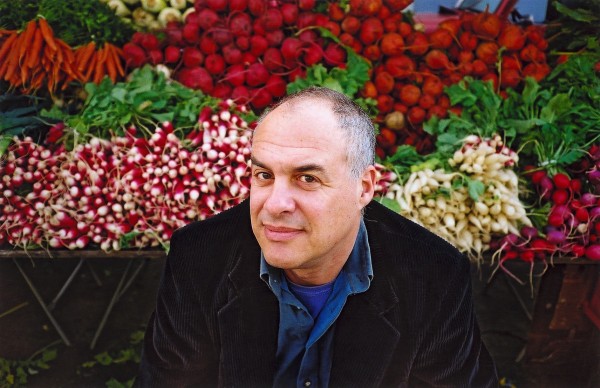 This May, a who's-who of the American food movement will be gathering at the New School for two days of discussions on the most important topics determining how we eat and drink. And you can be part of it.