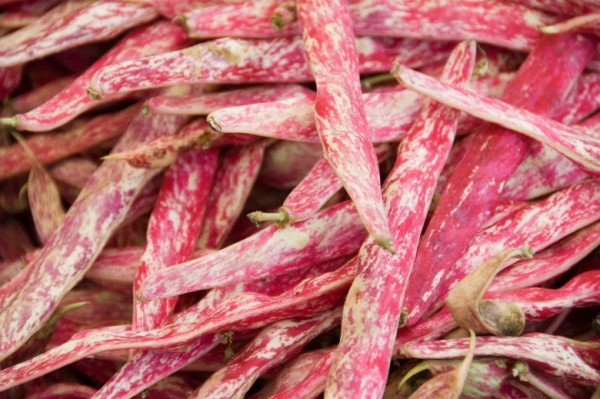 Absence makes the heart grow fonder, right?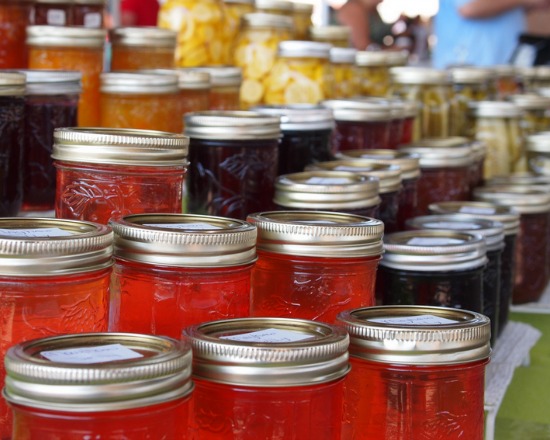 Now that July has come around, it's time to take out those mason jars and savor what's left of strawberry season.
Just because the weather's getting colder doesn't mean you need to say goodbye to your CSA. From December to April, Winter Sun Farms, located in New Paltz, will offer the benefits of fall produce through a winter CSA program.