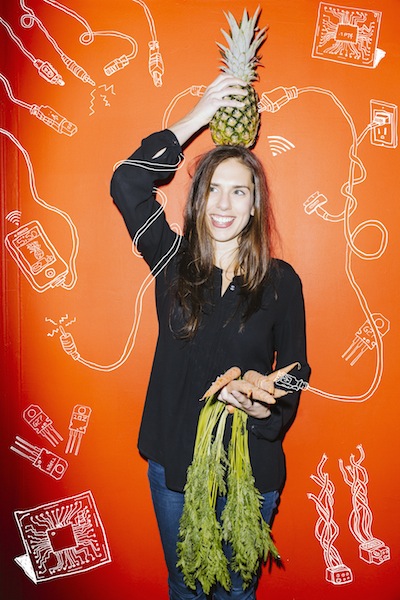 When Google, Amazon and the White House want to talk food and technology, they call Danielle Gould.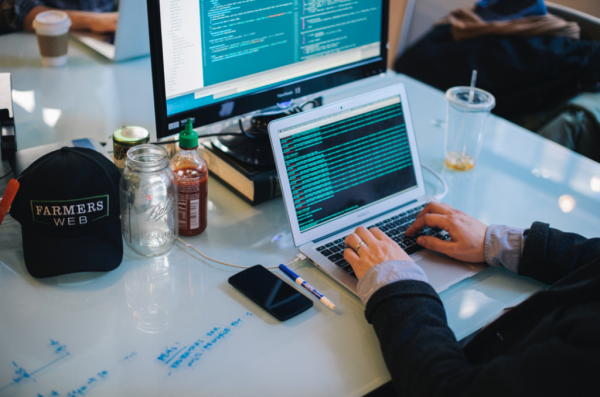 In anticipation of the upcoming Food+Tech Connect hackathon, our publisher proposes three ways that foodservice sourcing might be optimized for sustainability.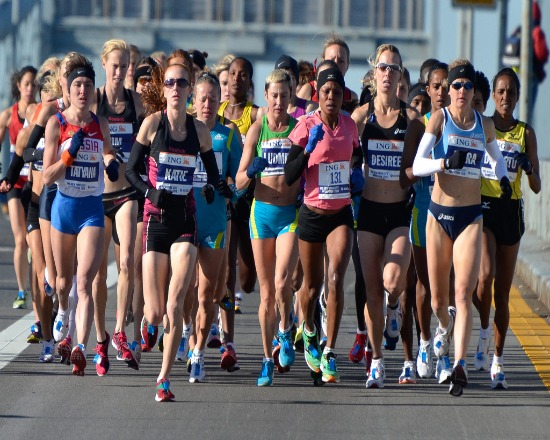 There are so many events happening around the city at this time of year—and this week, the Edible editors share what's on their radars.