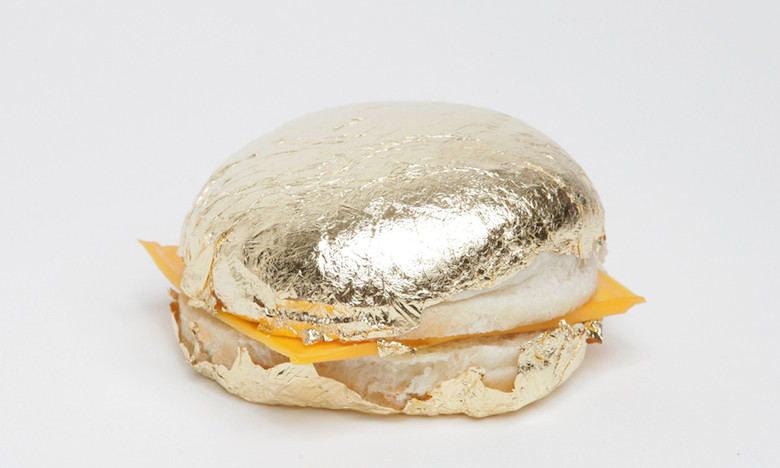 Their initial show is on view now through the end of January.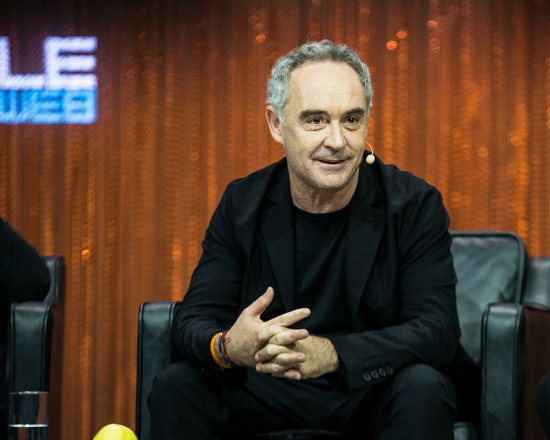 Ferran Adrià has been across the globe with his new elBulli 2005-2011 tome, but like all of us he has to occasionally stop for a cup of coffee.
The food lover's haunt is so much more than a book store.