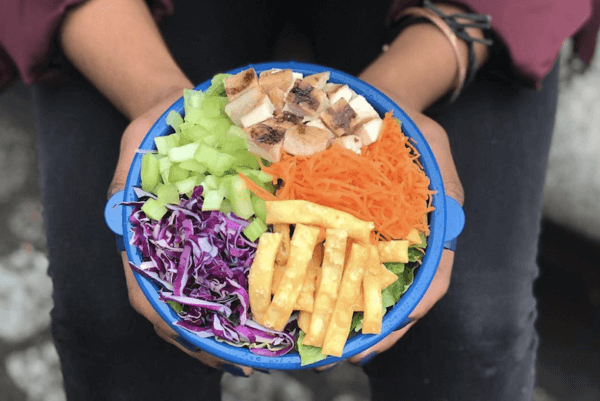 Just Salad was just honored by the EPA for its innovative reusable bowl program.

It's rare to see something so stylish, easy-to-use and on point released by a government organization.
Food waste is a global problem. Currently, about 24 percent of all calories produced for human consumption are lost or wasted. To focus the international food movement's attention on this vital issue, Food Tank has organized an already sold out gathering of food movement leaders set for September 19.