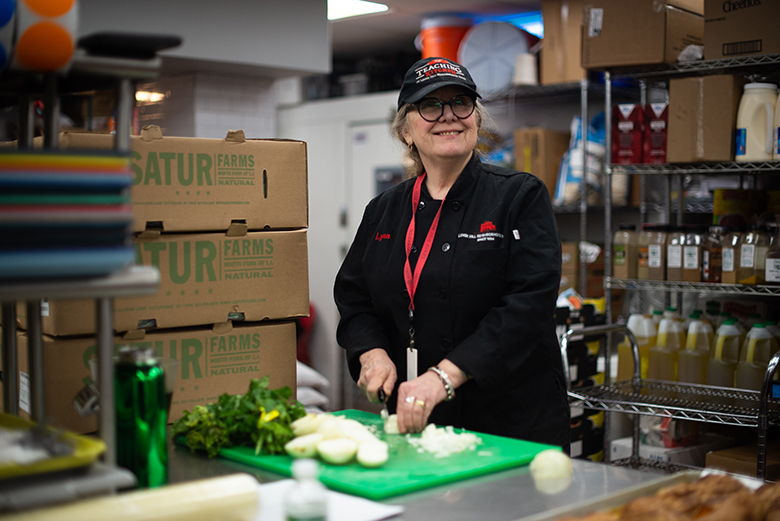 Vegetable stem tacos, sweet potato skin chips, and cauliflower leaf salad are just a few examples.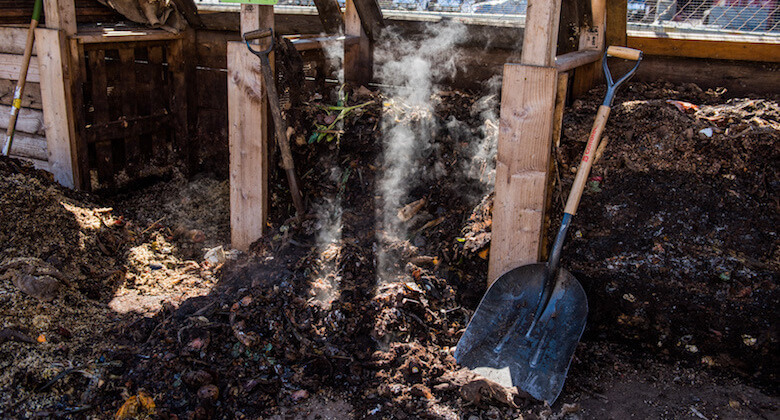 Meet the winners of the NYC Department of Sanitation's Foundation for New York's Strongest's microgrants who are creating ways to cut local food waste.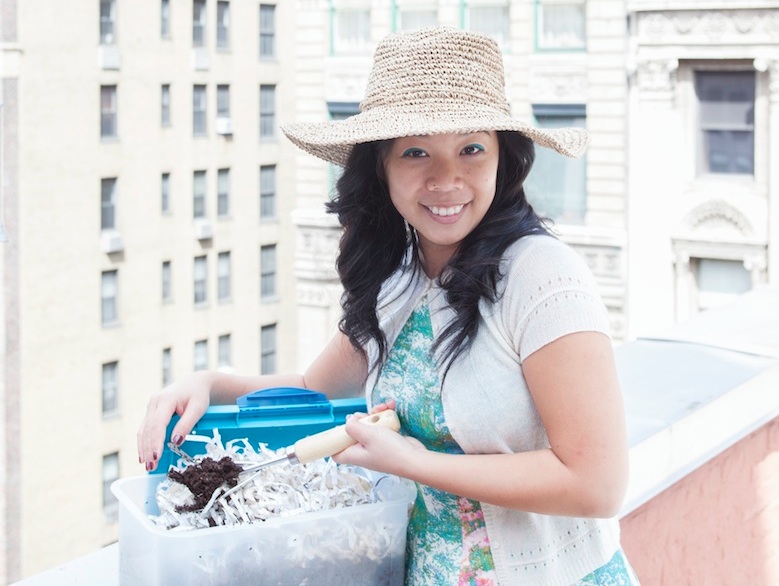 Composting's not very hard once you develop a habit, and living in New York City means you have options ranging from fermenting your own scraps to dropping them off at the Greenmarket.