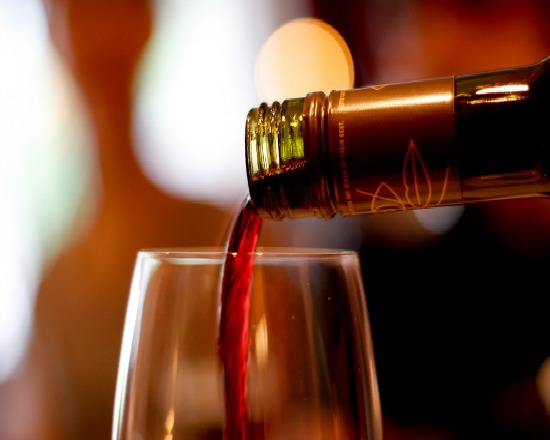 We asked wine expert Wes Narron what we should be drinking on Valentine's Day.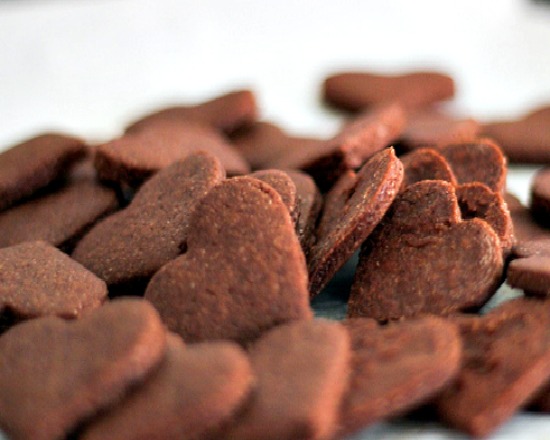 Need help with plans for next week? Check out our uber-local Valentine's Day guide for suggestions, whether you're staying in or going out.
As part of a Cyber Monday holiday gift promotion, City Wine Tour is offering 50% off all gift certificates for the first 50 customers on Monday, December 2.