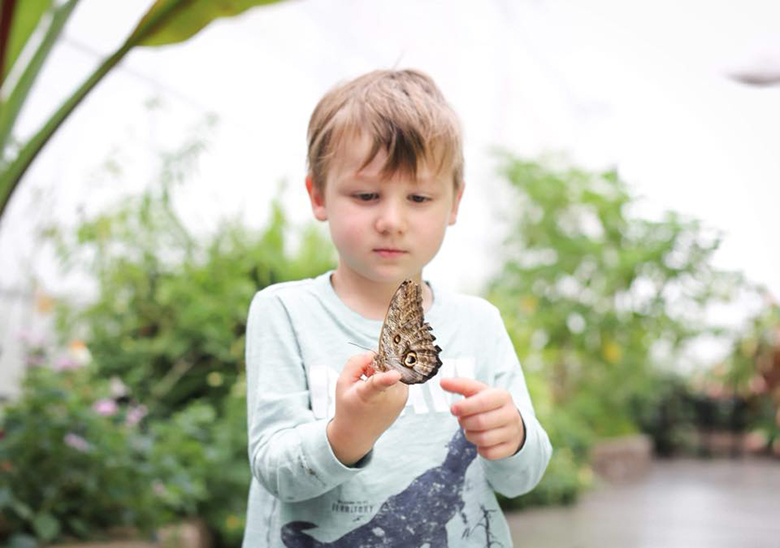 On that six-day trip, I ate as much local cheese, maple syrup, duck, honey and ice cream as possible.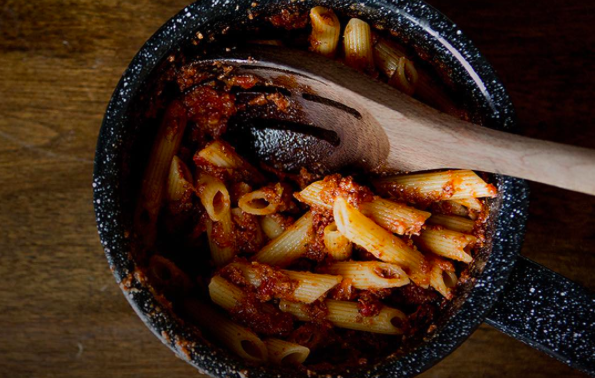 C-Fu FOODS and One Hop Kitchen make everything from tofu and protein powders to ice cream and Bolognese sauce.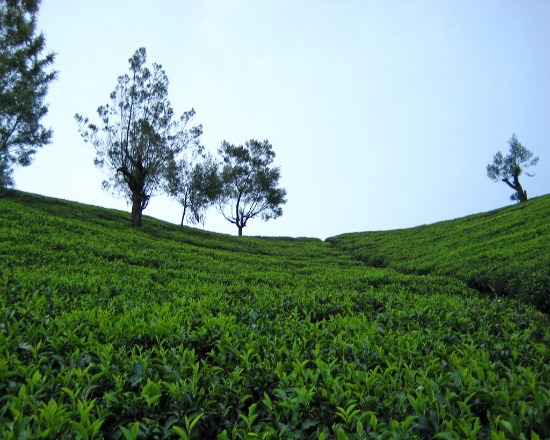 This week, our editors wonder about the origins of Kraft Foods, the dark side of the tea industry and the intersection of food and place.