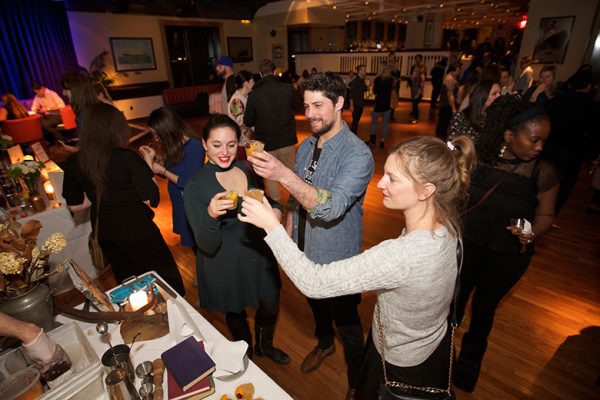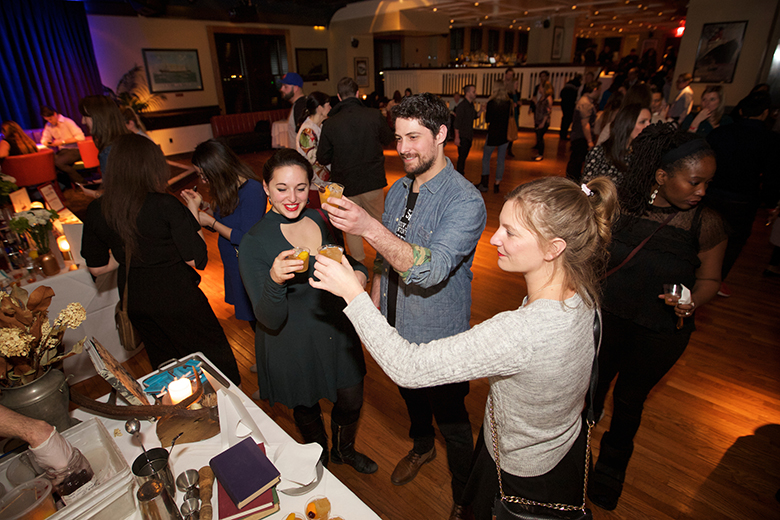 Our annual Good Spirits returns next month at Bowery Hotel.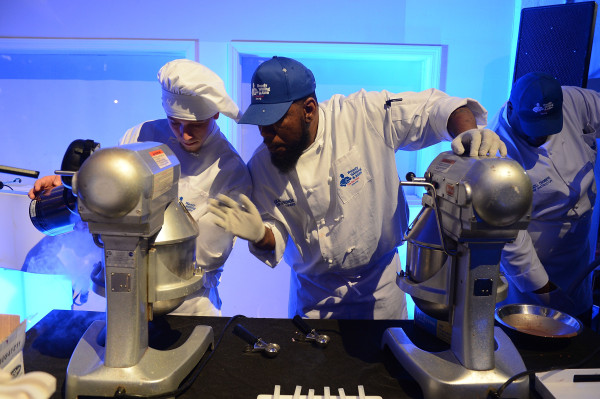 The "Men in Blue" will be donning chef whites on March 13 for the annual Doe Fund "Sweet: New York" fund-raiser where trainees in the charity's culinary arts program will cook alongside some boldface names from the Manhattan food world.
This Wednesday, October 23, the Shore Soup Project will host a fundraiser to benefit the Rockaways.