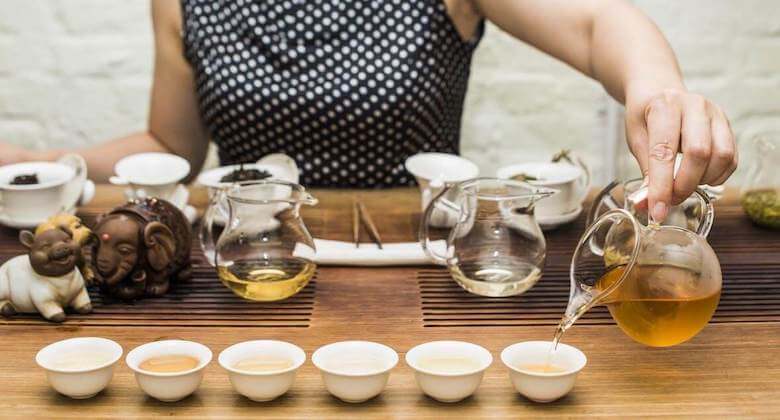 Good old-fashioned therapy at the local watering hole happens over oolong, say, rather than a glass of wine or whiskey.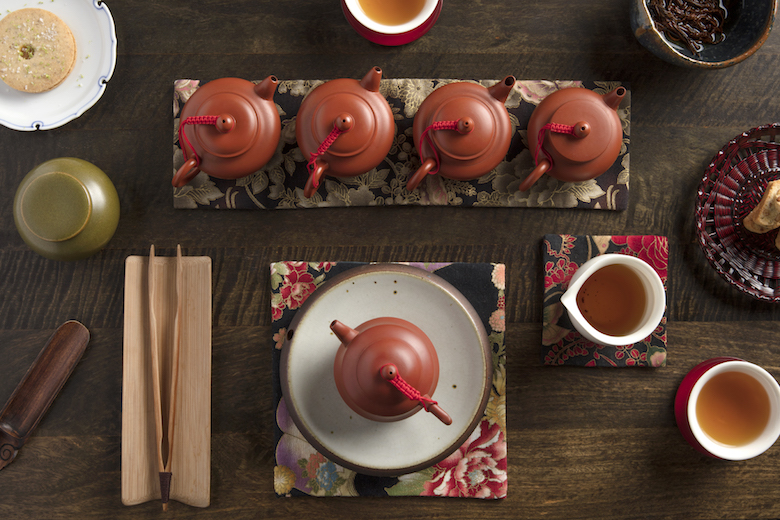 From the West Village to Williamsburg, these shops serve harder-to-find teas and centuries-old traditions in a way that feels fresh, easy-going and modern.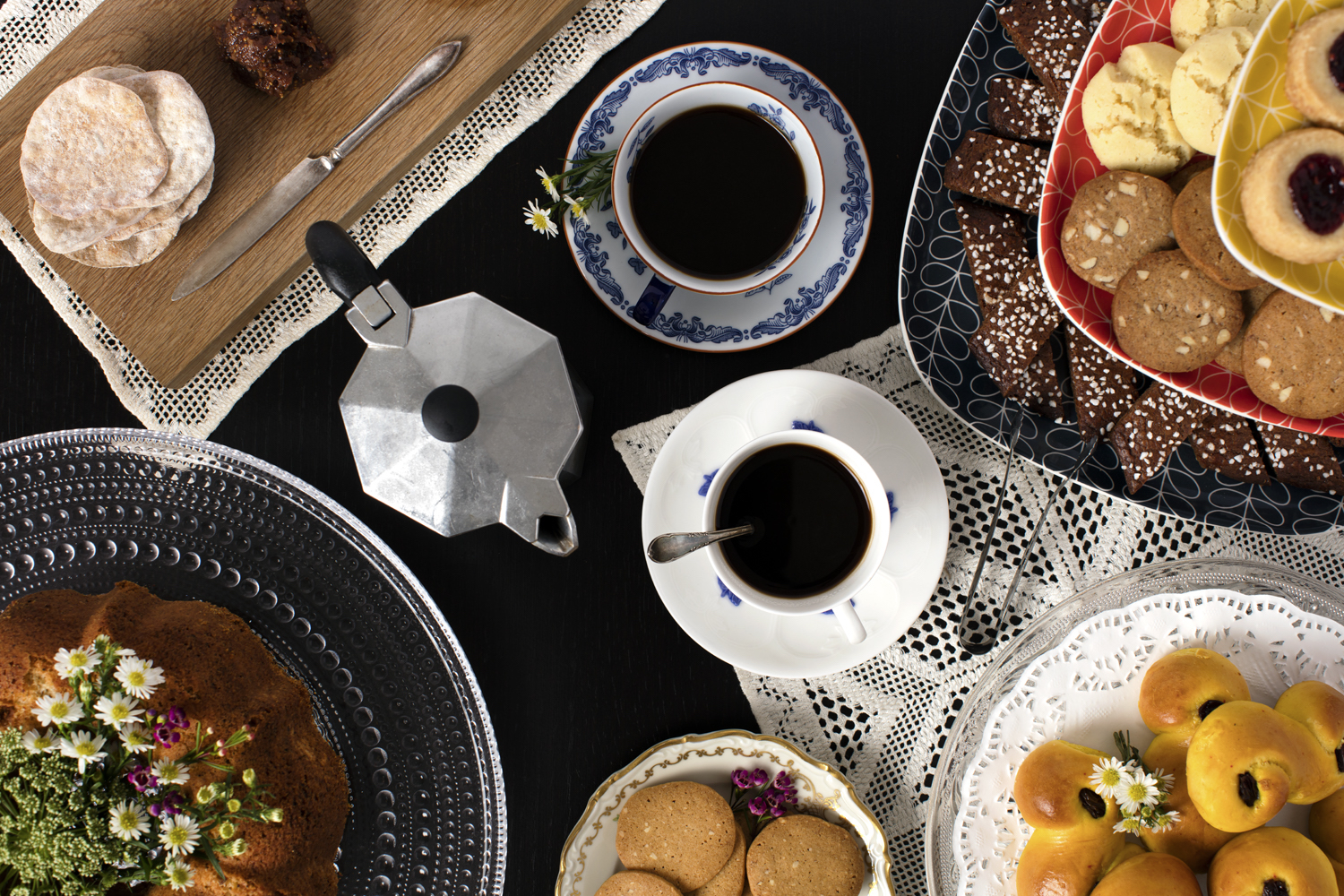 In Sweden, fika is more or less culturally mandated.