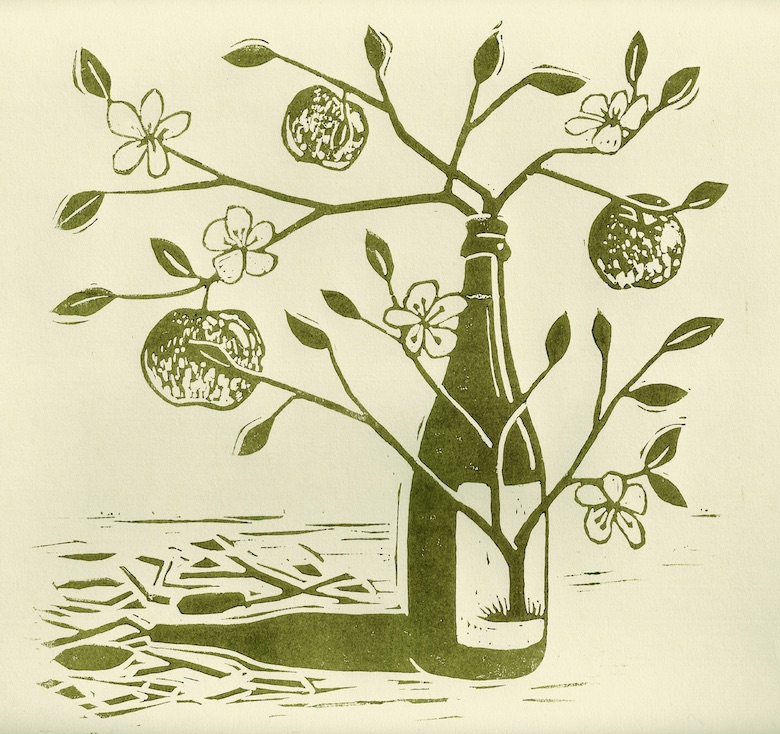 Ask any local cider aficionado what they drink, and chances are they'll point you toward Eve's Cidery.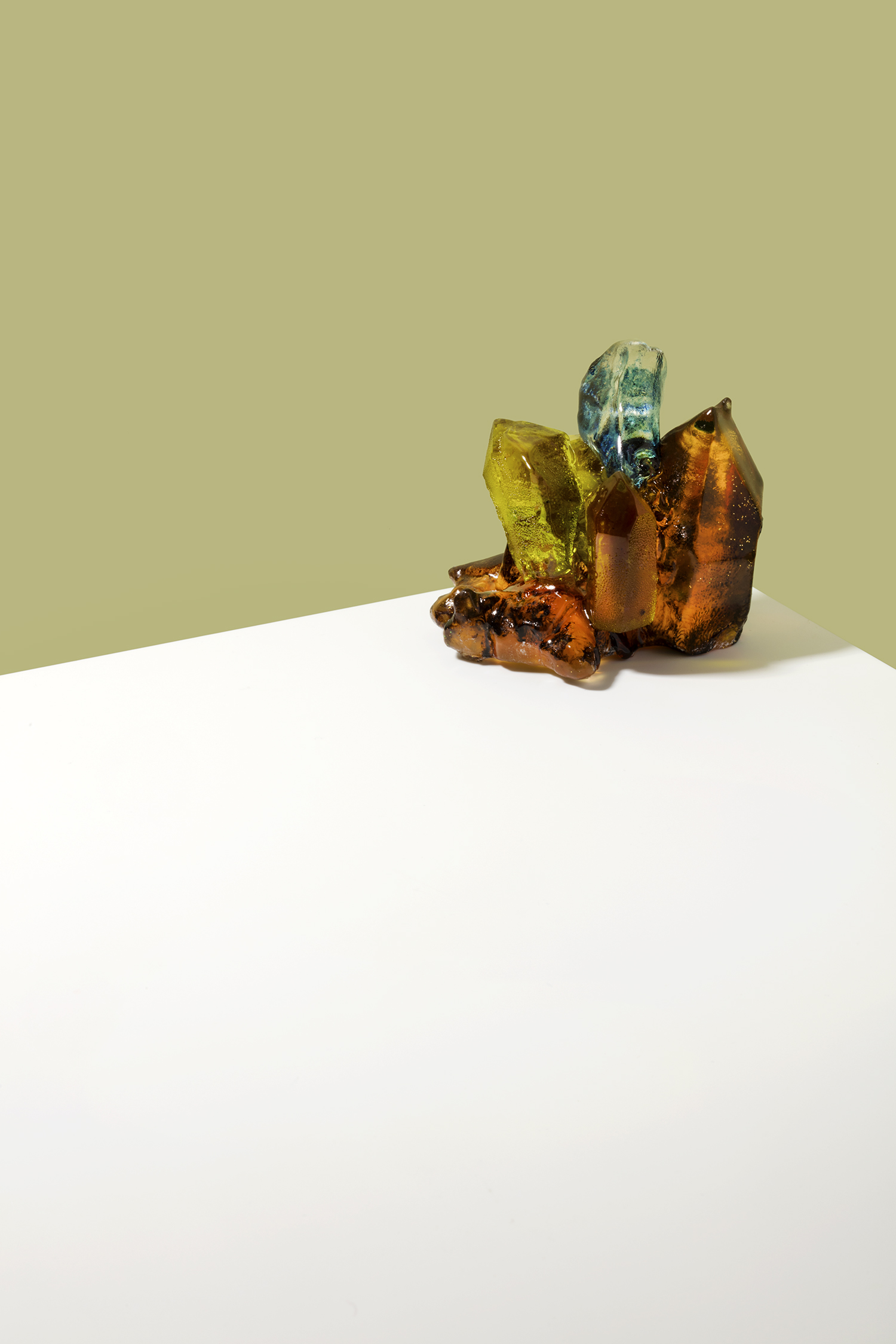 Delis, pharmacies, old urban neighborhoods and places of worship are only a few of candymaker Maayan Zilberman's inspirations.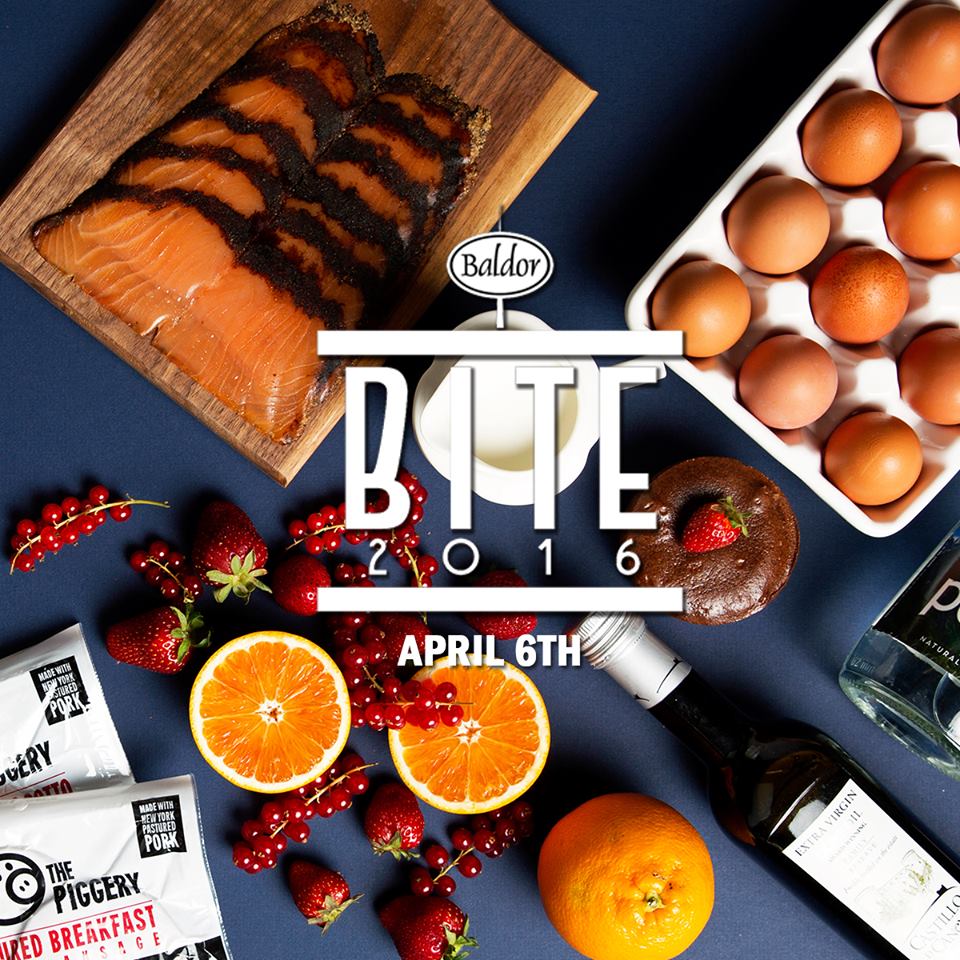 Last week's event featured a bevy of top-notch products and a room full of local food industry leaders.