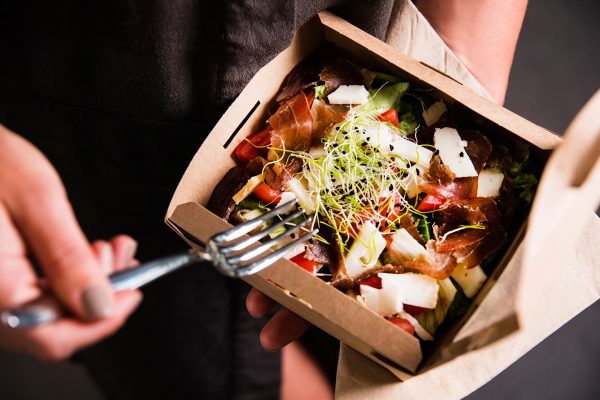 Because above all else, New York is the city that never sleeps on feeding people.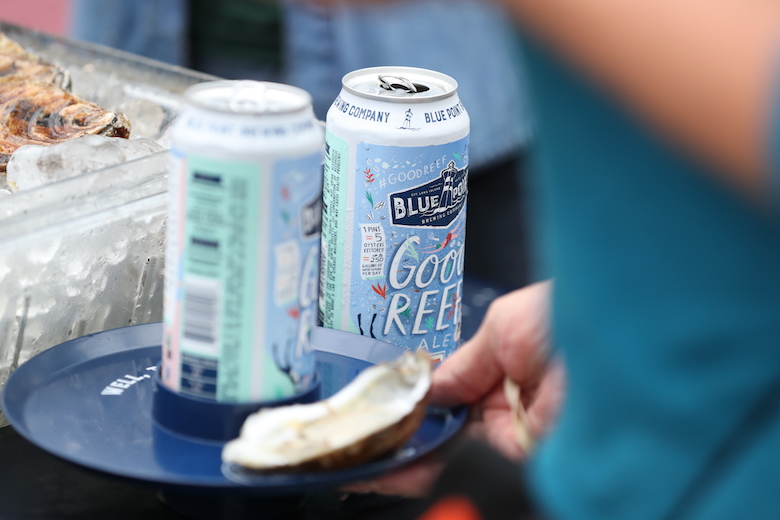 For every pint of Good Reef Ale sold, five oysters will be restored to Billion Oyster Project's Community Oyster Reefs in New York City.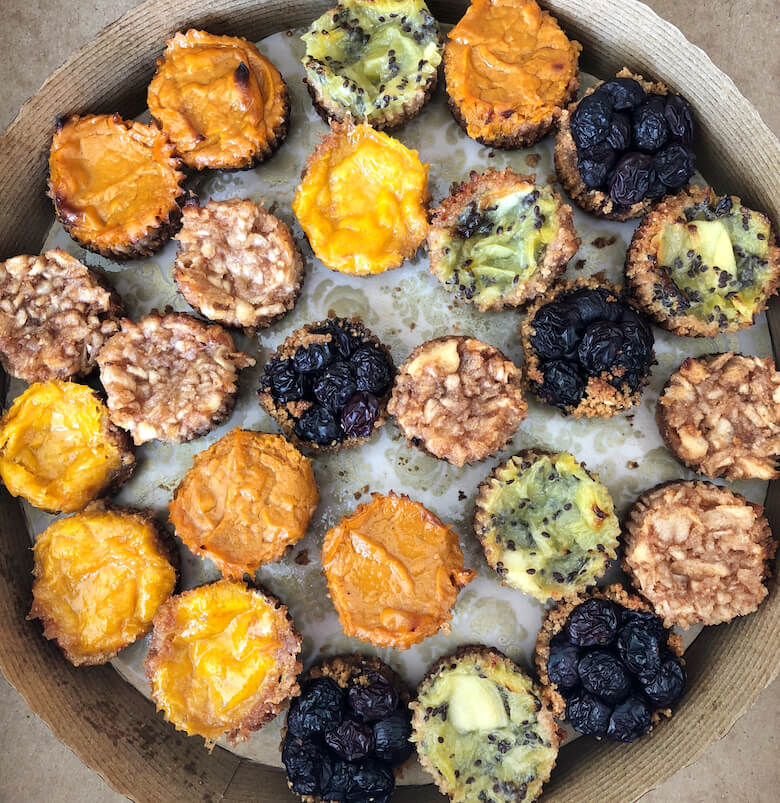 Made with simple and seasonal ingredients, Melani Tankel's Wild Pies highlight produce at its ripest.