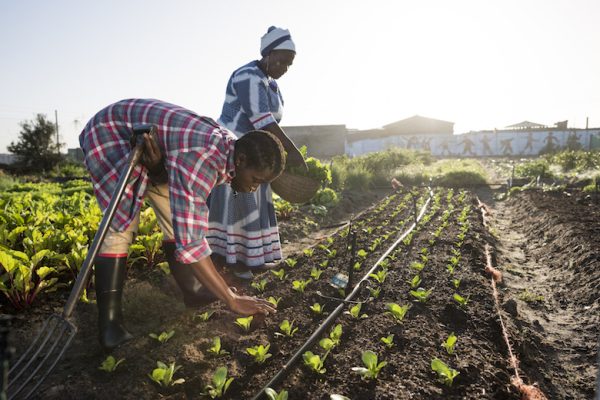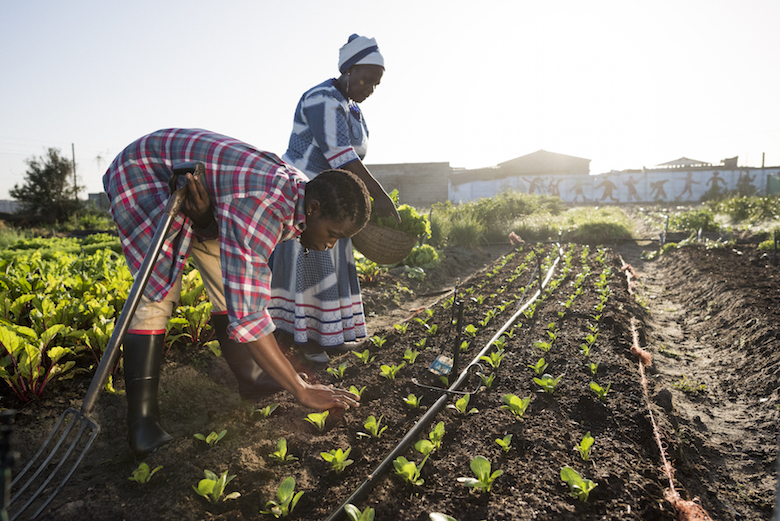 A new initiative from Rise Against Hunger seeks to raise awareness of the realities of hunger worldwide, while working tirelessly to end it.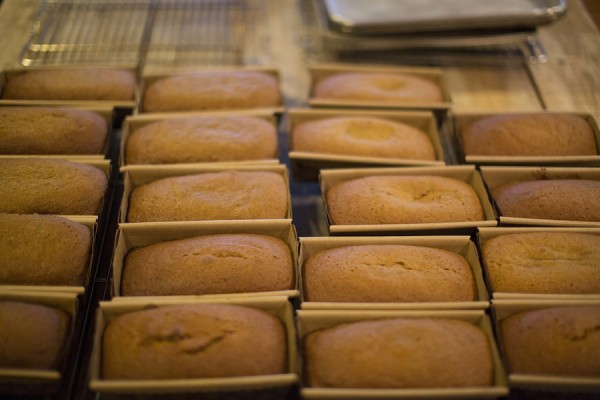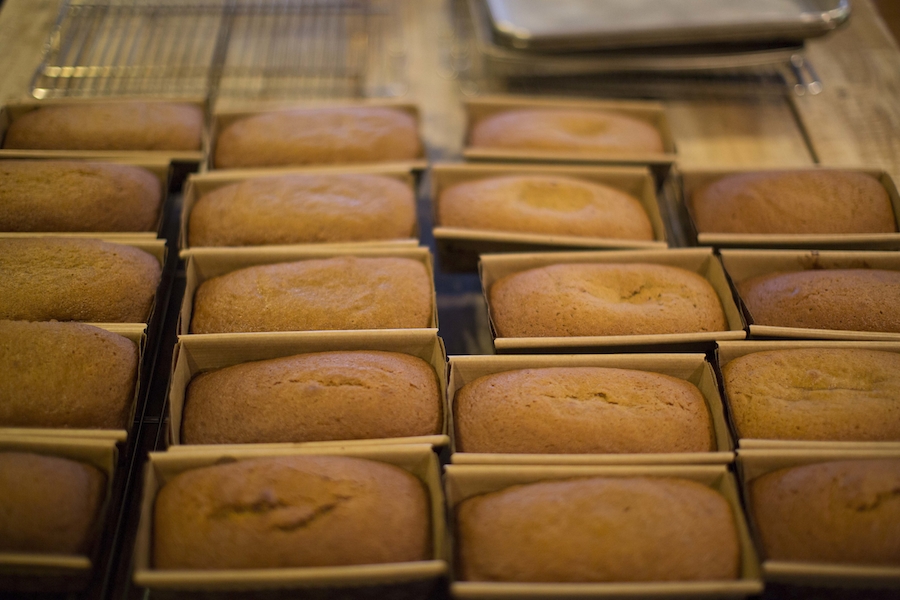 Seth Unger is executive producer of the Food Film Fest, but his mailman is one of hundreds of people who know him as the source of an aromatic orange loaf baked in his Brooklyn Heights kitchen each December.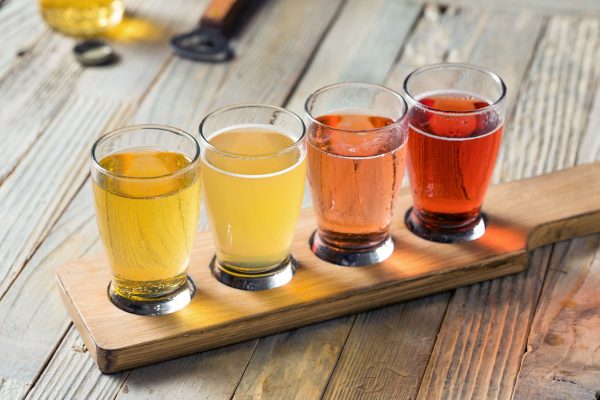 From October 2-11, Finger Lakes Cider Week will celebrate the region's amazing cider revival.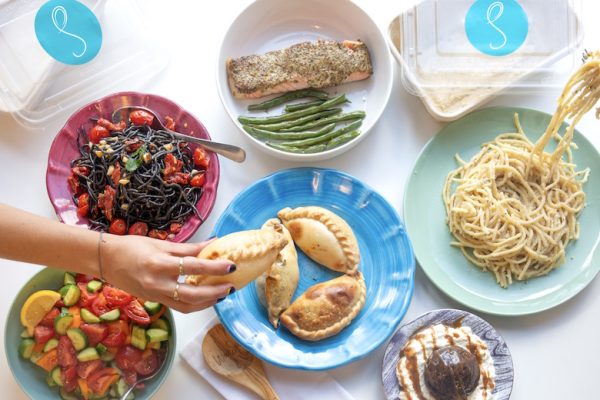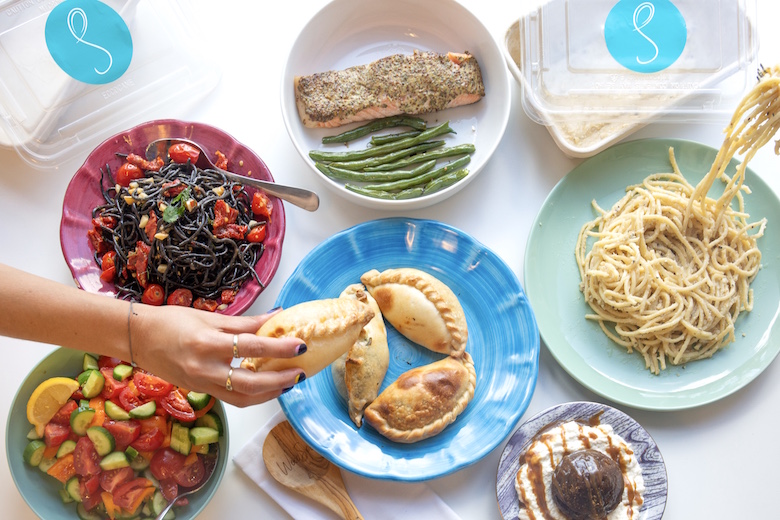 WoodSpoon offers everything we're craving right now, from a taste of home to the global flavors of travel.