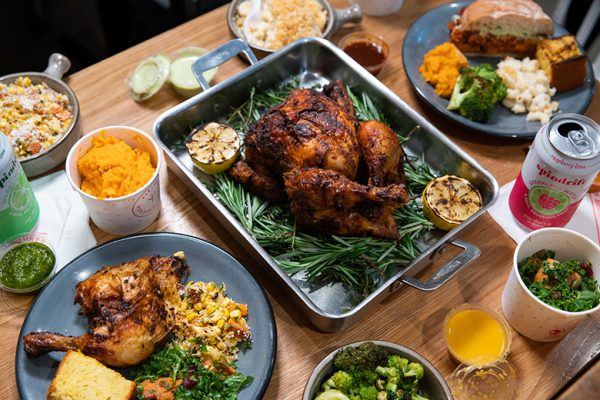 Whether you're looking for a romantic restaurant to take your sweetie or a brewery to hit up with your squad there's a gluten-free dining spot for you in NYC.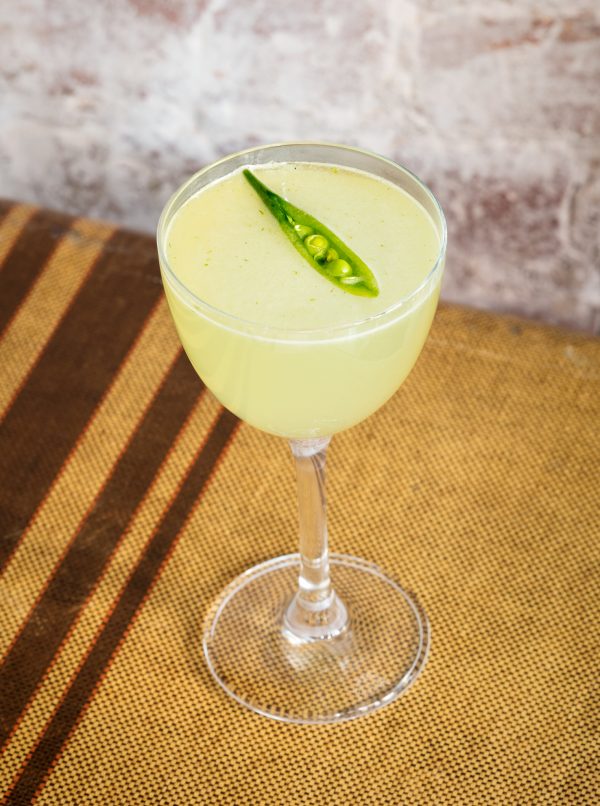 Tarragon: you either love it or violently detest it. Here's the backstory.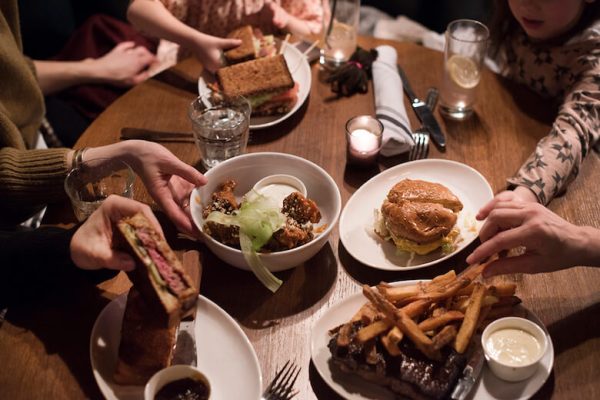 The museum all the way over on the Hudson is surrounded by great dining options.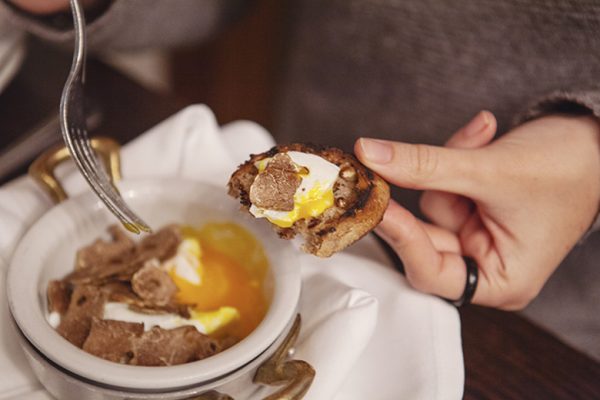 Truffle deliverance has arrived for New York eaters via Eataly.