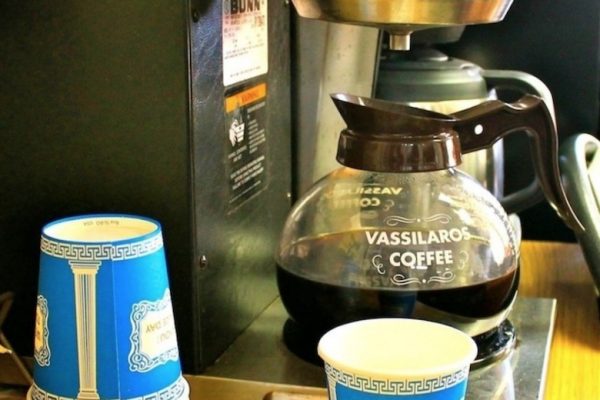 Whether you know it or not, if you've ever had a great cup of coffee from one of New York's iconic "We Are Happy to Serve You" paper cups, you've likely been a part of the Vassilaros family's story of immigrant-grade grit, dedication and goodness.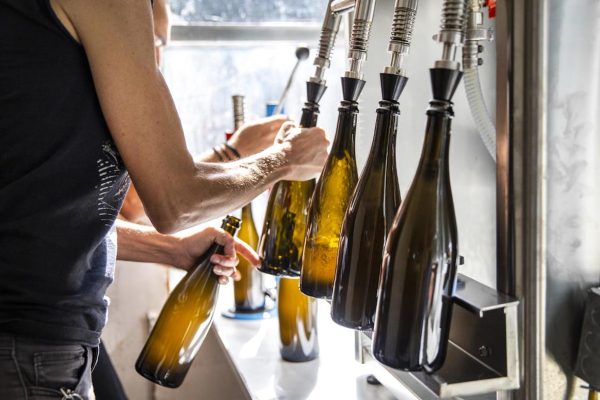 Who's ready for a socially distant Cider Week?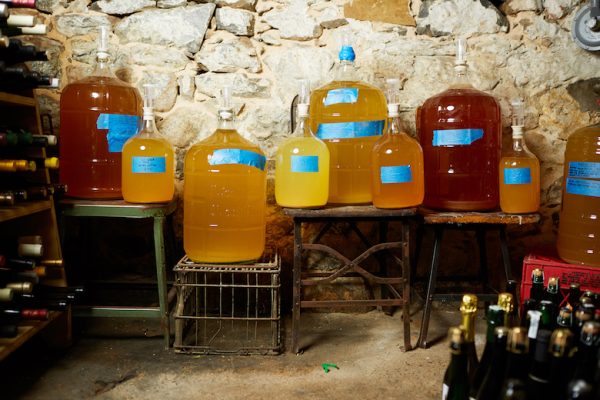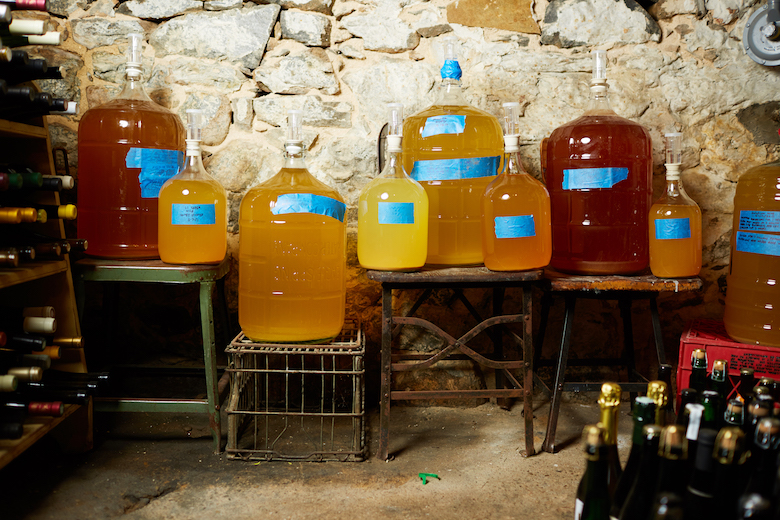 The New York Cider Association cultivates the cider industry. Here's a map of all their affiliated cideries.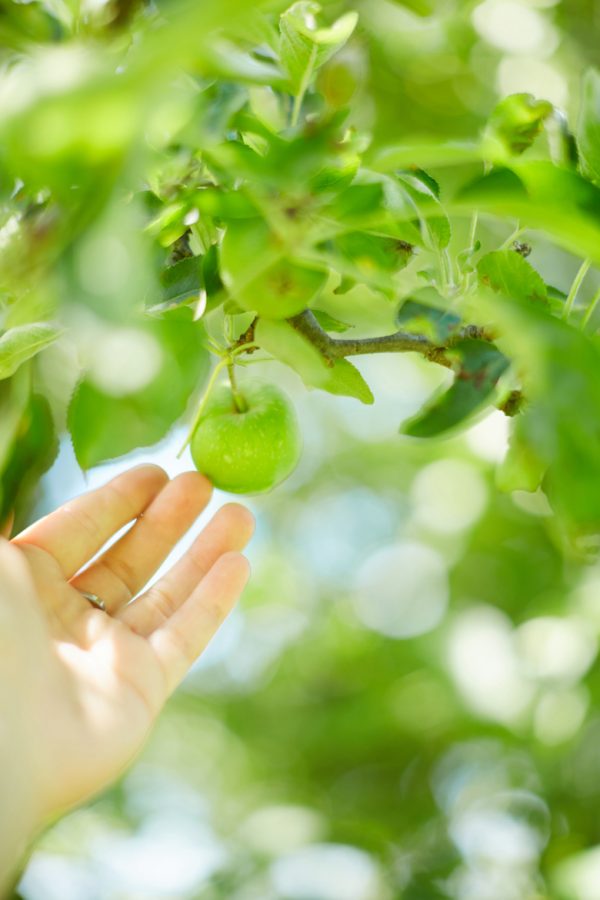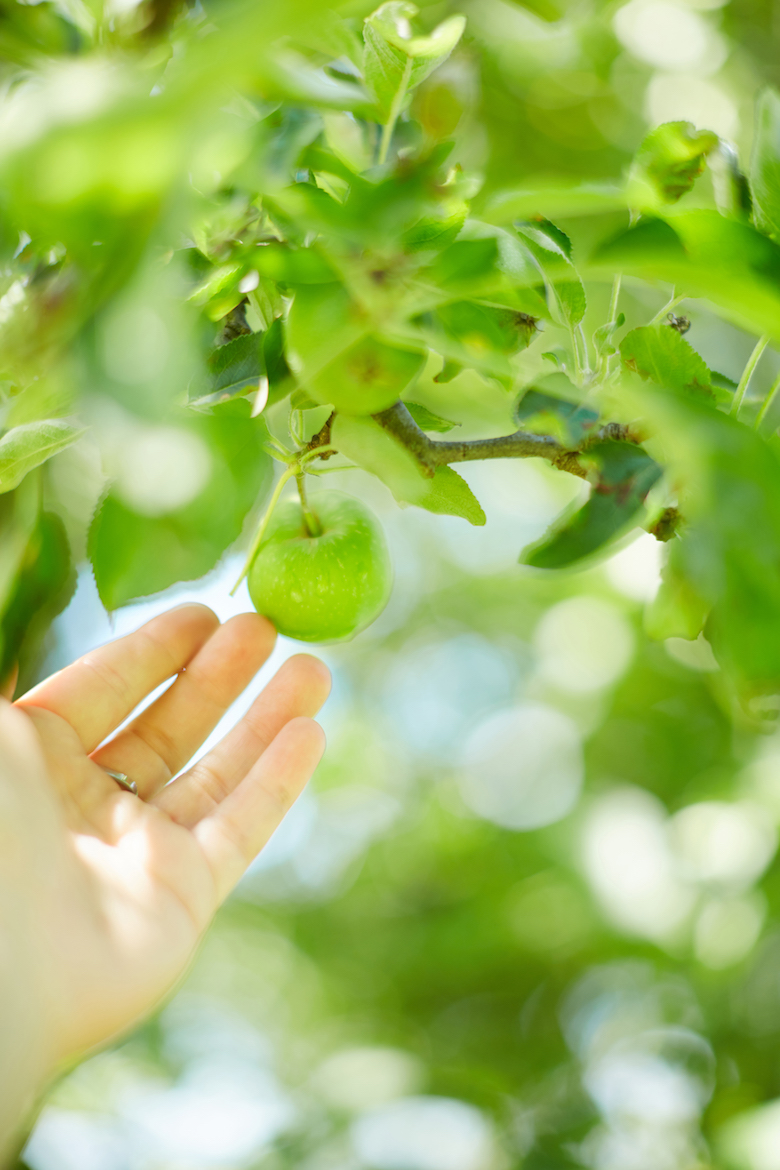 New York is known for its apples for a reason.