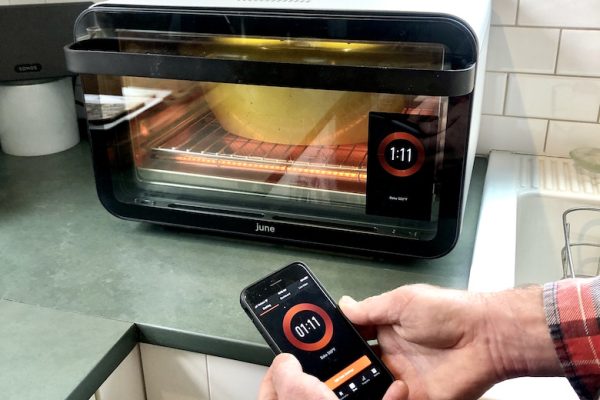 12 appliances in 1, the June Oven is changing culinary lives—beginning with our own.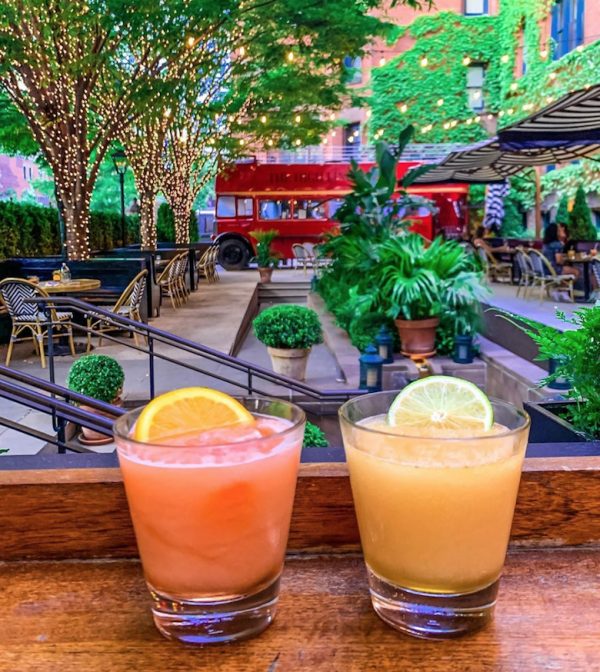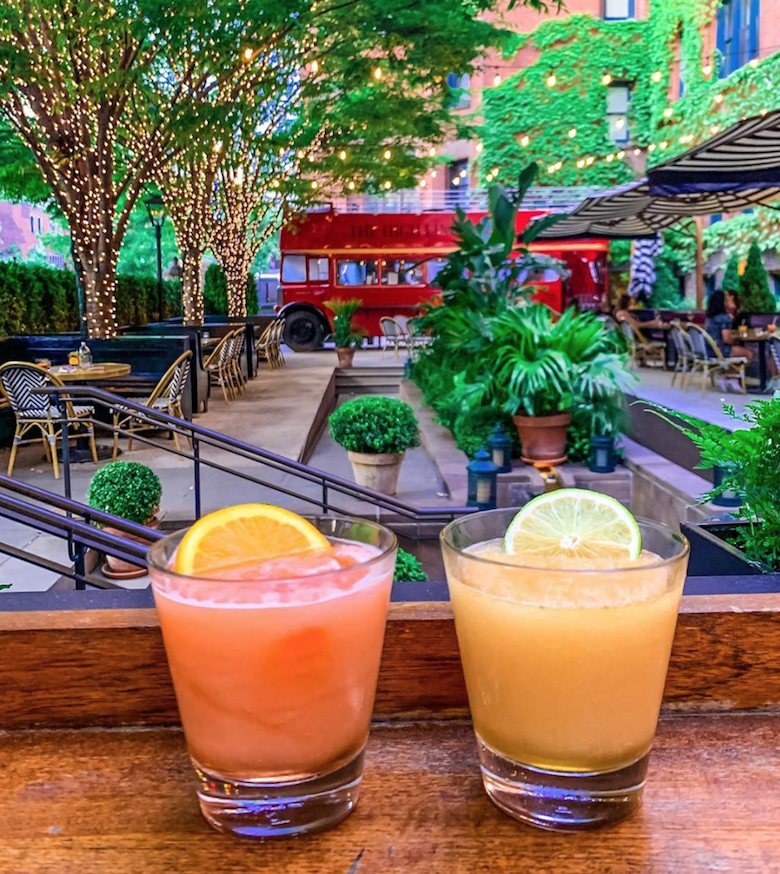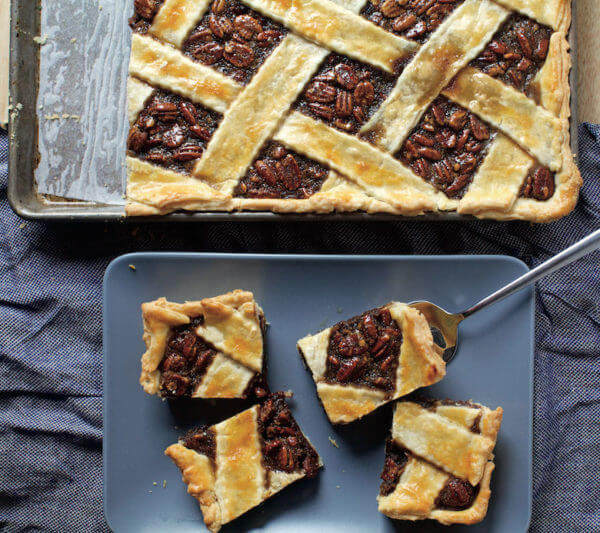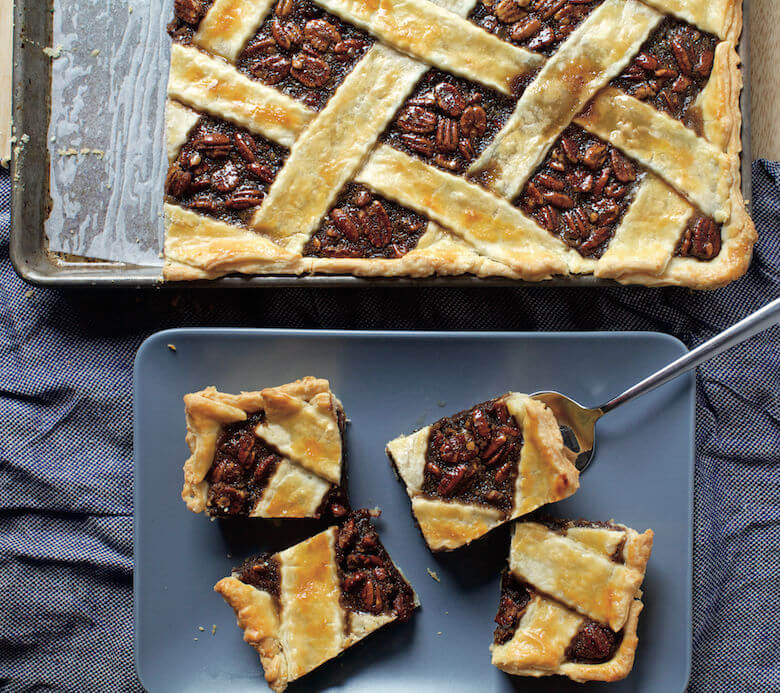 In classic Smitten Kitchen style, the recipes in Perelman's new book are for the kinds of dishes you make once and then suddenly find yourself making again and again.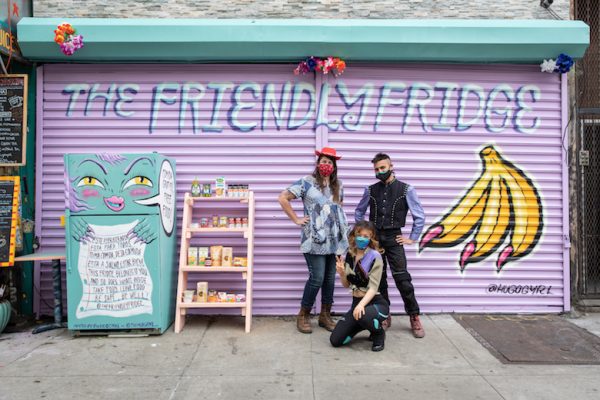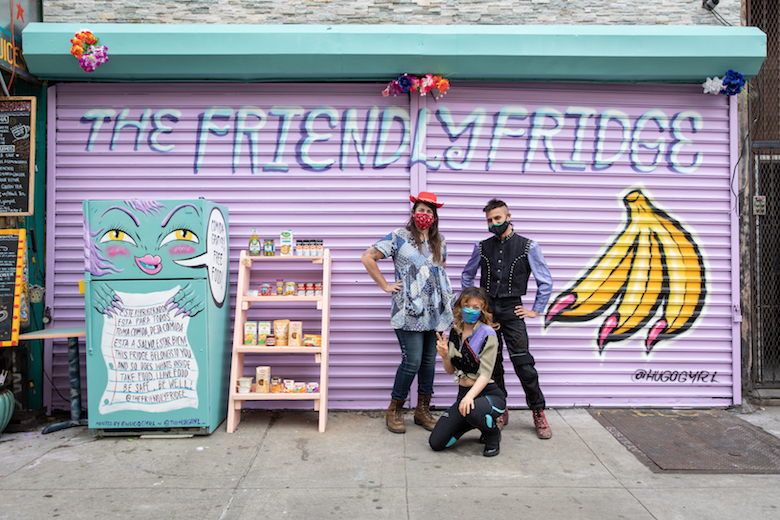 As of May 2020, 1 in 4 New Yorkers are food insecure. Meet the community fridges springing up across the city to feed them.