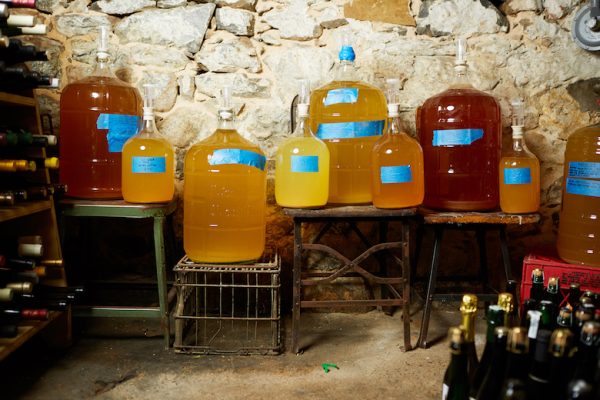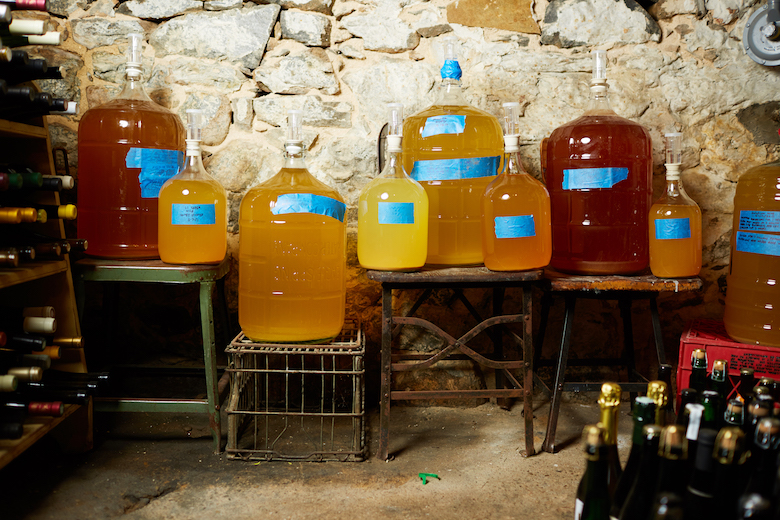 The New York Cider Association cultivates the cider industry. Here's a map of all their affiliated cideries.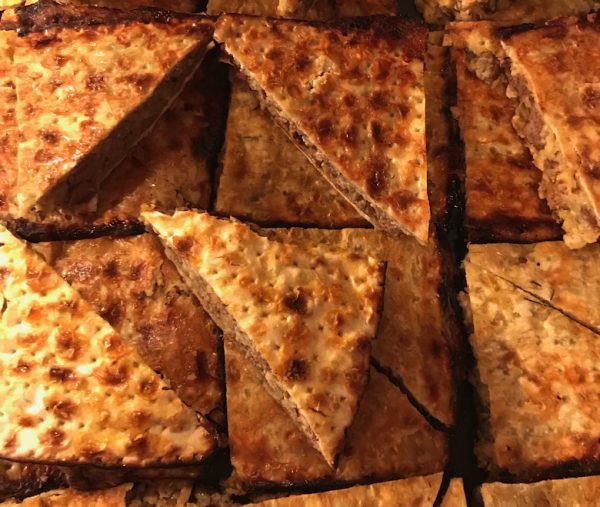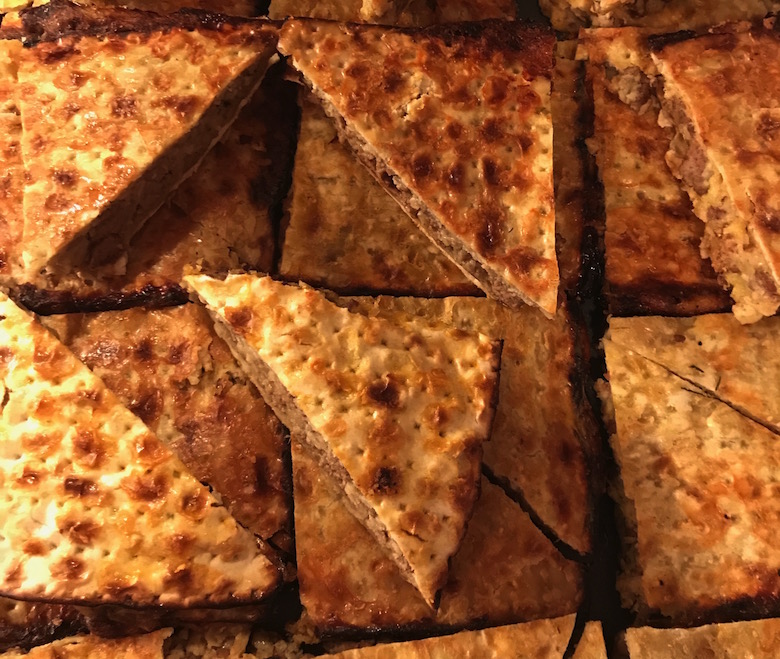 Writer June Hersh shares her family's beloved recipe for matzo meat cakes.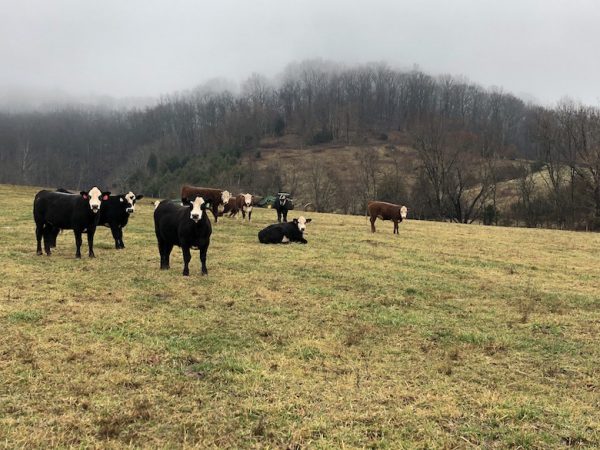 American Farmland Trust has launched 'The Farmer Relief Fund' to help farmers adapt to market challenges brought on by the COVID-19 crisis.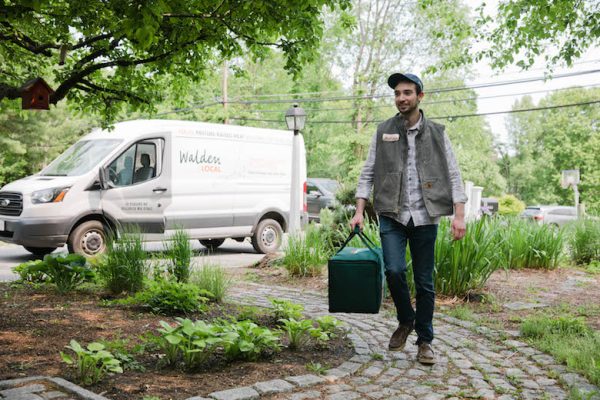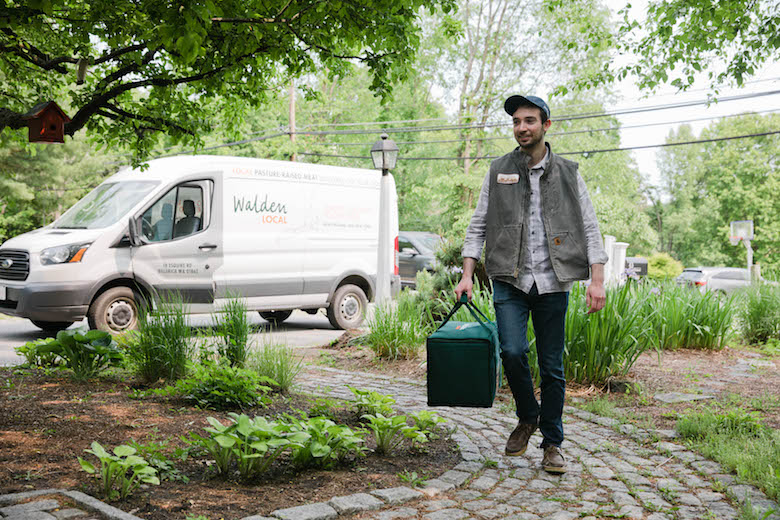 Can't make it to the store? Walden Local Meat Co. will deliver 100% grass-fed beef, pasture-raised chicken and more straight to your door.