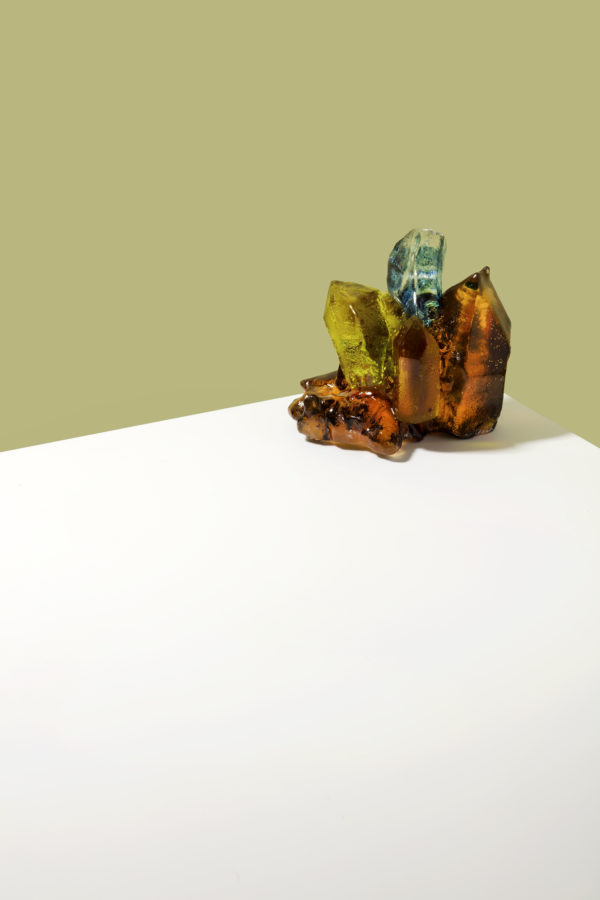 Delis, pharmacies, old urban neighborhoods and places of worship are only a few of candymaker Maayan Zilberman's inspirations.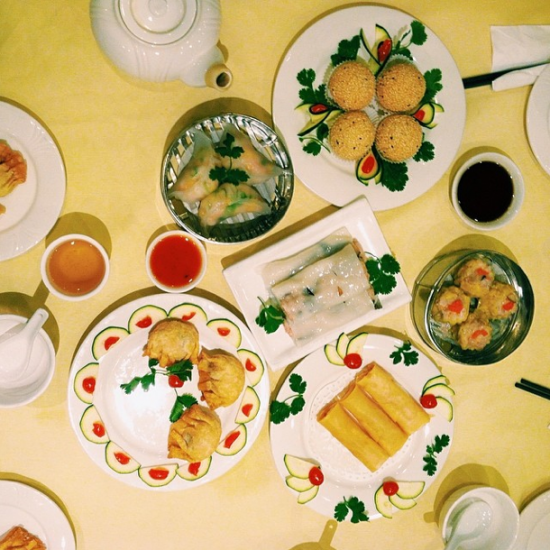 Tucked in the Canadian southwest, Vancouver may not be as publicized as its southern neighbors, but the city is their peer in every way.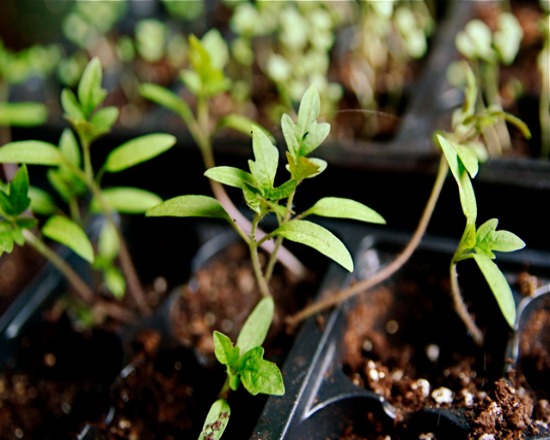 This week, our editors are seeing a bright future for local food and drink — and seeing it clearly, with the help of the up-and-coming monocle.