the Northeast Organic Farming Association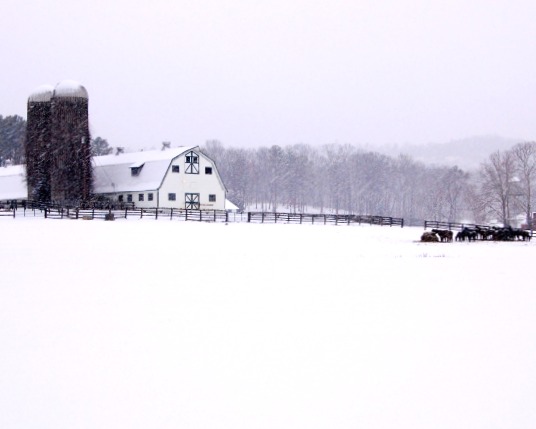 Winter is high time for agricultural conferences — and increasingly, these meetings of the minds are open to the public.
Last weekend I had a few seriously inspiring days at the annual winter conference held by NOFA-NY, the Northeast Organic Farming Association of New York. The sessions were fantastic, and I just love being around men holding babies, women talking about carcass weight, everyone knitting and yes, people bringing their own garlic to slice onto salad. Here are some photo highlights (with captions) from my trip.
And with a client list that includes the Dalai Lama and Alice Waters, people are listening.