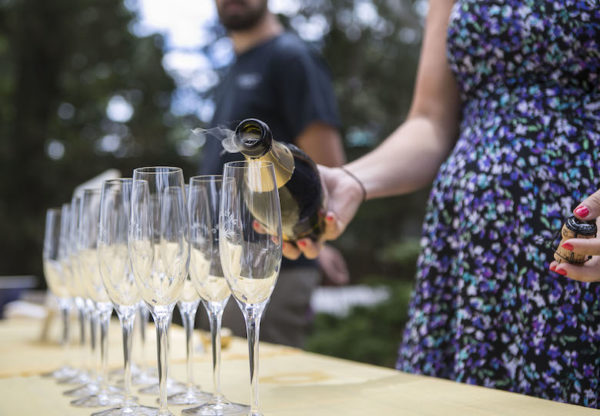 Get a taste of what New York is making.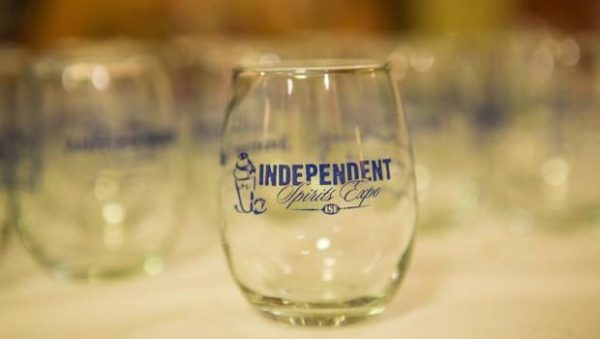 Yesterday's Indie Spirits tasting at the Penn Club in Midtown was a thoroughly apropos wrap-up to this year's Manhattan Cocktail Classic.
The state of New York's efforts to promote food and wine tourism were on full display last Saturday, when we joined a Metro North trainload of media and politically connected types on an outing to the 12th annual Hudson Valley Wine & Food Fest.