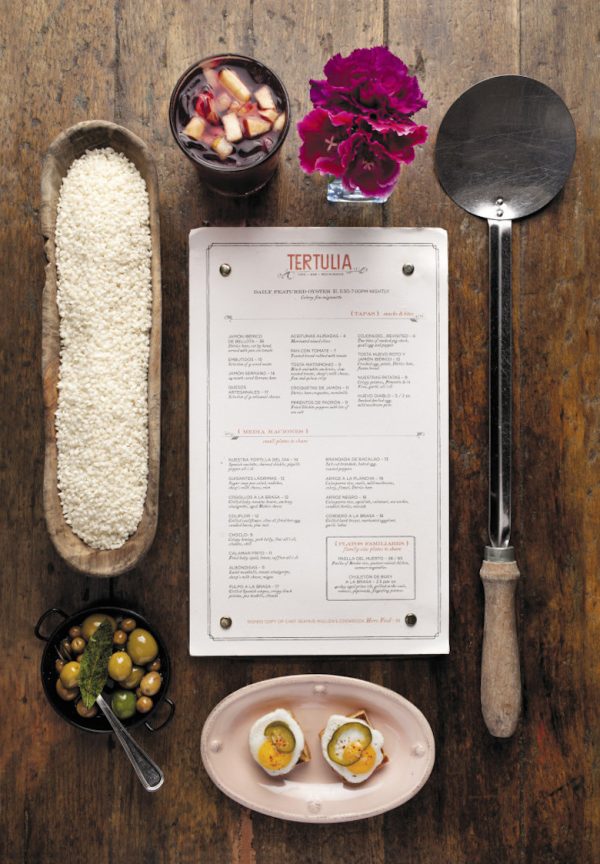 Seamus Mullen once ate a tiny egg sandwich in Spain, and he can't stop cooking it.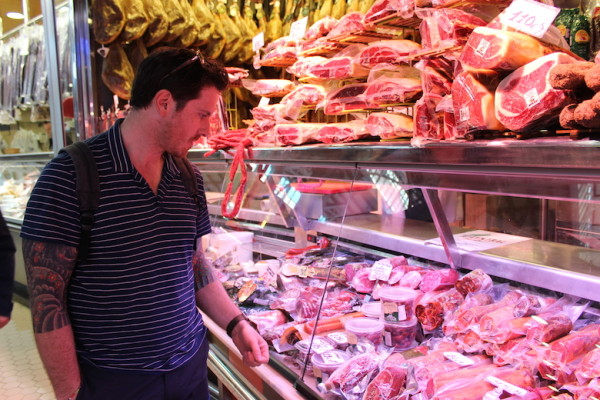 Northwest Spain is incredible — very mountainous and rugged, like a mashup of Switzerland and Ireland, with extraordinary seafood.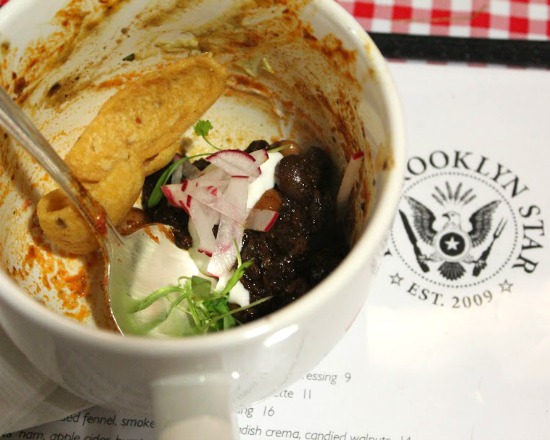 The Fourth Annual NYChiliFest hosted by Chelsea Market, Dickson's Farmstand Meats and the Cleaver Company brought together restaurants and caterers for a carnivore-centric celebration of a great winter food.