An abundance of zucchini and guilt about not using it all up rescued! By a great cookbook.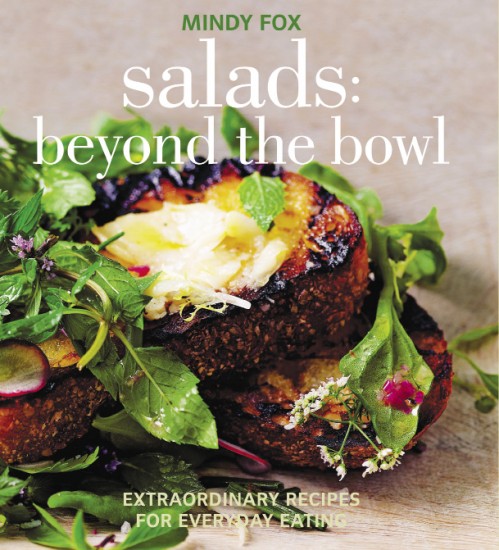 In our current issue, Gabrielle Langholtz–editor of Edible Manhattan and Edible Brooklyn–reviews Mindy Fox's latest cookbook, Salads: Beyond the Bowl, which features this recipe for blueberries with feta and mint. Refreshing, seasonal and oh so yummy.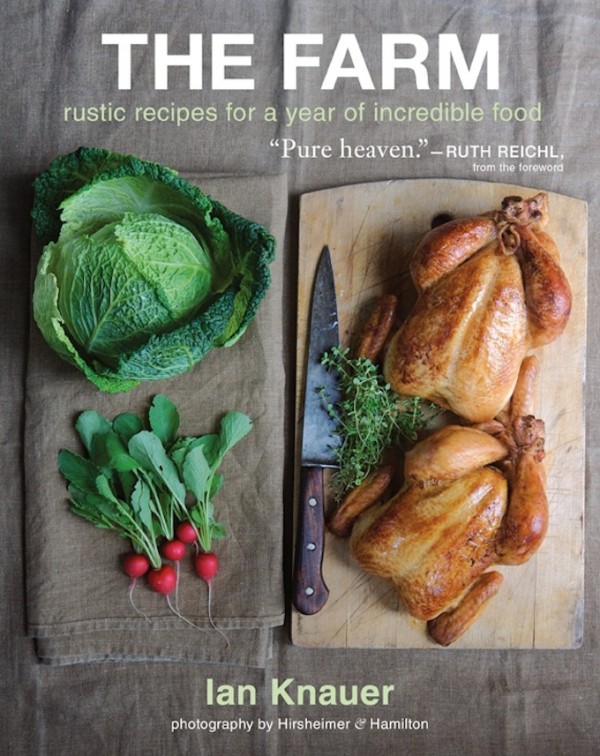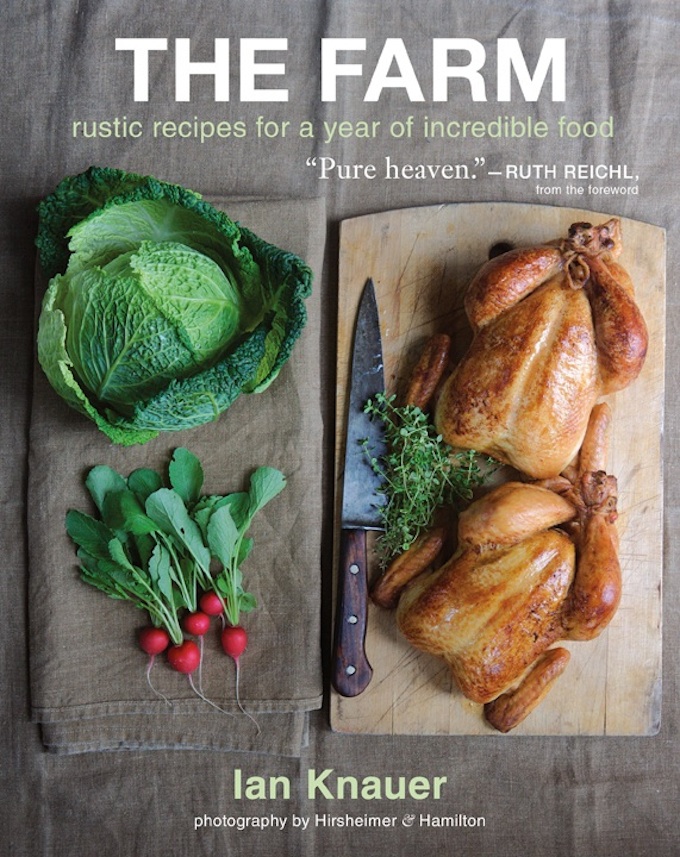 These new guides provide the perfect Greenmarket inspiration.