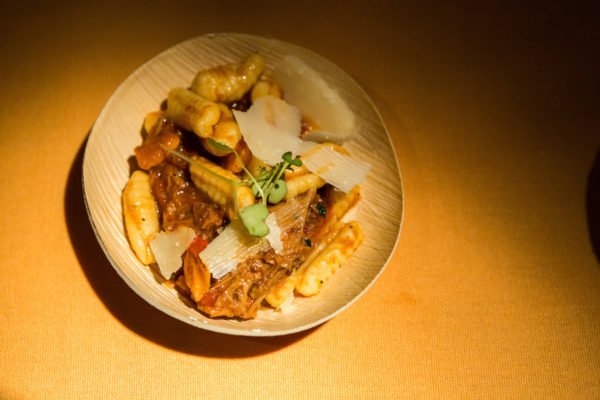 If only for one night, we happily distracted ourselves at Edible Escape.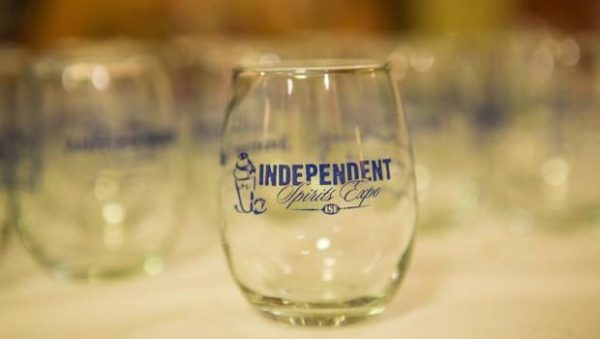 Yesterday's Indie Spirits tasting at the Penn Club in Midtown was a thoroughly apropos wrap-up to this year's Manhattan Cocktail Classic.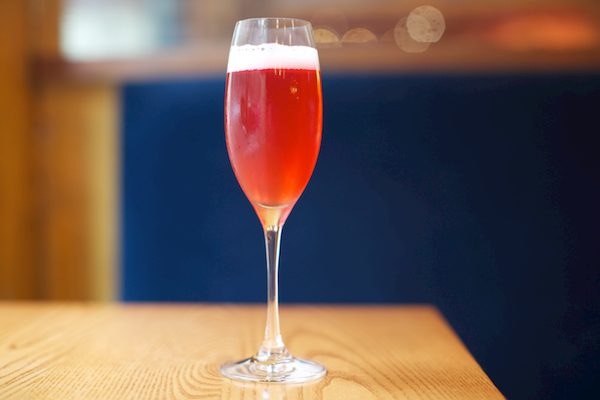 One of our favorite spots to sip local drinks is Nick & Toni's Café on the Upper West Side. See for yourself.