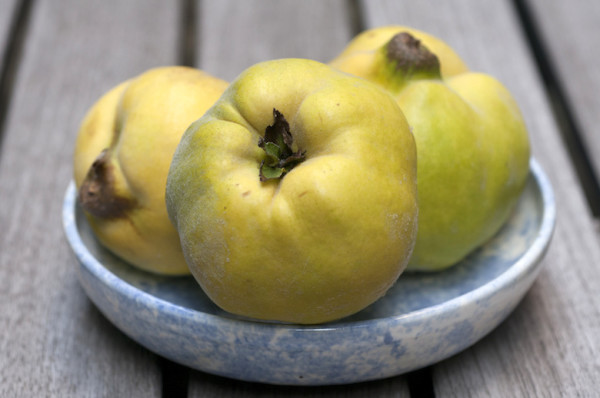 For your next weekend project, prep this fragrant apple and pear cousin.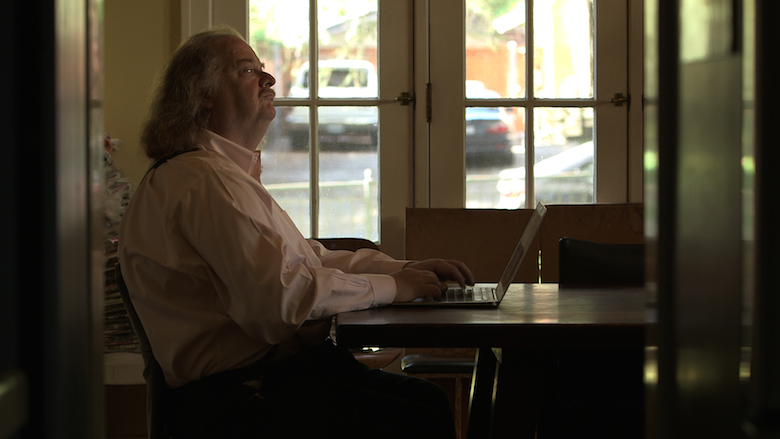 Unlike the haute critics, he's built a massive following for seeking out his city's undersung, unglamorous and affordable food.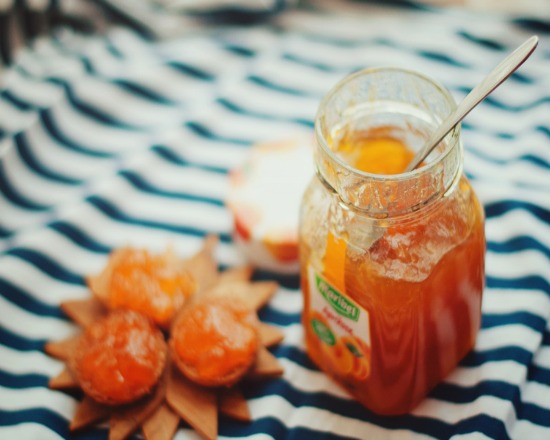 This week, our editors are getting ready for spring (finally! finally!) with good reads on jam, craft beer and gardening. Dig in!