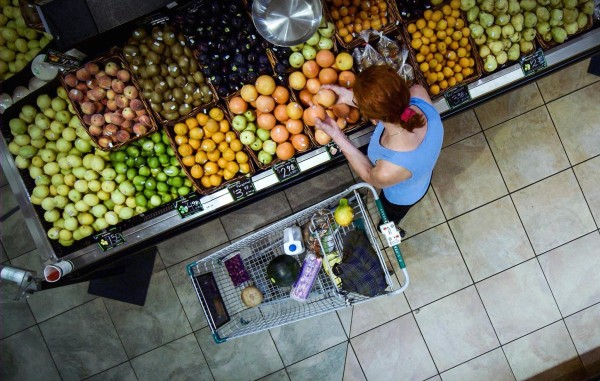 "Just Eat It: A Food Waste Story" premiers on April 22 at 10 p.m. on MSNBC.
Earlier this fall, at a sold-out forum in New York City organized by Food Tank, we learned how massive our food waste problem has become. Here are some examples of what Edible communities across the country are doing to combat the problem.
Food waste is a global problem. Currently, about 24 percent of all calories produced for human consumption are lost or wasted. To focus the international food movement's attention on this vital issue, Food Tank has organized an already sold out gathering of food movement leaders set for September 19.