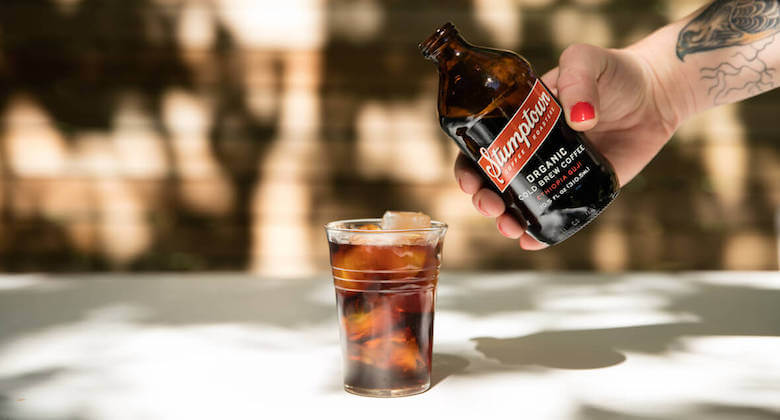 In a city not reputed for knowing its limits, there may be no ceiling on this particular coffee trend.
In case you missed it, the Good Food Awards for best beer, charcuterie, cheese, chocolate, coffee, confections, pickles, preserves and spirits were announced earlier this month.
While other awards recognize food that tastes good or food that is good for the planet, the Good Food Awards honor people who make food that is good in all senses of the word: delicious, respectful of the environment, and connected to communities and cultural traditions. This year's finalists represented us New Yorkers well, with 17 of those finalists hailing from our great state.