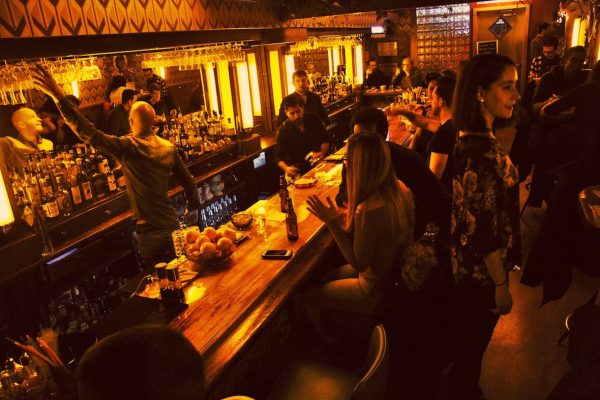 "This place isn't exclusive. From the beginning, we always said that we wanted to be the neighborhood cocktail bar."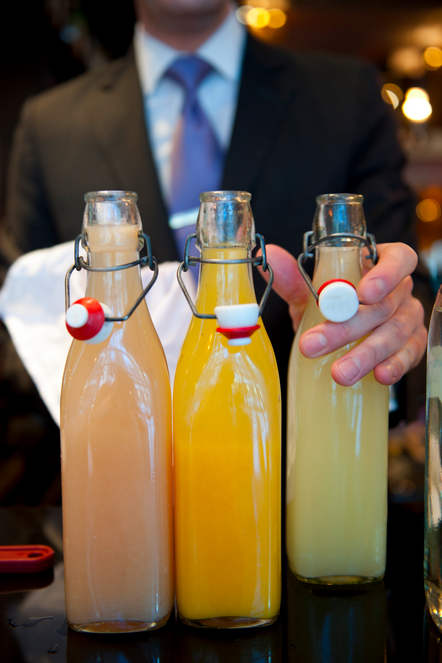 Several of the artisans in our annual Drinks issue seem to have another resolution: to party like it's 1849.
On a hot summer day, the list of cocktails we crave is nearly endless—-an icy gin & tonic, a salty margarita, a sweet mint julep. But as they say, when in Rome. When in Manhattan, why not drink a Manhattan?