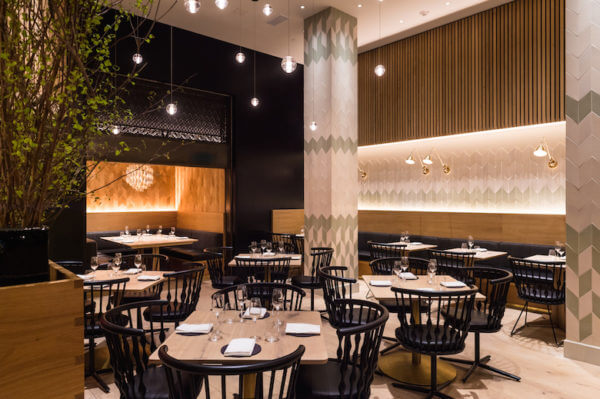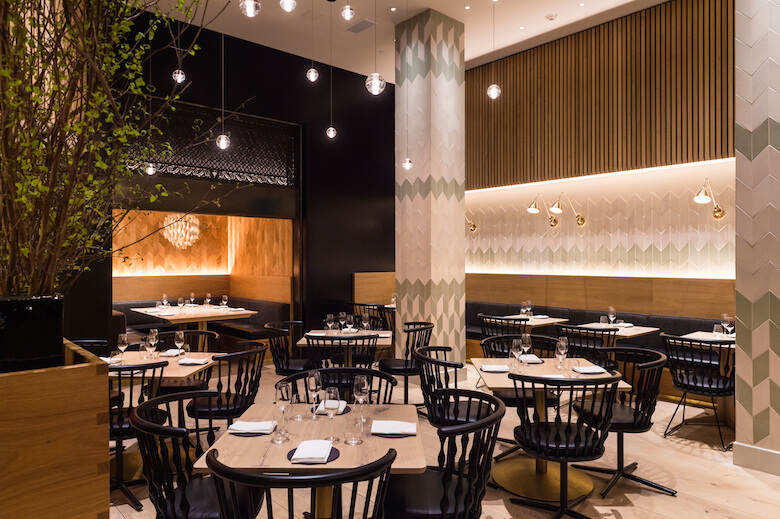 Helmed by Claus Meyer, co-founder of the famed Noma, it promised to be the jewel in Meyer's New Nordic experience.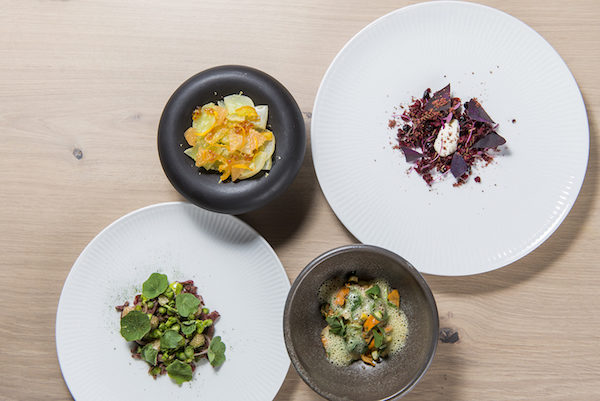 At Grand Central, the Noma co-founder and his team source locally, seasonally and sustainably in an enterprising fashion.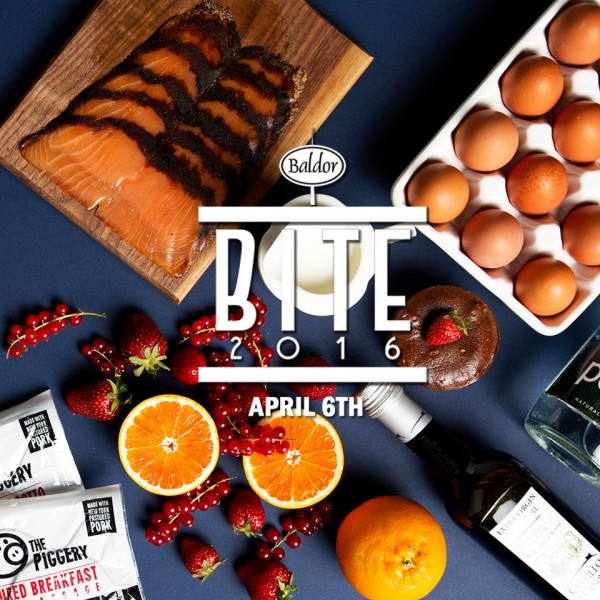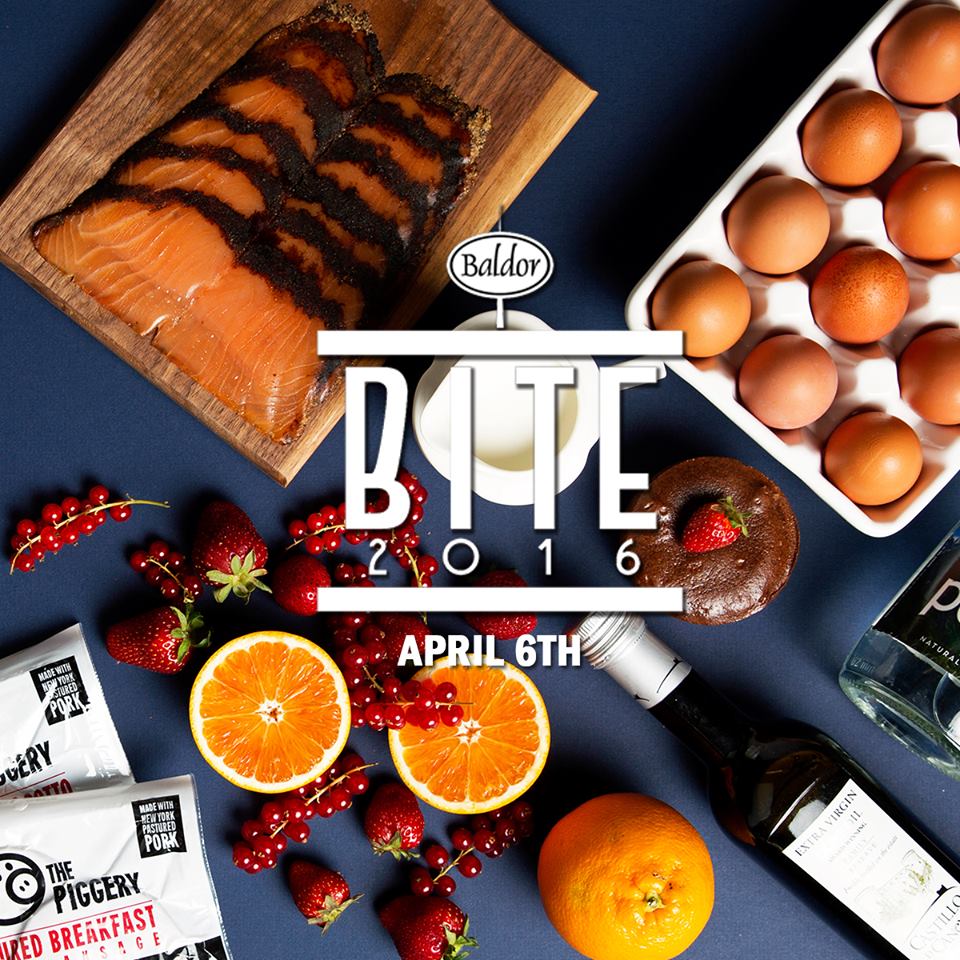 Last week's event featured a bevy of top-notch products and a room full of local food industry leaders.