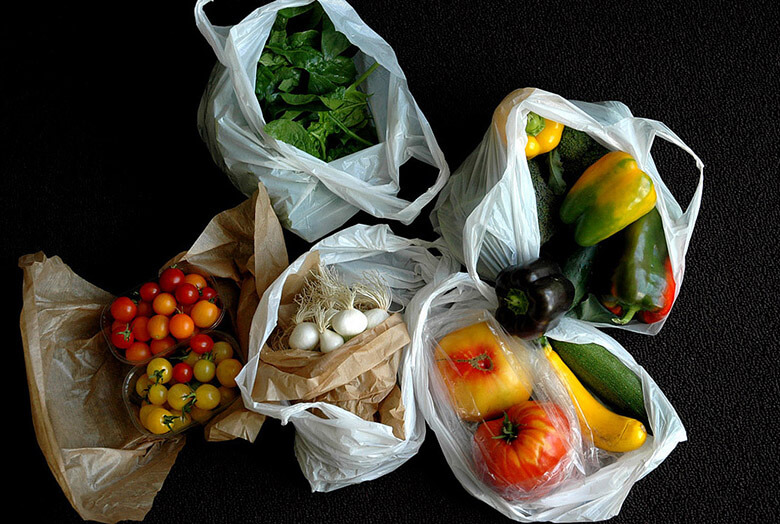 In Unsavory Truth, Dr. Marion Nestle looks at how food companies influence public understanding of healthy food.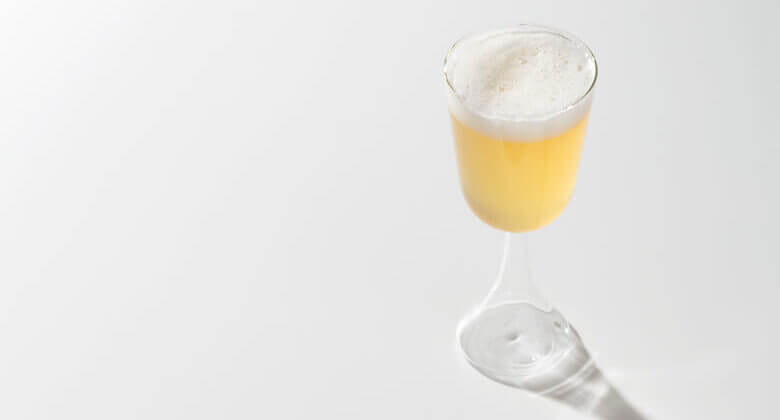 The Beer Pantry includes specific pairing tips, guides and recipes from the Brewers Association's executive chef Adam Dulye.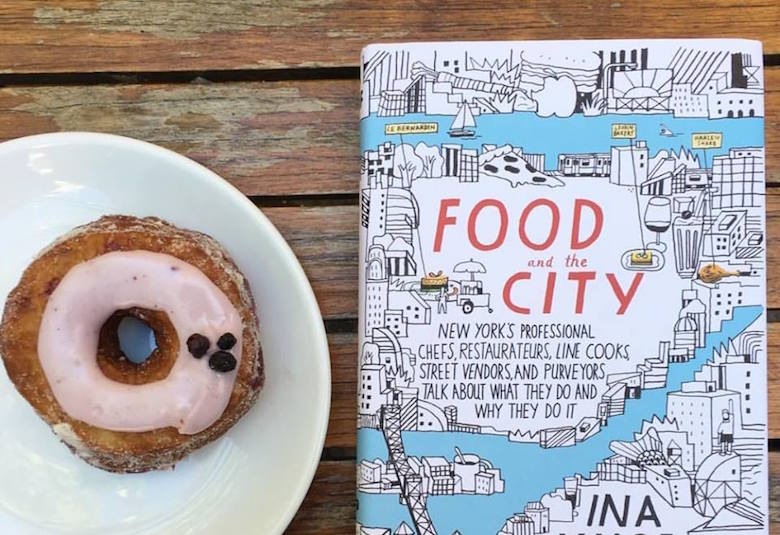 Yalof's the author of Food and the City: New York's Professional Chefs, Restaurateurs, Line Cooks, Street Vendors, and Purveyors Talk About What They Do and Why They Do It.