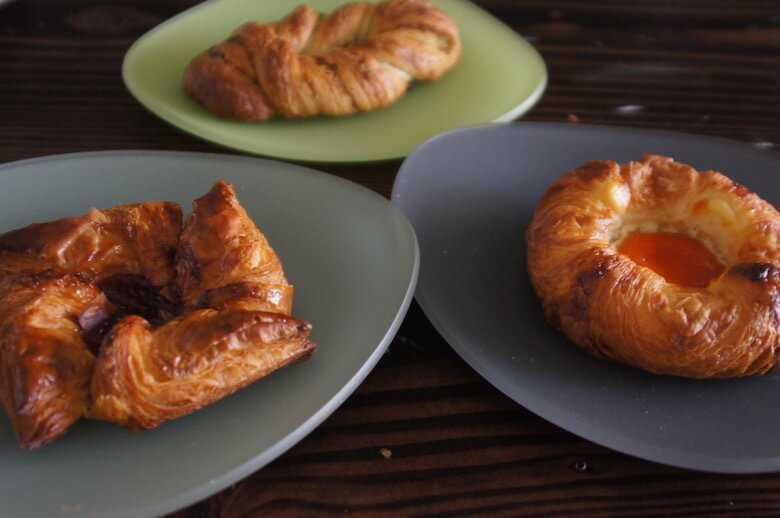 Pastries steal the show at Vaucluse. Brunch at the Upper East Side restaurant means a lovely meal, but it's the accompanied fresh homemade pastries: apricot and cheese Danishes or rhubarb-raspberry ones with housemade jam, or pain aux pistaches with pistachio, persimmon and vanilla, that have me leaving the restaurant already planning my next visit. Bite into one of their flaky, rich chocolate almond croissants, and for a brief instant, you're walking the Champs-Élysées in April.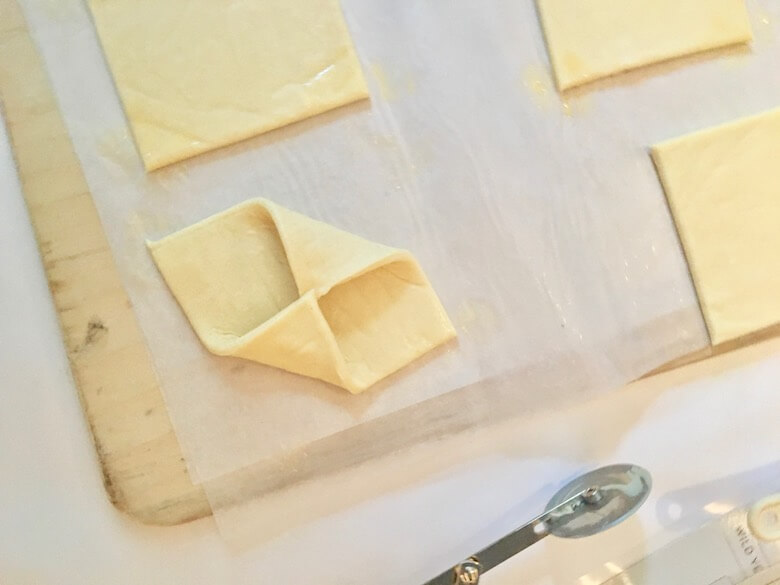 Head baker Jacqueline Eng uses a combination of traditional and modern techniques to make her delicious baked goods incorporating European-style butter and a blend of made-in-New-York Farmer-Ground Flour. For a limited time, Eng's also sharing some of the secrets to her pastries. The French restaurant, one of the few places on the Upper East Side baking in-house, is now offering Saturday baking classes that are sure to chase away any winter doldrums.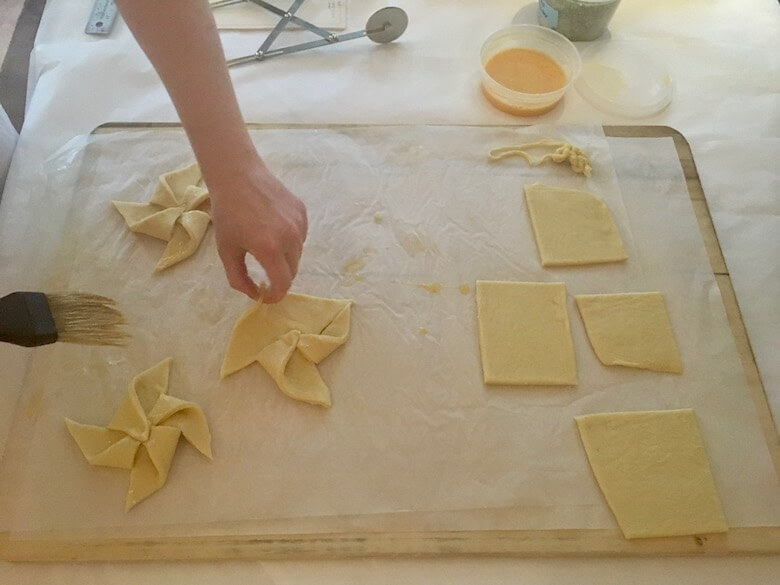 "Each class will offer a little something different, whether it be croissants, Danishes or even the filling they are using," Eng said. "We like to leave the class as "Viennoisserie" so that there are more options."
The three-hour classes are available on February 10 ($115 per person), March 24 and April 21 ($85 per person). Each class, limited to 8, begins with the opportunity to taste housemade pastries with a glass of Champagne in hand. Try not to put yourself into a food coma, though, because after you've sampled the pastries, you'll spend an afternoon of hands-on learning of with Eng, followed by a tour of Vaucluse's kitchen and bakery and a three-course "bread-inspired" wine-paired lunch. The February 10 class will also include special rosé Champagne, and everyone will be sent home with a sweet treat to share with a loved one in honor of Valentine's Day.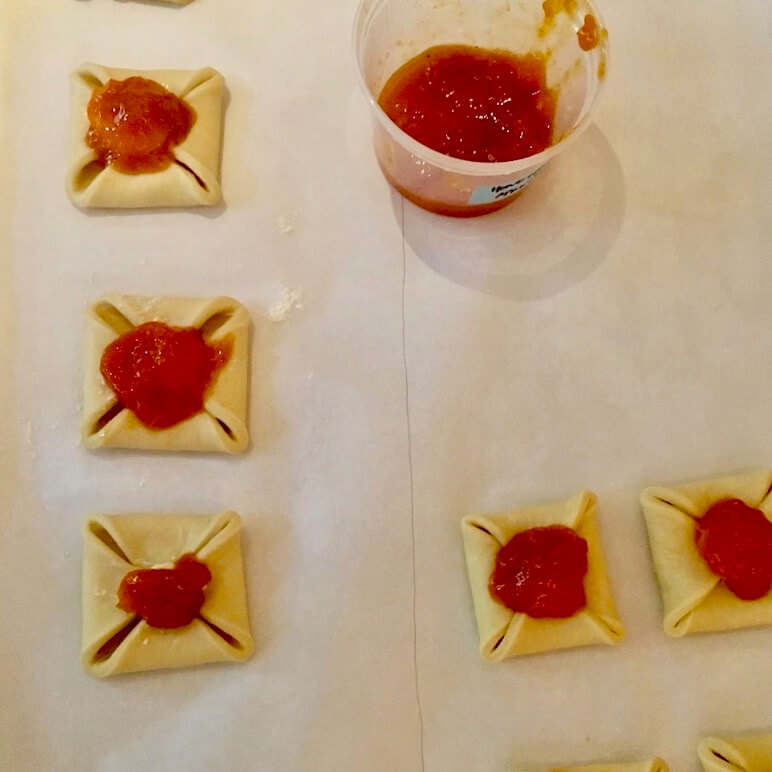 While I can't promise you'll leave being able to make the decadent pastries Vaucluse serves up on your own, I bet the class will inspire you to do some of your own baking.