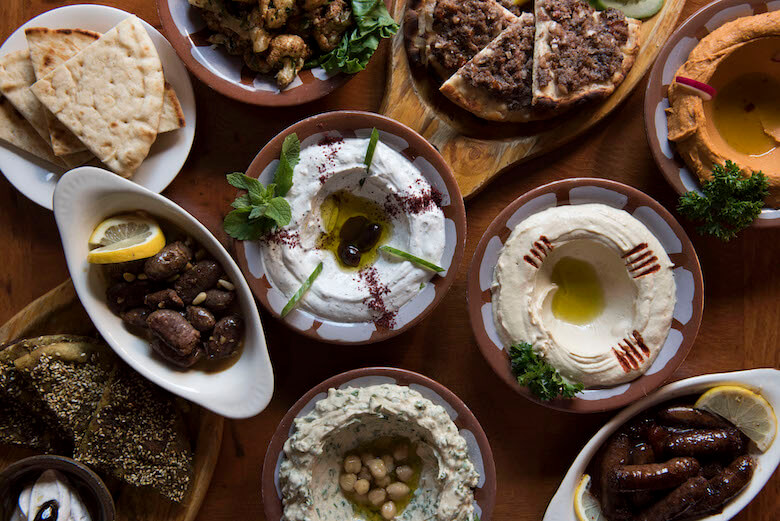 Listening to chef Tarik Fallous describe the inspiration behind his food is like being wrapped in the hug of a good friend. You practically feel the warmth.
"It brings back lots of memories," Fallous tells me as he describes his favorite dish on Au Za'atar's menu: Dalaa Mahshi, a braised lamb shoulder stuffed with spiced rice, minced beef and garnished with nuts. "It's a dish you normally eat on holidays, surrounded by family," he continues.
The Lebanese restaurant in the East Village is a piece of home for Fallous, one he loves sharing with anyone who steps through the door. Almost all of the dishes he pushes out—from the meat and seafood ones that include chicken kebab, kafta bi tahini skillet, grilled herb salmon, to the vegetarian dips of hummus, baba ghanoush and muhammara, to the mezzes of tabouli salad, falafel and fatayir, a spinach pie—are adapted from family recipes and most are served with sharing in mind.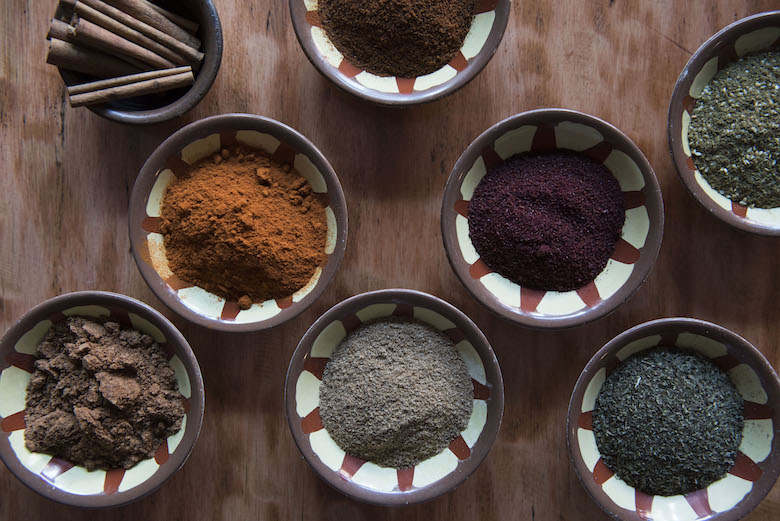 "It's the way mothers and grandmothers cook at home," Fallous, who left Lebanon when he was a child, said. "It's the way I recall the family cooking and having feasts."
A self-taught—or, as he says mother-taught—chef, Fallous opened the restaurant with his mom, Salwa Fallous, in 2014. The two create the menu, which changes slightly each season, together, working to develop and keep the same flavors and authenticity to the restaurant dishes as the family recipes.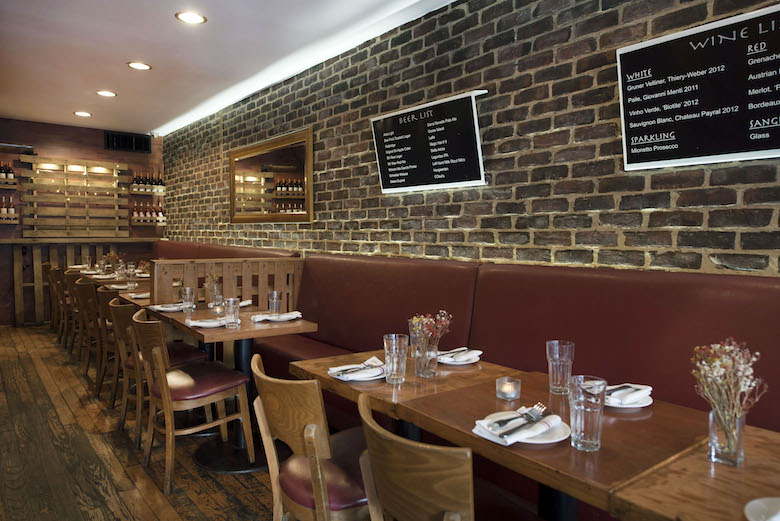 Almost every summer, Fallous returns to Lebanon, drawing new ideas for the restaurant while there. Au Za'atar serves a curated selection of Lebanese wine, including rosés, white blends, sauvignon blancs and red table wines and more, from winemakers Fallous has gotten to know on his trips. The wines hang on wooden racks lining the restaurant walls and, combined with the worn wooden tables, give the small space a cozy, familial quality, as if you stepped into a good friend's house instead of a restaurant, which is exactly what Fallous wanted.
"I enjoy cooking and serving great food," Fallous said. "It's like having people to your house and cooking for them."