Whether your favorite frozen treat comes in the form of gelato, soft serve, sorbet, ice pops or just good old-fashioned ice cream, this list of Manhattan's most interesting summer flavors has something for everyone. Unsurprisingly, seasonal fruit flavors are aplenty — from apricot to watermelon, and that means a fairly limited run on some of them (we've noted which ones to watch out for). So take this list with you the next time you need some relief from the heat. You won't be disappointed.
Lavender — Sundaes and Cones (pictured above)
It's an unlikely ice cream flavor, but somehow it works; the first few bites offer a good dose of lavender scent and flavor without going over the top, and it later fades into creamy goodness. It's not the only unusual flavor there, though: wasabi, anyone?
Honeydew — Sundaes and Cones
This fruit cup workhorse gets a bad rap. After all, when was the last time you found yourself craving some honeydew? It's probably been awhile, and it's unsurprising given that most of the time, honeydew is served out of season and unripe, leaving everyone who has ever crossed paths with it memories of bland, crunchy green cubes devoid of personality, akin to what the Jetsons' meals probably tasted like. That's not the case here. Sundaes and Cones is determined to change your perception of honeydew with its seasonal flavor. If someone could discover a sweet-tasting variety of cucumber, it would taste like their honeydew ice cream.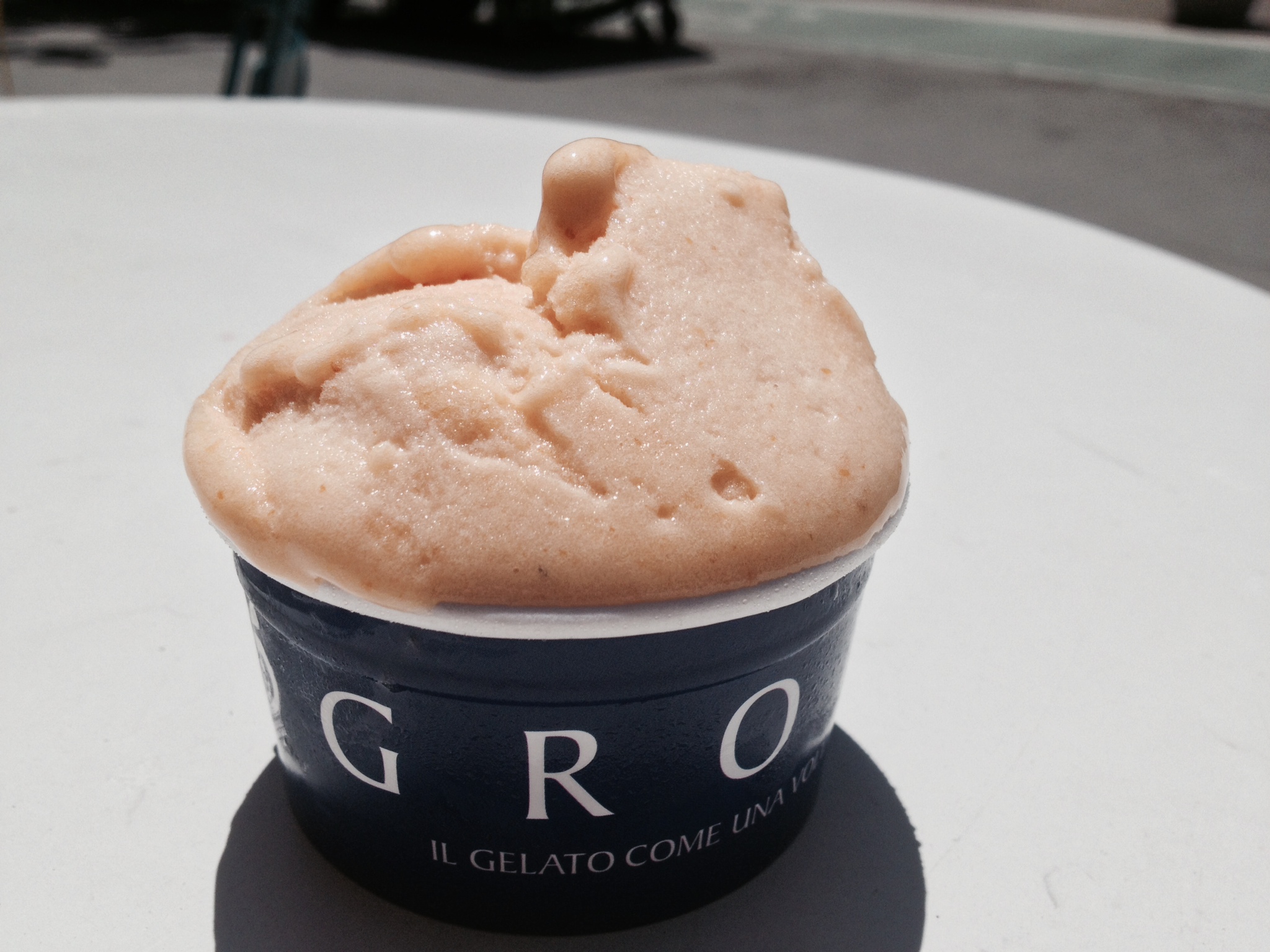 Albicocca sorbet — Grom
For people who look forward to summer most for the coming of stone fruit, apricots are a truly special treat, with a shorter season and a unique flavor. Grom offers an interesting take on it: The sorbet features real fruit and leans toward the creamy side, and each bite offers a concentrated burst of apricot flavor that is reminiscent of sundried fruit. But don't wait too long: An employee we spoke with at the Columbus Circle location says the flavor will probably only be around for the month of July.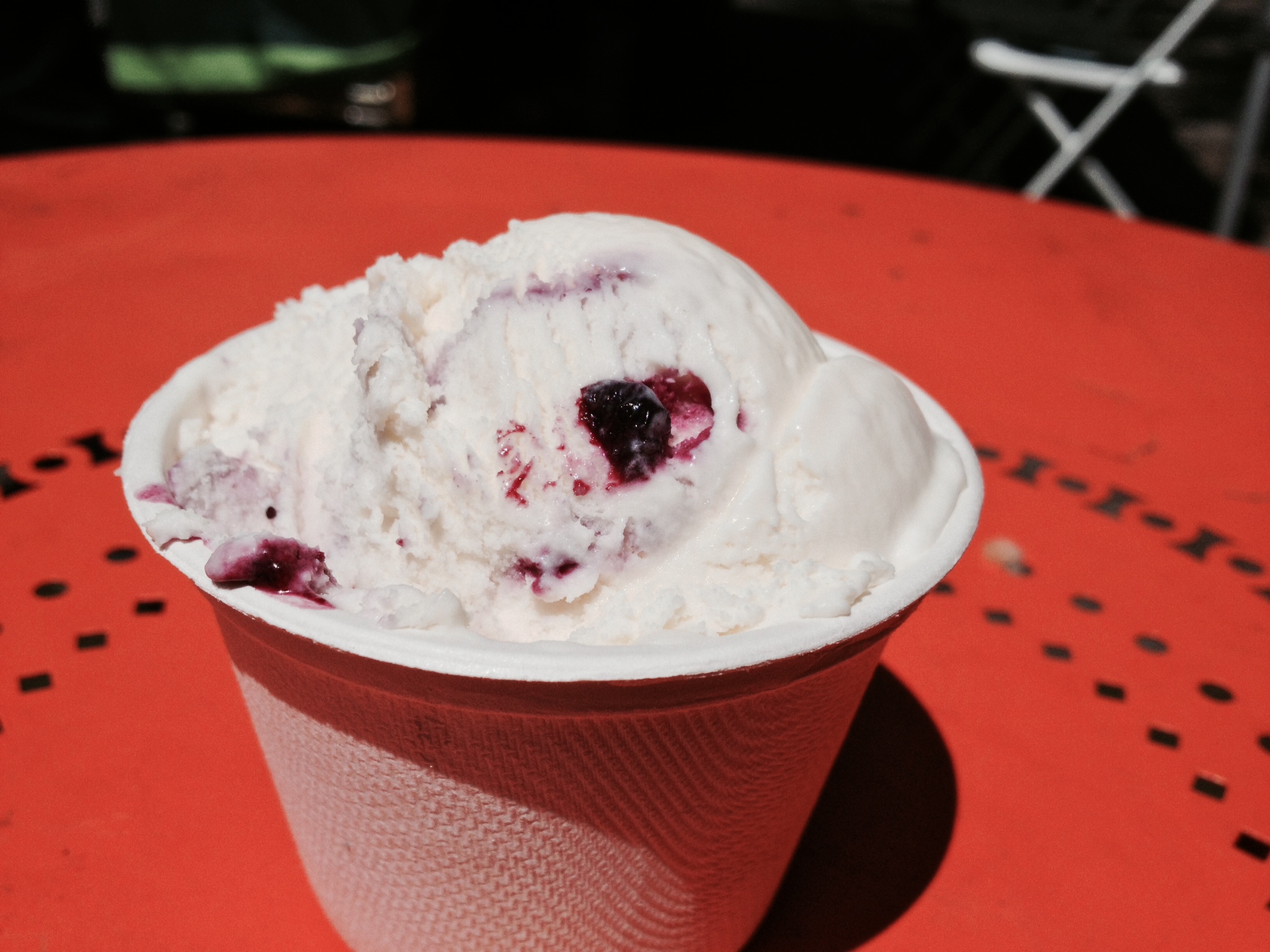 Mixed berry cheesecake — Luca & Bosco
It tastes like a cheesecake. Surprise! The fine folks at Luca & Bosco take their inspiration from the farmers' markets, and what better time to indulge in berries than when they are at their sweetest in summer? They also take suggestions from customers.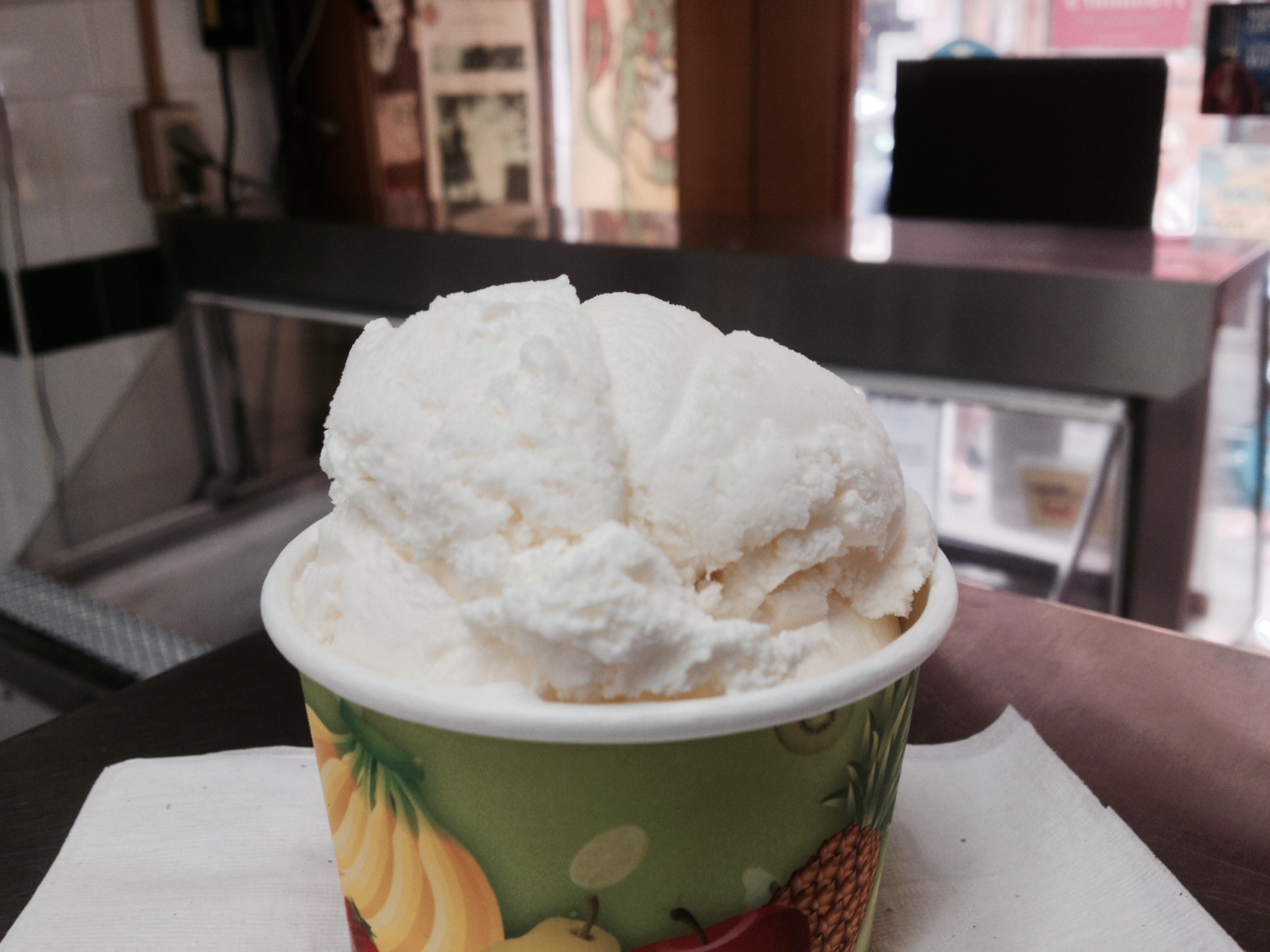 Lychee Rose — Chinatown Ice Cream Factory
Mostly lychee, with just a hint of rose, which is the perfect proportion, this seasonal flavor goes through one batch, and it's gone. If you've never been here, consider yourself, well, a bit late to the party because this place is a New York institution. Still, it's okay: The next time you get a hankering for some noodles at Xi'An, head to the Chinatown location on Bayard between Mott and Elizabeth because this place is right next door. And hurry — between lavender at Sundaes and Cones and lychee rose here, it's a tossup as to which one is our favorite.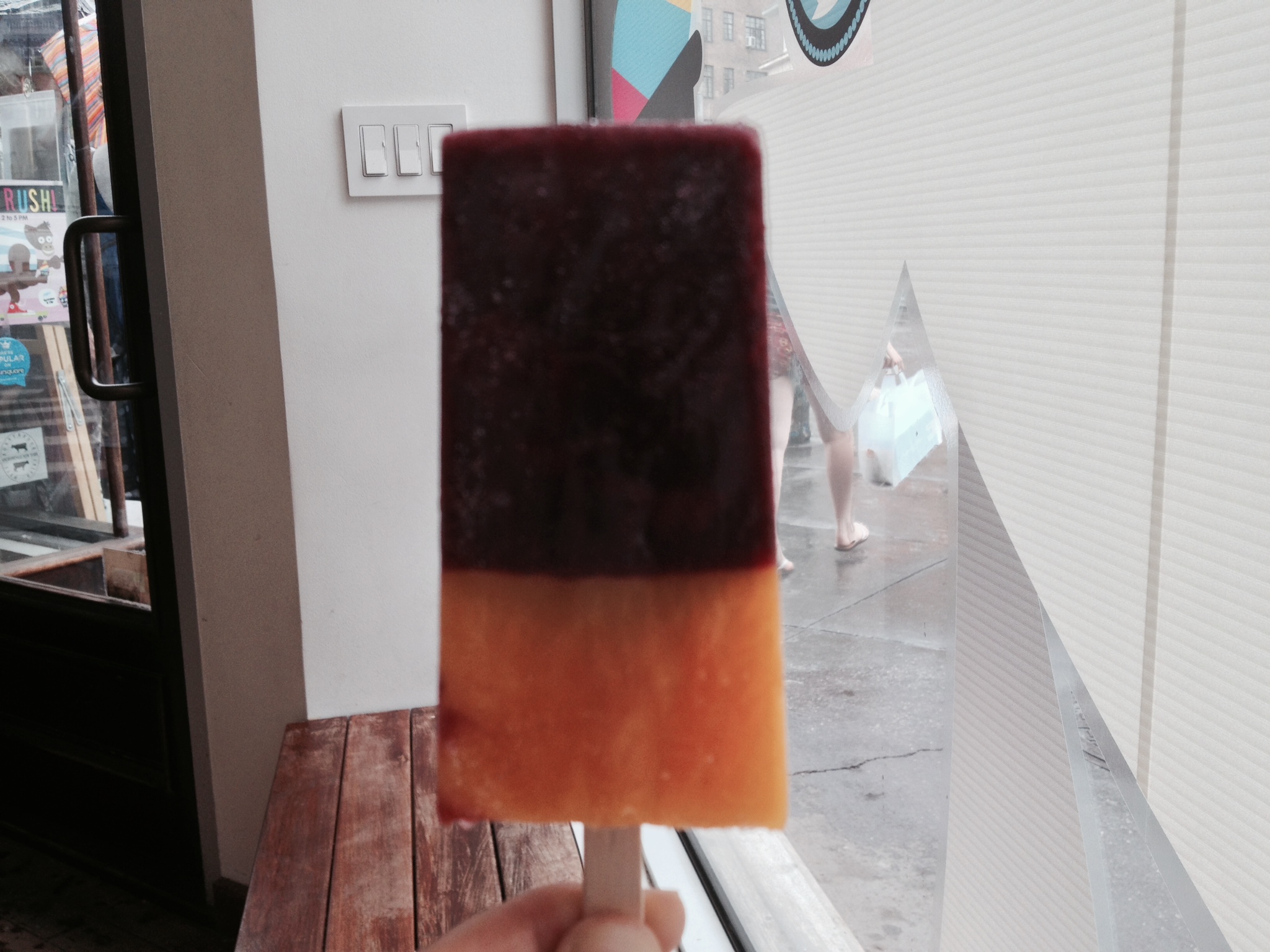 Mango Black — La Newyorkina
This paleta, or Mexican-style ice pop, is perfect for the indecisive because it has two flavors on one stick. The "black" refers to the plum layer on top, and the bottom layer is the mango (best part for last, after all). If you're really indecisive, La Newyorkina now also has rainbow. Catch them on the High Line, or stop by a Big Gay Ice Cream Shop location, which regularly stocks their stuff year-round.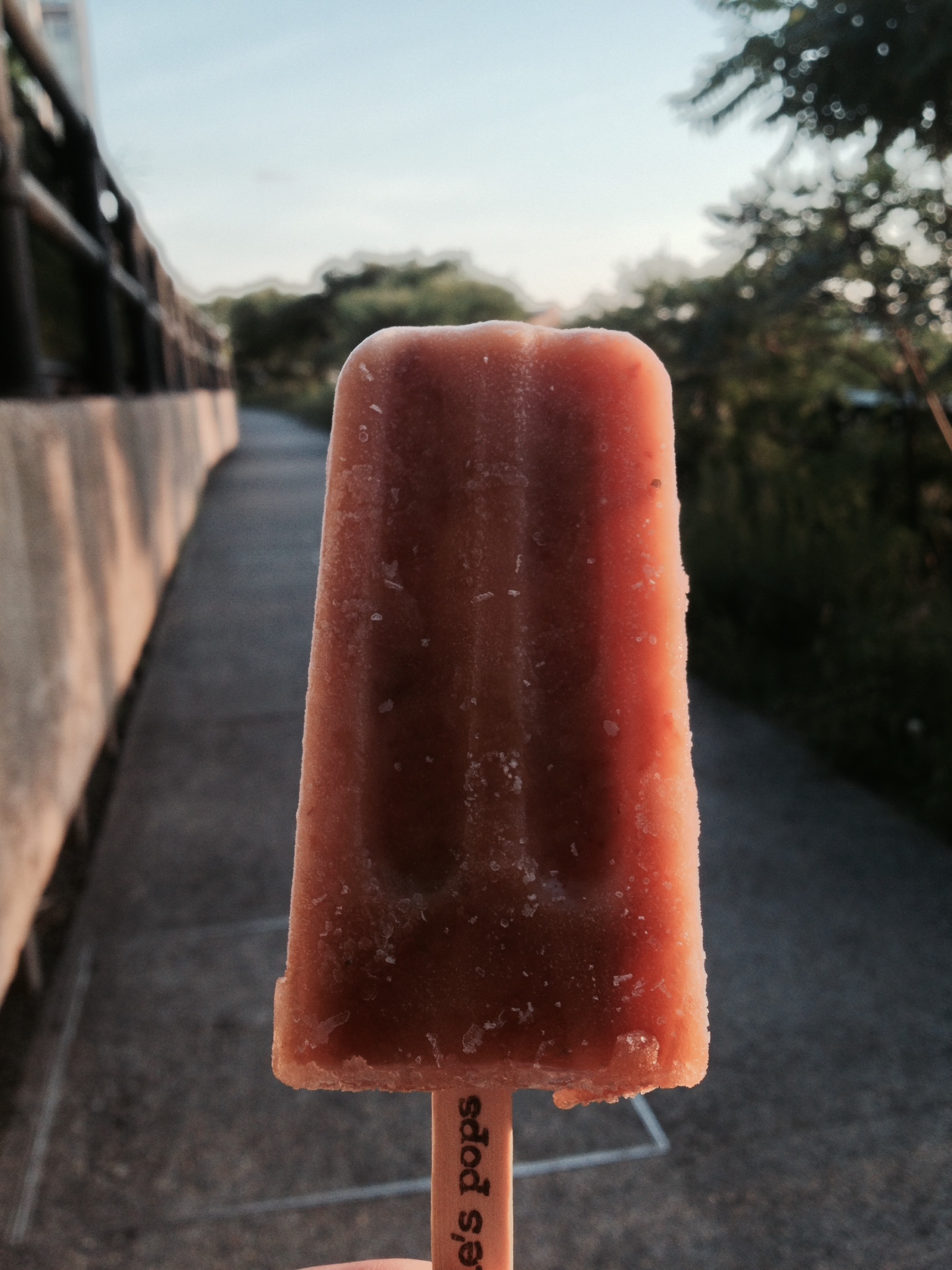 Plum-mint — People's Pops
If you're more of an ice pop fan, then this is one you won't want to miss. Made from real fruit, the plum-mint strikes a pleasant balance of sweet and tart, with mint leaves weaving their way into each bite. Catch them on the High Line at the Chelsea Market Passageway.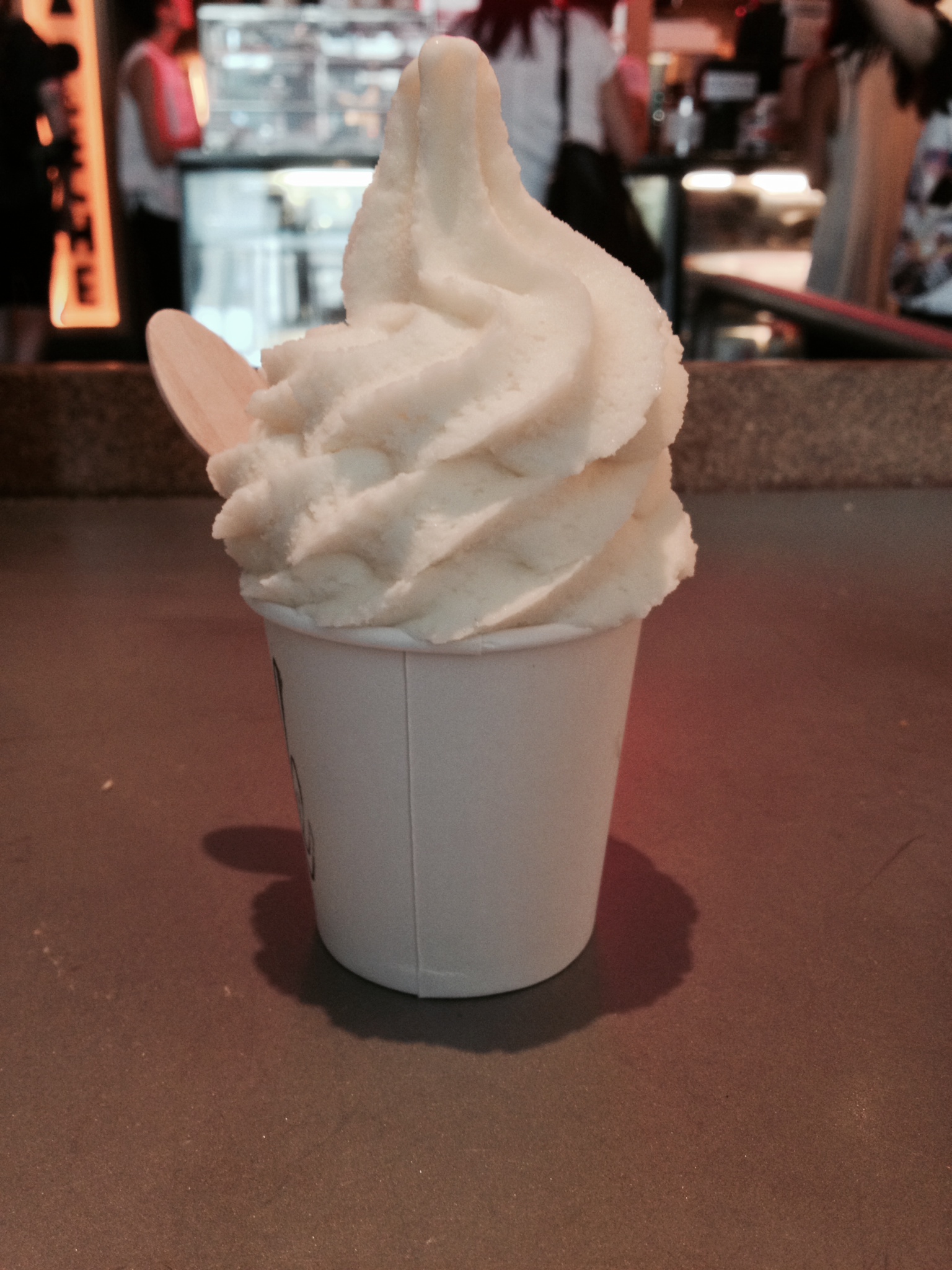 Yuzu Verbena — Momofuku Milk Bar, Midtown
This soft serve flavor packs a serious sour punch, thanks to yuzu, a Japanese citrus fruit. You may be familiar with it in paste form, called yuzu kosho, a tart and slightly spicy accompaniment sometimes served with fresh abalone sashimi or cold soba noodles. In dessert form, it loses its heat but still contributes intense lime-like flavor. If the summer's humidity has you walking around outside in a permanent state of slight stupor, this ought to snap you out of it. This flavor is only available at the midtown location inside of Ma Peche; feel free to stop by the East Village location for some cranberry limeade, and also their Upper West Side location to try their fruit cocktail flavor, made with white grape, peach, pear, cherry and pineapple. (But the yuzu verbena is the best.) These flavors should be available through August.
Watermelon — Victory Garden
For something a little different, head on over to this quiet stretch of Carmine St. in the West Village for goat milk frozen yogurt and ice cream. The folks at Victory Garden have just four flavors — tangy goat milk, chocolate, salted caramel, and a fourth seasonal flavor that rotates every four or five days. As of this writing, it's hazelnut. Delicious, but admittedly not very summery. But an employee we spoke with said that watermelon is definitely coming down the line — very exciting, indeed.
Strawberry — Il Laboratorio del Gelato
While all of the flavors featured so far walk a bit on the adventurous side, sometimes you just want a classic done well. The strawberry gelato at this Lower East Side gelateria certainly hits the spot: It's packed with strawberry flavor and made with real fresh fruit, with the seeds to prove it.