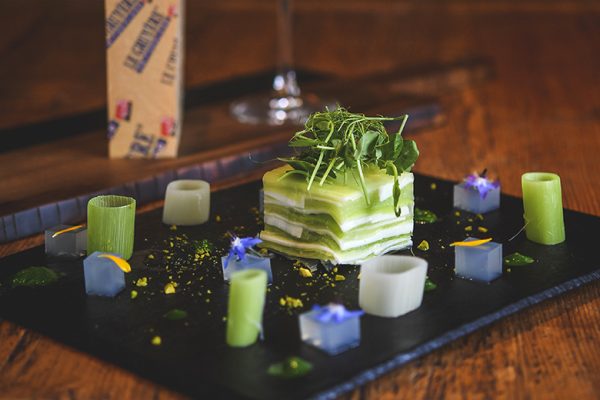 You'll want to try out this Leek and Gruyère AOP Terrine.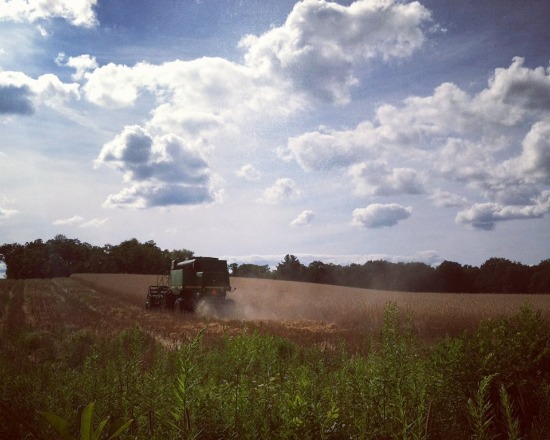 As part of our new "What's in Season" series, we spoke with Michelle Russo, mill-hand at Farmer Ground Flour, to learn about the seasonal grains they're growing and stone-milling upstate.
Once a year, nutmeg goes from unsung hero, to center stage, providing an indispensable seasoning to holiday staples from eggnog to pumpkin pie.