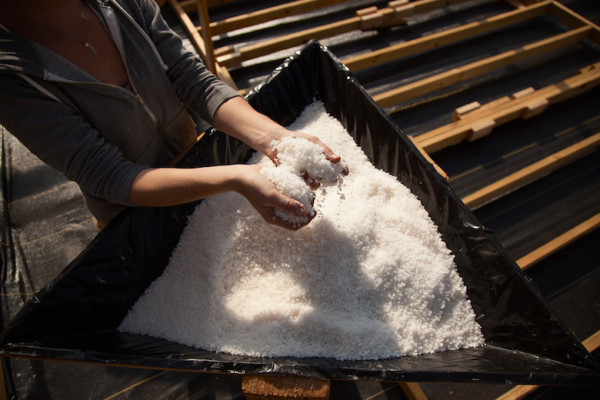 You can stream PBS's New York City 'Victory Garden' episode right here, whenever you want.
In a city where locally made/grown/foraged anything and everything commands immediate respect, Ethan Gallagher and Sarah Sproule found it ironic that despite the many bodies of saline water around, no one was making salt.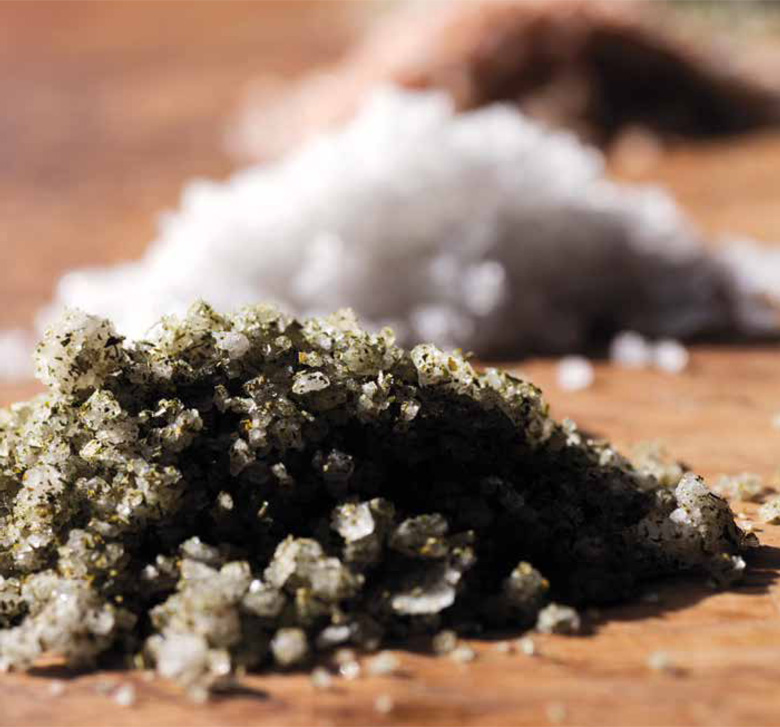 Salt can be made in New York City, staggeringly easily.